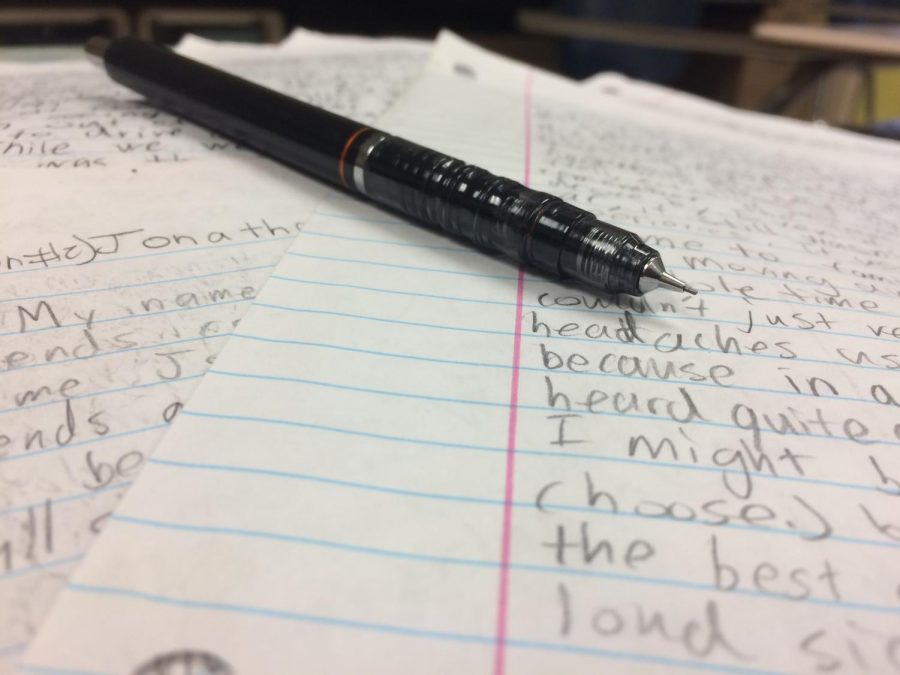 Elijah Cho, Opinion Sections Editor | October 3, 2018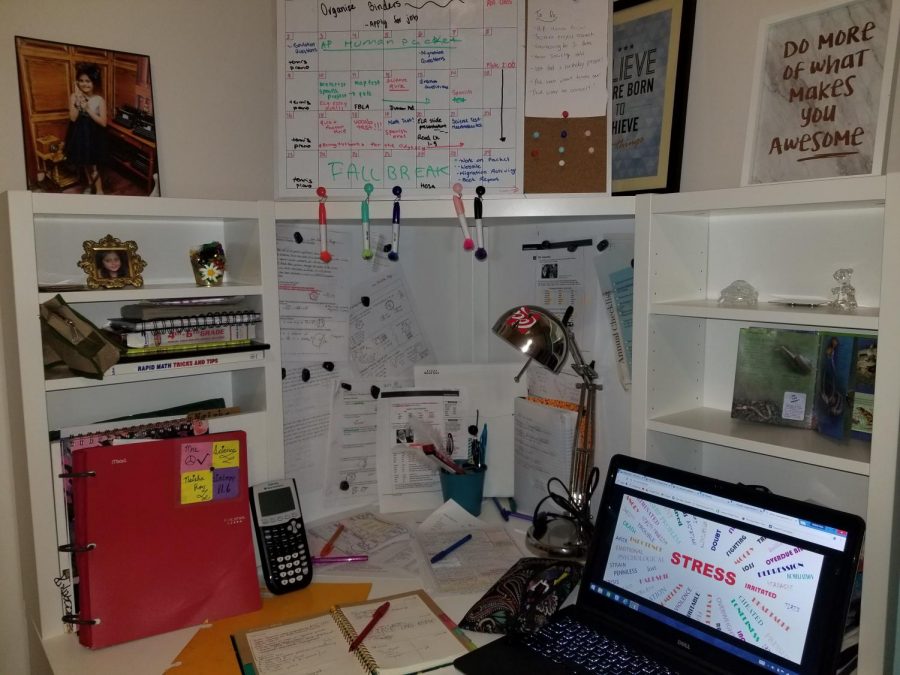 [Staff Editorial] Millennials: a Silenced Generation
May 24, 2018
As high school students, we have the power to change issues of school safety and diversity. In result of the mass shootings and the idea of creating change in the community, an uproar of peaceful protests...
Echosmith's new single "Over My Head" is a huge hit
May 15, 2018
Echosmith is an emo-pop cultured band made up of artists related by blood; the Sierota's. The band was formed in Los Angeles in 2009 and was signed to Warner Bros. in 2012. Originally, Echosmith had 4...
Transformers 2007 Movie Review
May 14, 2018
Transformers was one of the first movies to ever use CGI animation to such an extent in creating robots in our real world. Set in 2007, it would be years before Pacific Rim or Reel Steel were directed....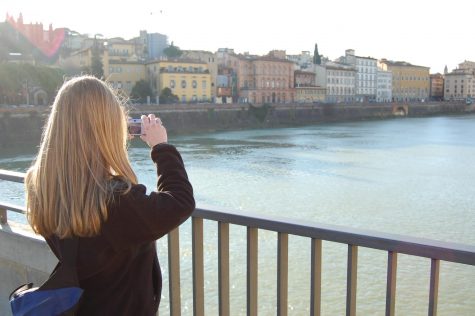 Lauren Bunker and Alyssa Freyman
May 21, 2018
The sun beats down on students as they relax on their vacation. Little kids toss around beach balls and seagulls circle looking for their next meal. In the city, students shop and laugh with friends as...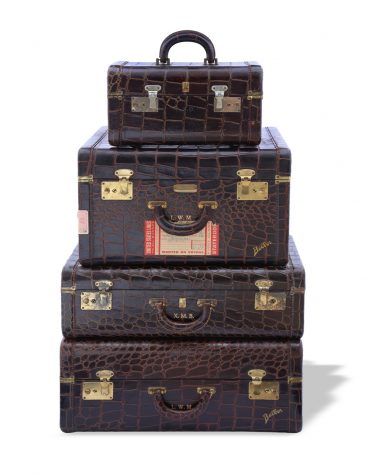 Dorm room decorating made easy
May 17, 2018
Graduating seniors take a new and fresh step into the beginning of adulthood when attending college. Harder classes, new friends, tight money budgets, and less time for friends and family come with the...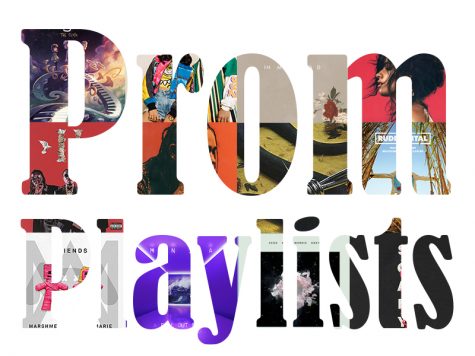 Playlist: Dancing the night away at prom
April 4, 2018
Butterflies are fluttering around in stomachs, nervousness paired with excitement makes for an interesting mix of emotions that has one feeling sick but still smiling. It's prom day and groups of friends...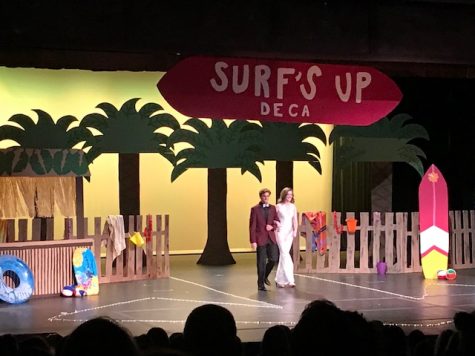 Walking down the runway at the DECA Prom Fashion Show
January 24, 2018
RSVP Prom Pageant and the Tuxedo Wearhouse sponsored this year's Prom Fashion Show. Fairytale dresses, two-piece dresses, and illusion dresses are in this season for Prom, according to the show. Other...
Staff Profile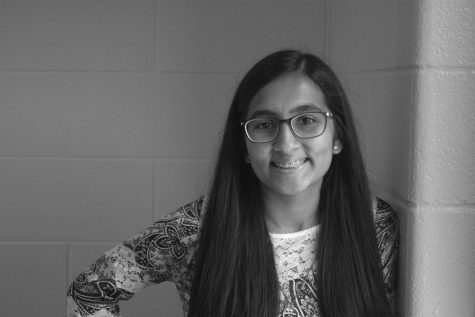 Shree Delwadia
Staff Writer
Shree is a freshman here at South. "Life is short, and so is she; so she makes the best out of it." She lives by this quote everyday. If you run into...
Read all stories written by Shree Delwadia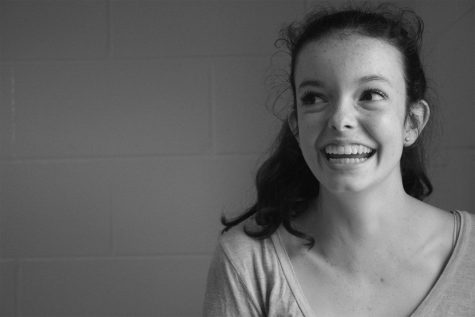 Sierra Wamsley
Associate Editor
Sierra Wamsley is a junior at South Forsyth High School. She is beyond thrilled for her third year year on The Bird Feed staff. When she is not working ...
Read all stories written by Sierra Wamsley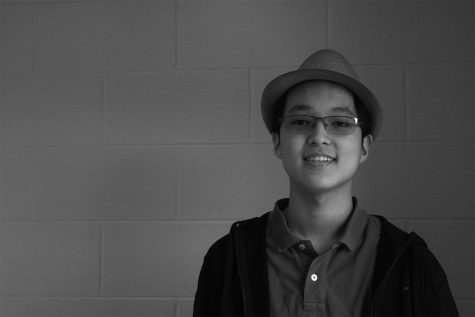 Elijah Cho
Opinions Section Editor
Elijah Cho is a sophomore in South Forsyth High School and is very grateful to be able to be in the Journalism group once again. Despite deciding to full...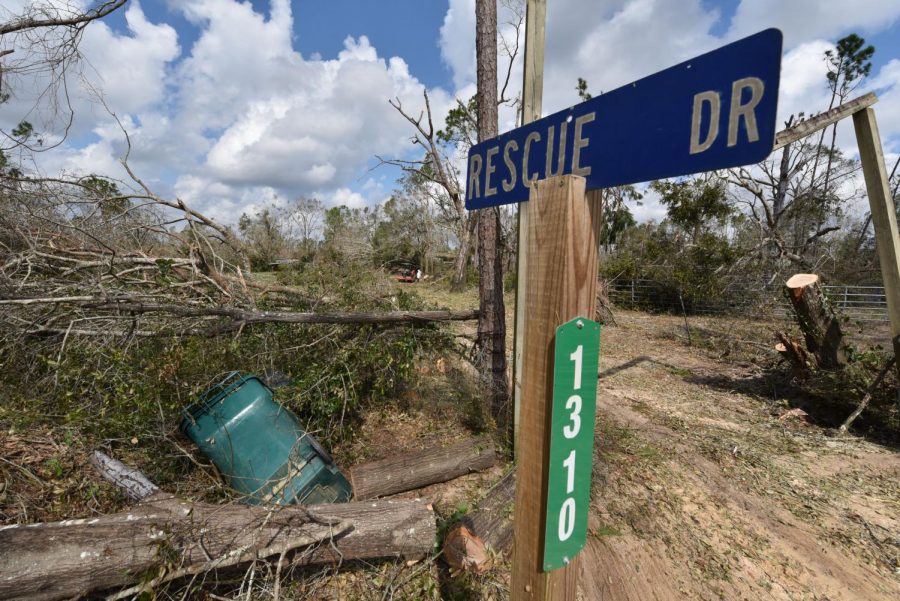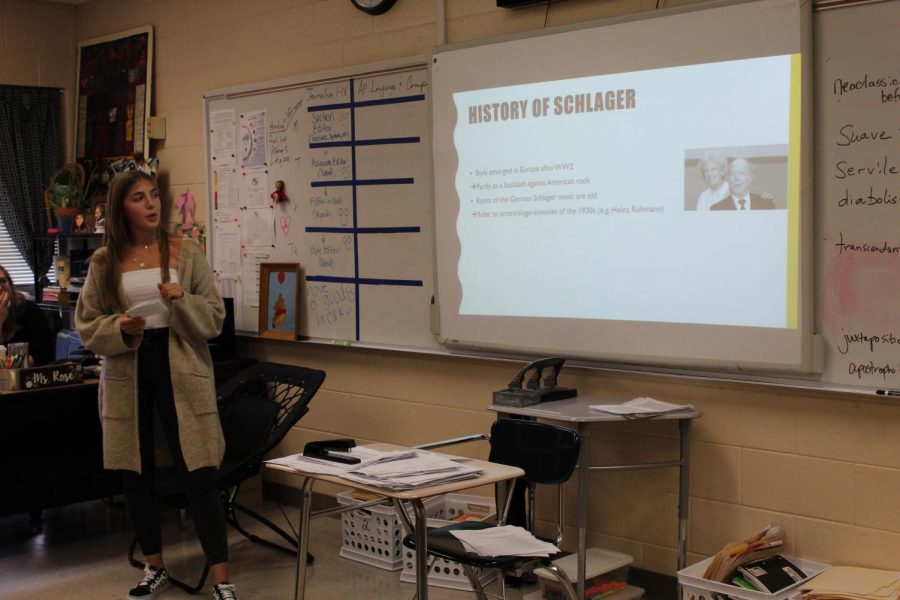 Lauren Holiday, Kate Haas, Alyssa Freyman, Sadie Rawlings, Grace Drawdy, Brooke Eldridge, Shreya Mishra, Nisha Roy, Kayleigh Emberton, Minakshi Shivananda, Elijah Cho, Olivia Waletzke, Shree Delwadia, Sierra Wamsley, Daria Waber, and Douglass Seely | October 17, 2018