Teachers vs. Students: Weekend homework
April 8, 2019
After climbing up the precipitous mountain that is the school week, Friday awaits students like a rewarding jewel. For many students, weekends are a refresh button on school, tests, assignments, and life....
March 25, 2019
With a school as sprawling as South, it's easy to get lost in the shuffle. We sit in colorless classrooms for hours on end, listening to teachers present. At school, there are limited windows for us to...
Student Opinions: Harassment in the workplace
March 1, 2019
"Horseface". "You never get to the face because the body's so good". These comments have been made in political settings in recent years about women. It's unsurprising, in a land built under...
Essentials for all kinds of vacations
May 21, 2018
The sun beats down on students as they relax on their vacation. Little kids toss around beach balls and seagulls circle looking for their next meal. In the city, students shop and laugh with friends as...
Dorm room decorating made easy
May 17, 2018
Graduating seniors take a new and fresh step into the beginning of adulthood when attending college. Harder classes, new friends, tight money budgets, and less time for friends and family come with the...
Playlist: Dancing the night away at prom
April 4, 2018
Butterflies are fluttering around in stomachs, nervousness paired with excitement makes for an interesting mix of emotions that has one feeling sick but still smiling. It's prom day and groups of friends...
Staff Profile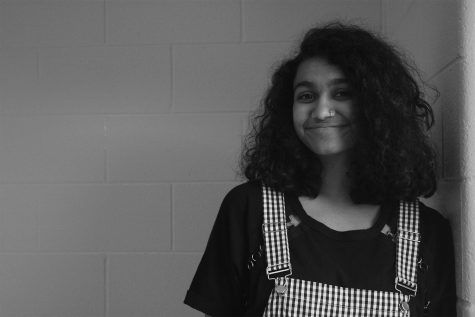 Shreya Mishra
Social Media Lead
Shreya Mishra is a freshman at South Forsyth High School, and is exceptionally excited to be working on the journalism staff this year. She enjoys cre...
Read all stories written by Shreya Mishra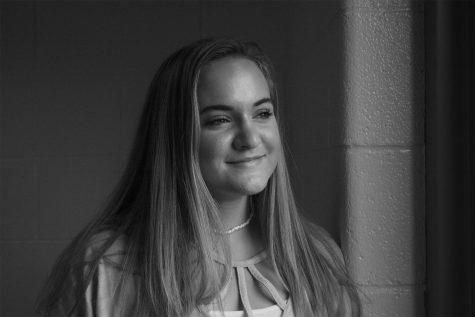 Sadie Rawlings
Online Editor
Sadie Rawlings is sophomore and a new member of The Bird Feed staff this year. She usually spends her free time in the gym where she prepares for upcom...
Read all stories written by Sadie Rawlings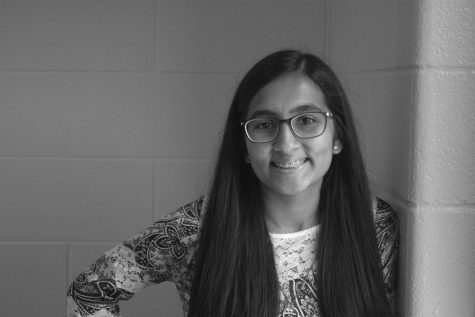 Shree Delwadia
Social Media Lead
Shree is a freshman here at South. "Life is short, and so is she; so she makes the best out of it." She lives by this quote everyday. If you run into...