Recent Sports Scores
Friday, March 27

Varsity Boys Lacrosse

South Forsyth High School 14 - Star Mill 5

Friday, March 27

Varsity Girls Lacrosse

South Forsyth High School 16 - McEachern 5

Wednesday, March 25

Varsity Girls Soccer

South Forsyth High School 0 - Lambert 3

Saturday, March 7

Varsity Boys Lacrosse

South Forsyth High School 11 - Harrison 8

Friday, March 6

Varsity Girls Lacrosse

South Forsyth High School 16 - Lanier 2

Friday, March 6

Varsity Baseball

South Forsyth High School 7 - Pope 4

Thursday, March 5

Varsity Girls Lacrosse

South Forsyth High School 15 - Brookwood 6

Thursday, March 5

JV Baseball

South Forsyth High School 7 - Lambert 3

Tuesday, March 3

Varsity Baseball

South Forsyth High School 1 - Heritage 4

Monday, March 2

Varsity Girls Lacrosse

South Forsyth High School 15 - Chamblee 4

Monday, March 2

JV Girls' Lacrosse

South Forsyth High School 6 - Chamblee 3

Monday, March 2

Varsity Girls Soccer

South Forsyth High School 2 - North Forsyth 0
Check Out @sfhsbirdfeed On Twitter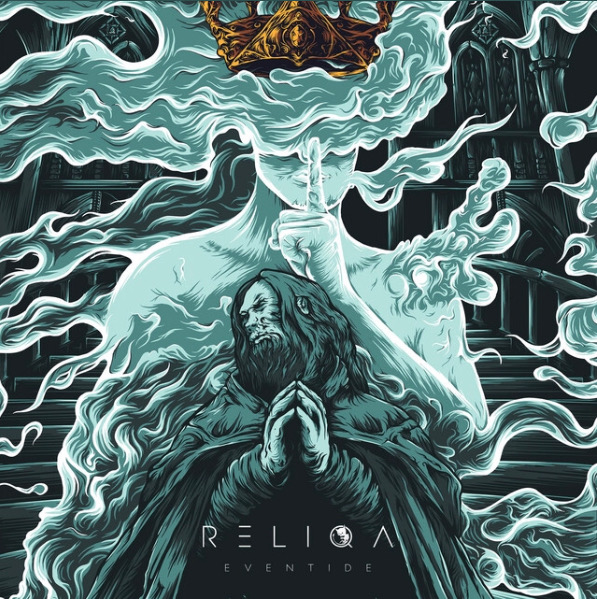 Brantley Jenkins, Columns Editor
December 11, 2019
A new name is emerging in the hard rock scene, and its name is Reliqa. The Australian metal quartet, led by extremely powerful vocals from Monique Pym, is creating a new world...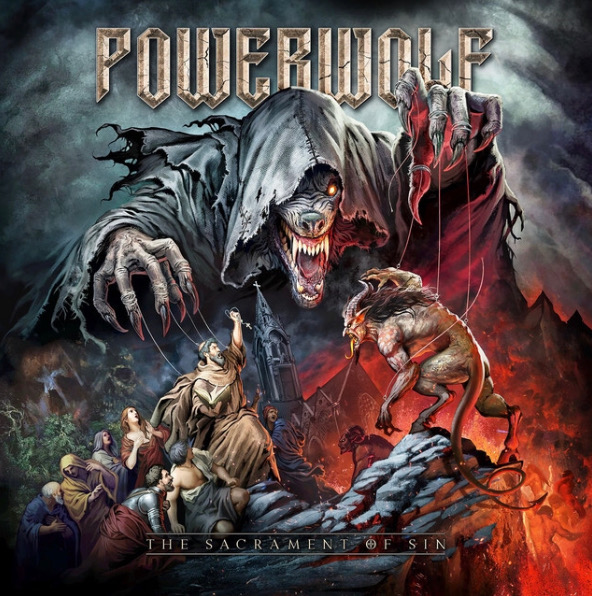 Brantley Jenkins, Columns Editor
November 8, 2019
Darkness and doom are coming to metal genres courtesy of German band Powerwolf. The band is composed of five wolves: lead singer Atilla Dorn, lead guitarist Matthew Greywolf,...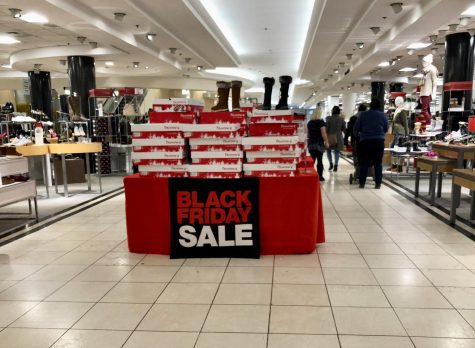 December 4, 2019
The line stretches around the block, groups of people elongating it with every passing second. Shoppers anxiously wait, bundled up in heavy coats and scarves, frosty air making a cloud with every breath....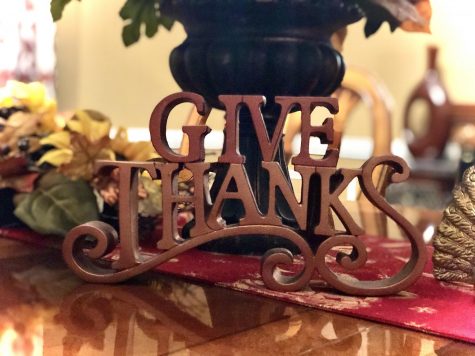 Celebrating our differences: Thanksgiving Traditions
November 29, 2019
Thanksgiving or thanks-giving? When people think of the holiday, turkey and stuffing usually take precedence over appreciation. However, the holiday serves a different purpose for every family. While some...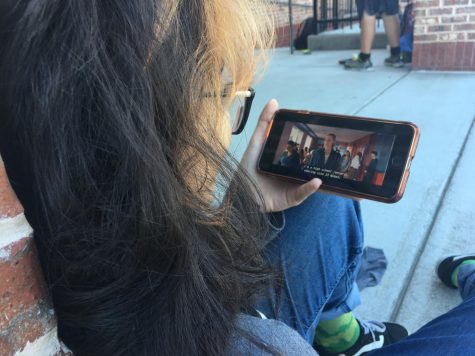 To all the Netflix movies I've watched before
October 18, 2019
 Netflix is good for many things such as binge watching and post-breakup comfort, but reflecting the accuracy of high schools isn't one of them. Jocks shoving nerds into lockers, popular kids stuffing...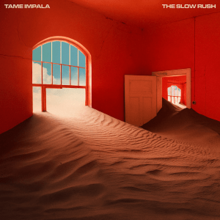 Tame Impala releases new single and album
March 14, 2020
Australian psychedelic rock band, Tame Impala, have released a now single along with promises of a new album in February.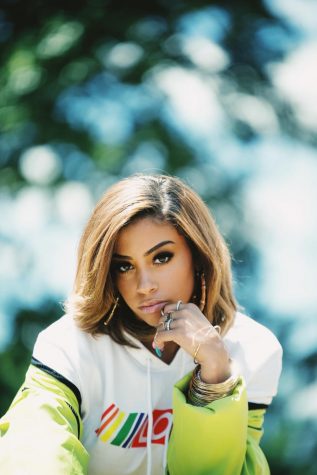 Rapidly rising artist Layton Greene takes R&B to another level
March 13, 2020
From a young girl with a secret talent to a now rapidly rising artist, Layton Greene has become one of the new sensations in R&B music. Growing up in St. Louis, Illinois, Greene discovered her talent...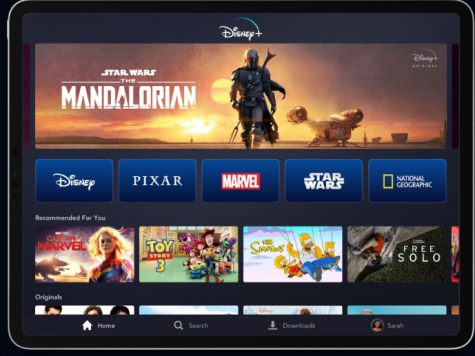 Disney+ reawakens everyone's inner child
December 13, 2019
Simba accepts his position as the king of Africa; Peter Pan faces off with Captain Hook in a final showdown, and the Blue Fairy turns Pinocchio into a real boy. Students can see these iconic scenes play...
Staff Profile
Shreya Mishra
Online Editor
Shreya Mishra is the web editor and previously lead the social media on The Bird Feed, and is thrilled to be working on the journalism staff again this...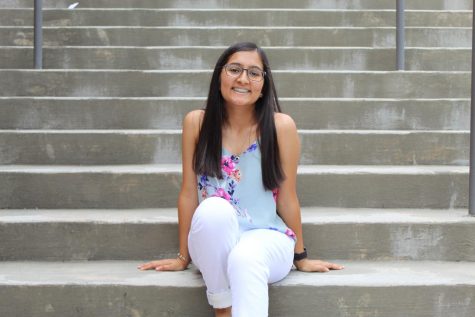 Shree Delwadia
Features Editor
Shree Delwadia is excited to begin her second year at The Bird Feed as a sophomore! Last year, she was the social media lead and this year she took over...