Essentials for all kinds of vacations
May 21, 2018
The sun beats down on students as they relax on their vacation. Little kids toss around beach balls and seagulls circle looking for their next meal. In the city, students shop and laugh with friends as...
Dorm room decorating made easy
May 17, 2018
Graduating seniors take a new and fresh step into the beginning of adulthood when attending college. Harder classes, new friends, tight money budgets, and less time for friends and family come with the...
Playlist: Dancing the night away at prom
April 4, 2018
Butterflies are fluttering around in stomachs, nervousness paired with excitement makes for an interesting mix of emotions that has one feeling sick but still smiling. It's prom day and groups of friends...
Staff Profile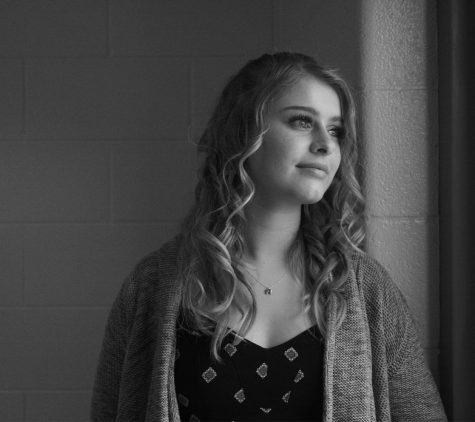 Daria Weber
Copy Editor
Daria Weber is a Senior at South Forsyth, marking her fourth year on The Bird Feed staff. A proud Venture Scout, Daria is the current president of Cre...
Read all stories written by Daria Weber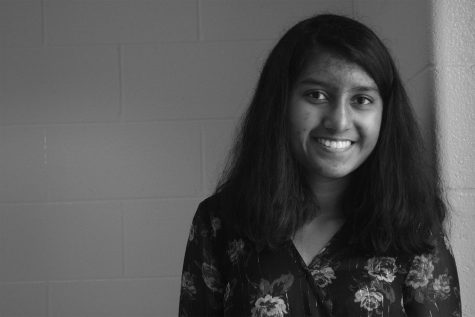 Minakshi Shivananda
Staff Writer
Minakshi Shivananda is a freshman at South Forsyth High School and is taking on her first year at The Bird Feed. Minakshi enjoys listening to music, hanging out with...
Read all stories written by Minakshi Shivananda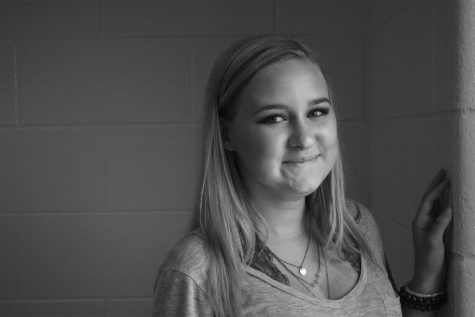 Olivia Waletzke
Staff Writer
Olivia is a freshman at South and new to the journalism crew! Writing is a huge passion of hers so the Journalism group is a dream come true for her. S...