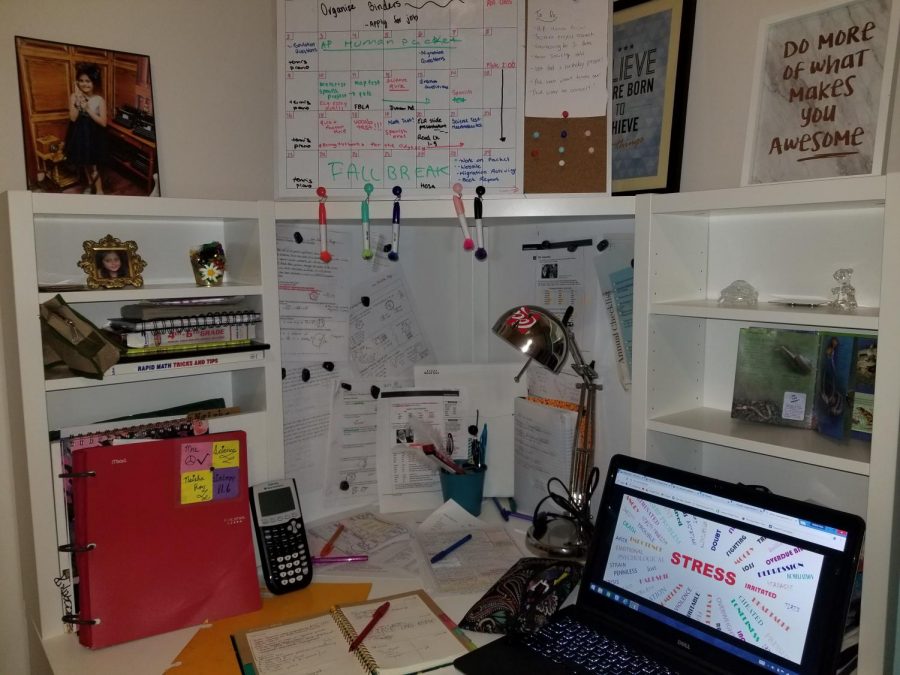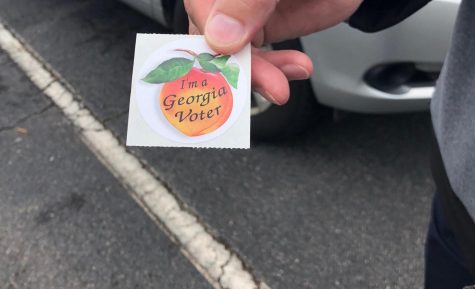 November 2, 2018
A sea of people and a wave of posts flood the media; each utilizing their right to express themselves, protected by the First Amendment. Thousands of voices come together as a choir of opinions, shaping...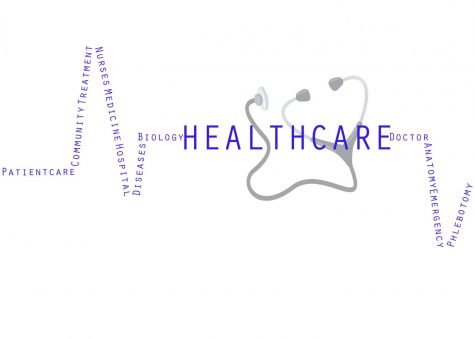 South's healthcare opportunities
October 26, 2018
Imagine what graduating high school will be like. Some of us look forward to the day when we walk across the stage to accept our diplomas. That day, walking across the stage, receiving a diploma, and moving...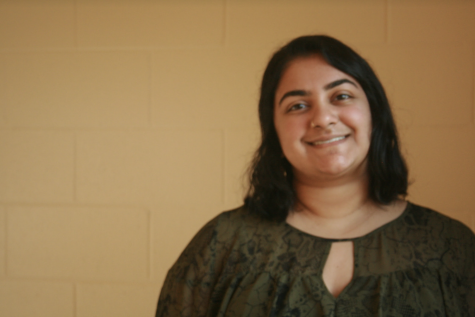 Student OP-ED: Restrictions in the workforce
August 21, 2018
Dear Editor, As a 17-year old woman of color with future ambitions to be an executive at a Fortune 500 company, I find the statements given by executives at FTSE companies in the UK justifying the lack...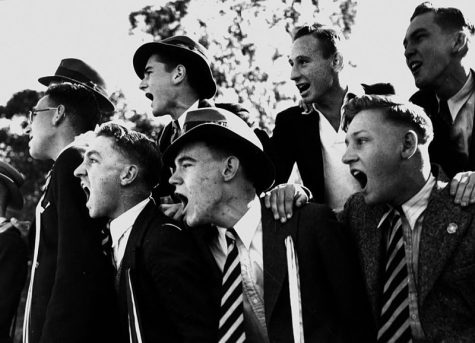 [Staff Editorial] Millennials: a Silenced Generation
May 24, 2018
As high school students, we have the power to change issues of school safety and diversity. In result of the mass shootings and the idea of creating change in the community, an uproar of peaceful protests...
Essentials for all kinds of vacations
May 21, 2018
The sun beats down on students as they relax on their vacation. Little kids toss around beach balls and seagulls circle looking for their next meal. In the city, students shop and laugh with friends as...
Dorm room decorating made easy
May 17, 2018
Graduating seniors take a new and fresh step into the beginning of adulthood when attending college. Harder classes, new friends, tight money budgets, and less time for friends and family come with the...
Playlist: Dancing the night away at prom
April 4, 2018
Butterflies are fluttering around in stomachs, nervousness paired with excitement makes for an interesting mix of emotions that has one feeling sick but still smiling. It's prom day and groups of friends...
Staff Profile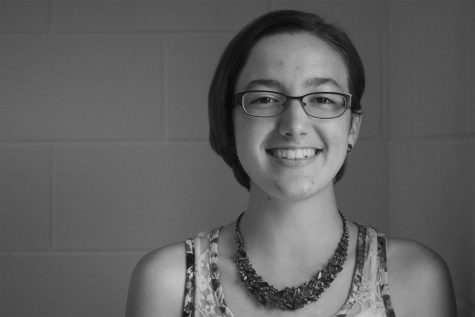 Lauren Holiday
News Editor
Lauren Holiday is a senior at South Forsyth and the News Editor of The Bird Feed. She is an inspired and passionate artist with big hopes for her future...
Read all stories written by Lauren Holiday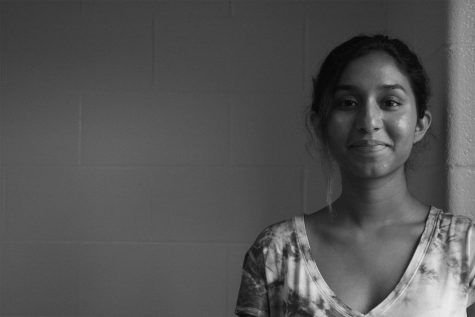 Samyu Machani
member
Samyu Machani is a senior at South Forsyth High, ready to graduate and explore the endless possibilities college has to offer. She's has a love for m...
Read all stories written by Samyu Machani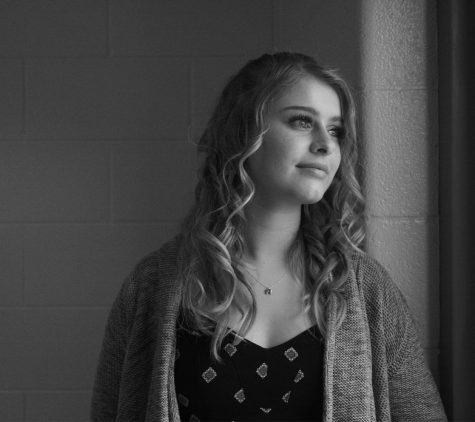 Daria Weber
Copy Editor
Daria Weber is a Senior at South Forsyth, marking her fourth year on The Bird Feed staff. A proud Venture Scout, Daria is the current president of Cre...