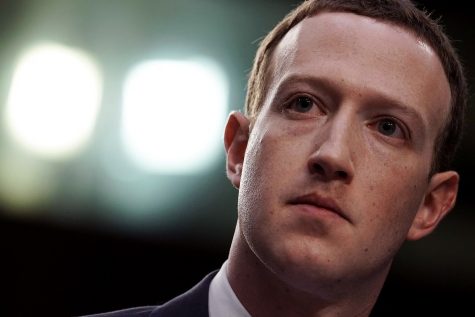 Will Logsdon, Senior Editor
April 16, 2018 • No Comments
Mark Zuckerberg, the founder of Facebook, testified last week in front of Congress to clarify the circumstances of the Cambridge Analytica Scandal as well as to defend the tech giant's reputation. Republican and Democratic...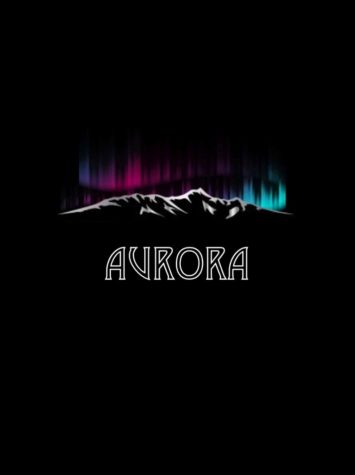 April 1, 2018
Prom is an event that adults may look back fondly upon and students look forward to. A lot goes into preparing to go to prom, such as buying an outfit, brainstorming promposal ideas, finding a ride, and...
March 31, 2018
Ostereierbaum, also known as an Easter egg tree, is a German tradition where the branches of trees and bushes are decorated with eggs. During Ostereierbaum, children in Germany gather an array of supplies...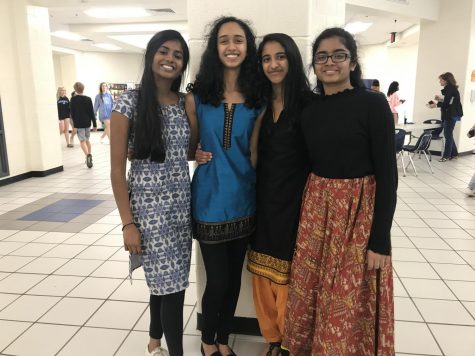 March 30, 2018
During the week of March 26-30, students at South Forsyth were seen celebrating the wide variety of culture represented by the 3,800 students who attend South. Each day, the language department hosted...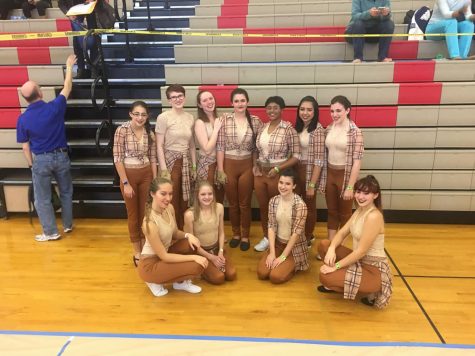 March 28, 2018
On Saturday, March 17, 2018, the South Forsyth Winter Guard won 1st place in the Scholastic Regional A Class competition at Flowery Branch High School in Gwinnett County. "Being together with the entire...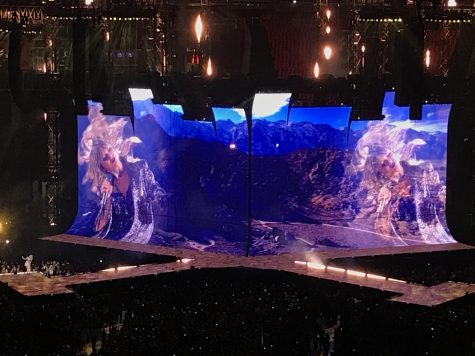 Alyssa Freyman, Editor-In-Chief
September 14, 2018 • No Comments
Atlanta is one of the hottest spots for concerts, especially since the Mercedes-Benz Stadium opened last year. Artists like Ed Sheeran, Taylor Swift, Beyonce and Jay-Z have or are planning to perform there,...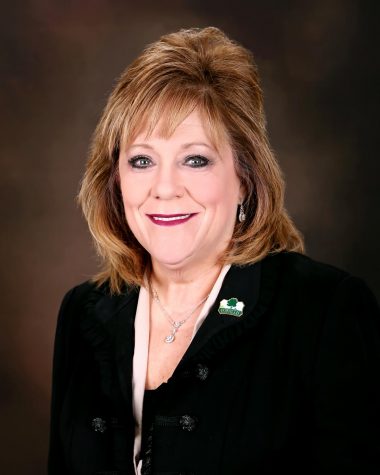 Development in Forsyth County: Interview with Cindy Mills
May 21, 2018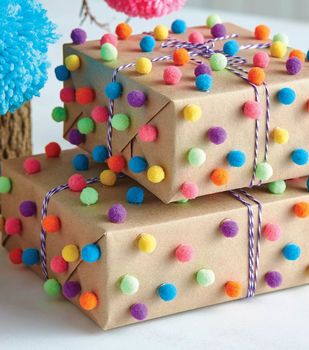 Eleven graduation gifts that won't break the bank
May 15, 2018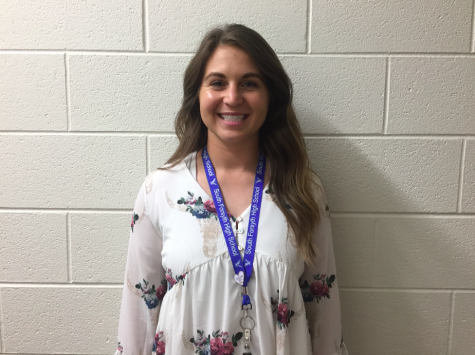 Lindsay Burnell and her added development to South
May 14, 2018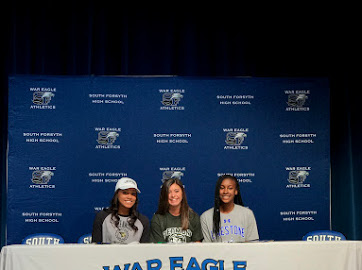 Kayleigh Emberton, Sports Editor
April 19, 2018 • No Comments
Young athletes wait patiently in a room surrounded by their closest friends and family, anticipating the moment when they will sign the paper which secures their athletic college careers. Thoughts of beating their future...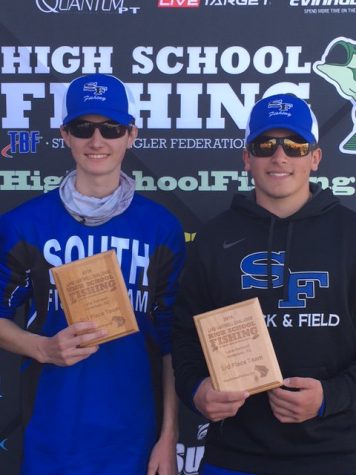 South Forsyth goes bass fishing with Scott Morlanne
March 20, 2018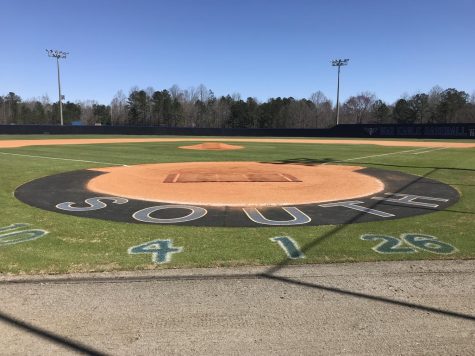 War Eagles baseball enters a new season; expects to win regions
March 12, 2018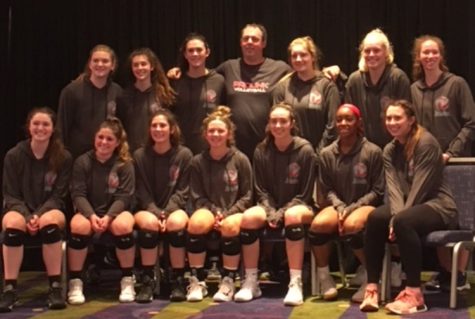 Volleyball team spikes the competition
March 2, 2018
Recent Sports Scores
Friday, September 7

Football

South Forsyth High School 21 - South Gwinnett 7

Friday, August 31

Football

South Forsyth High School 36 - Etowah 14

Friday, August 24

Football

South Forsyth High School 6 - Blessed Trinity 35

Friday, August 17

Football

South Forsyth High School 26 - Sprayberry 6

Friday, August 10

Football

South Forsyth High School 29 - Sequoyah 7

Tuesday, April 10

Girls Lacrosse

South Forsyth High School 18 - North Forsyth 2

Tuesday, April 10

Boys Lacrosse

South Forsyth High School 5 - Northview 8

Thursday, March 29

Boys Soccer

South Forsyth High School 0 - North Forsyth 4

Tuesday, March 27

Boys Lacrosse

South Forsyth High School 20 - Alpharetta 9

Tuesday, March 27

Boys Soccer

South Forsyth High School 3 - Forsyth Central 0
Learn how to do 3 glam makeup looks for prom with Brooke and Grace! The first look we did is a natural look. This is the easiest and simple of the 3 and...
Loading ...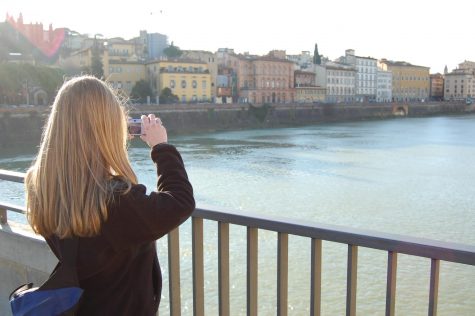 Lauren Bunker and Alyssa Freyman
May 21, 2018
The sun beats down on students as they relax on their vacation. Little kids toss around beach balls and seagulls circle looking for their next meal. In the city, students...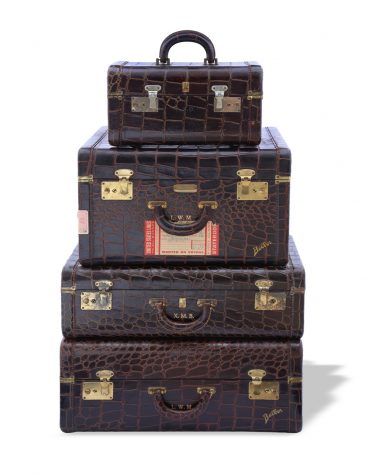 Dorm room decorating made easy
May 17, 2018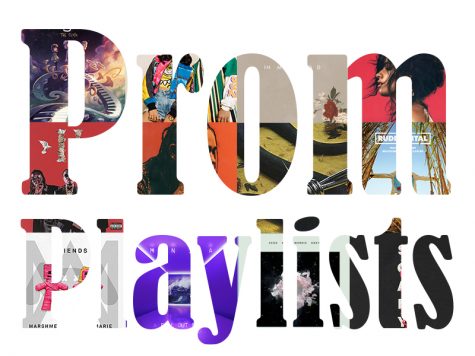 Playlist: Dancing the night away at prom
April 4, 2018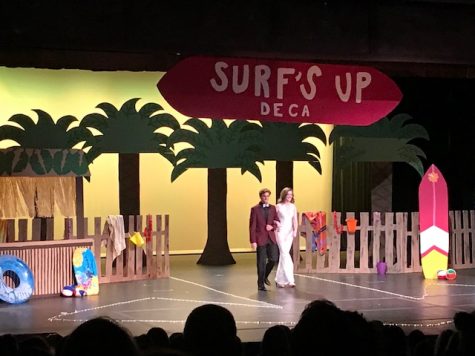 Walking down the runway at the DECA Prom Fashion Show
January 24, 2018
Staff Profile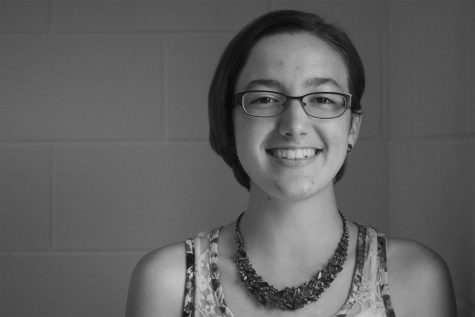 Lauren Holiday
News Editor
Lauren Holiday is a senior at South Forsyth and the News Editor of The Bird Feed. She is an inspired and passionate artist with big hopes for her future. Lauren is an art enthusiast who studies many pop...
Read all stories written by Lauren Holiday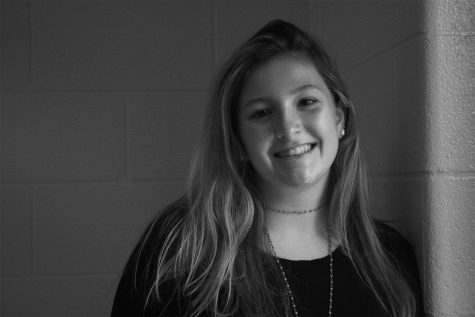 Grace Drawdy
Photo/Video Editor
Grace Drawdy is a sophomore and has been apart of The Bird Feed for 2 years. You can find her making a splash at the Cumming Aquatics Center where she is a year round competitive swimmer, or laughing out loud w...
Read all stories written by Grace Drawdy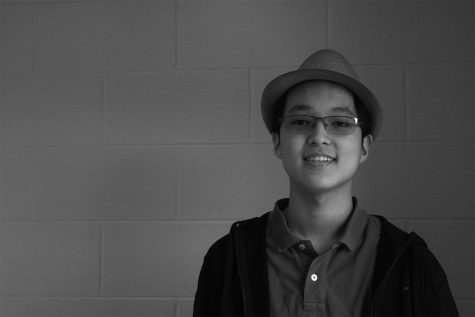 Elijah Cho
Opinions Section Editor
Elijah Cho is a sophomore in South Forsyth High School and is very grateful to be able to be in the Journalism group once again. Despite deciding to fully focus on academics instead of joining marching ban...