Student Voices: The Planned Attack on the White House
Shree Delwadia, Social Media Lead
January 31, 2019 • No Comments
Last week, a man from Cumming, Georgia, was accused of having plans to attack the white house and several other buildings in Washington. Even though no attack was made, 21-year old Hasher Taheb had developed a plan for attacking the White House. This is not the first time the authorities have had to intervene with Taheb about breaking legal laws or affecting the society. FBI Officers and the U.S Attorney for the Northern District of Georgia arrested Taheb after a year-long investigation and with...
Affecting the masses: South Forsyth families and how they deal with the government shutdown
Kate Haas, Features Editor
January 18, 2019 • No Comments
Since December 27th, the United States government has been in a government shutdown, leaving thousands of government employees unpaid but still required to go to work. Employees have now missed two paychecks, which is taking a toll on families across America.  Before working for the government, future employees must sign an oath stating they will continue to work during a government shutdown, even with missing paychecks. Government families across the globe are affected by this. The government...
Recent Sports Scores
Saturday, November 24

Varsity Boys' Basketball

South Forsyth High School 74 - Denmark 50

Tuesday, November 20

Varsity Boys' Basketball

South Forsyth High School 48 - Landmark Christian 47

Monday, November 19

Varsity Boys' Basketball

South Forsyth High School 48 - Cumberland Academy 69

Saturday, November 17

Varsity Boys' Basketball

South Forsyth High School 60 - Centennial 72

Friday, November 16

Varisty Boys' Basketball

South Forsyth High School 62 - North Springs 49

Tuesday, November 13

Varsity Girls' Basketball

South Forsyth High School 27 - Lanier 52

Tuesday, November 13

Varsity Boys' Basketball

South Forsyth High School 43 - Lanier 58

Friday, October 12

Football

South Forsyth High School 21 - Milton High School 35

Thursday, October 11

Softball

South Forsyth High School 4 - Mill Creek 9

Friday, October 5

Football

South Forsyth High School 27 - Lambert 10
[video credit="The Bird Feed Staff" align="center"][/video]
Join journalism today! Fill out your application here: https://thebirdfeed.org/journalism-application/
Loading ...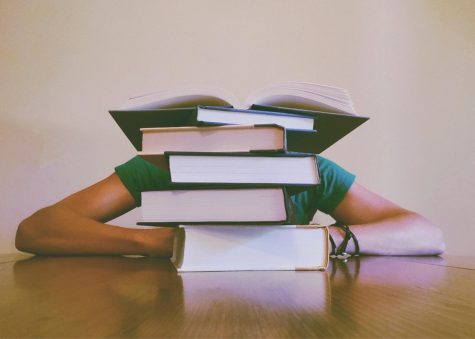 Naisha Roy, Staff Writer
December 3, 2018
As students file into the school building, chatting with their friends, they all have different thoughts running through their minds. Some of them are excited to start the...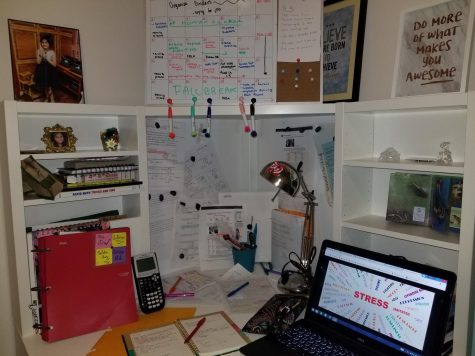 Teachers vs. Students: Workload
October 2, 2018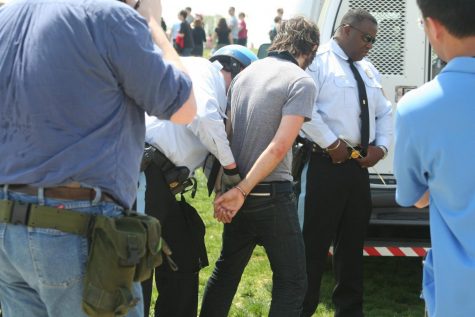 February 1, 2019
America. Land of the free and home of the brave. Or at least, that was the moniker this nation used to endorse. However, with the recent events regarding the spike in deportation and haphazard arrests,...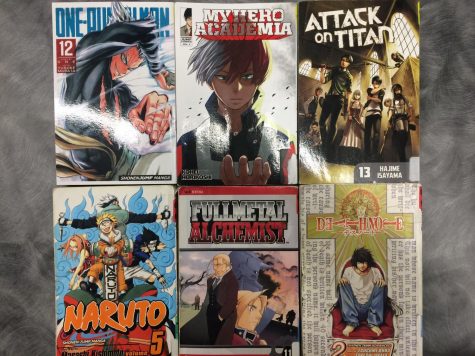 December 19, 2018
Burly men with golden hair shoot energy beams. Ninjas soar through forests at unbelievable speeds. 10-year olds train to be the very best, that no one ever was. These images easily describe Dragon Ball...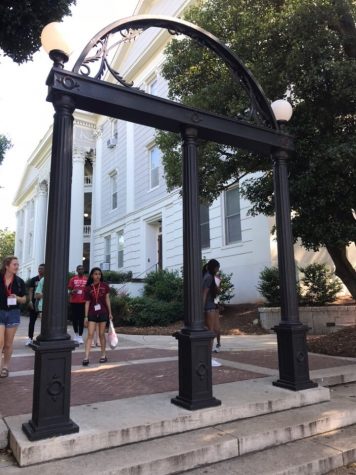 Point-counterpoint: Is college worth it?
December 5, 2018
The bell rings and a sea of students race out of the school's doors. Each year, millions of seniors flock out of the high school hallways, never to return, and are left with the decision to head to college...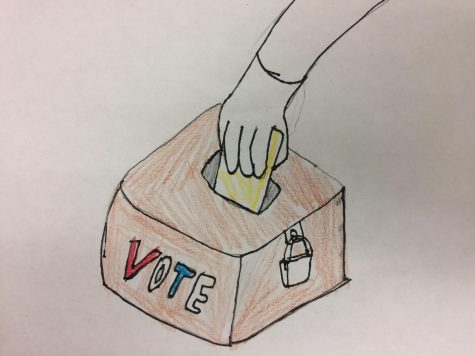 Staff Editorial: Voting with the next generation
December 1, 2018
Nearly every day, students walk into history classes and learn of current and past political debates. Even for classes such as Economics and World History, students still learn the views of political parties,...
Essentials for all kinds of vacations
May 21, 2018
The sun beats down on students as they relax on their vacation. Little kids toss around beach balls and seagulls circle looking for their next meal. In the city, students shop and laugh with friends as...
Dorm room decorating made easy
May 17, 2018
Graduating seniors take a new and fresh step into the beginning of adulthood when attending college. Harder classes, new friends, tight money budgets, and less time for friends and family come with the...
Playlist: Dancing the night away at prom
April 4, 2018
Butterflies are fluttering around in stomachs, nervousness paired with excitement makes for an interesting mix of emotions that has one feeling sick but still smiling. It's prom day and groups of friends...
Staff Profile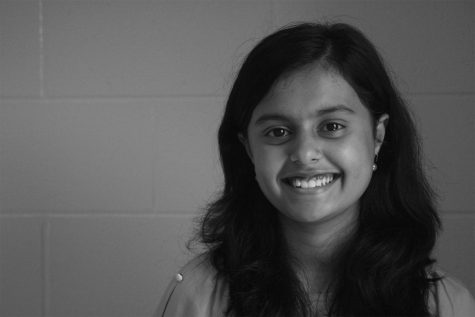 Naisha Roy
Staff Writer
Naisha Roy is a freshman at SFHS, and beyond excited to start off her first year as a writer for The BirdFeed. You can see her going through the hallways with a smi...
Read all stories written by Naisha Roy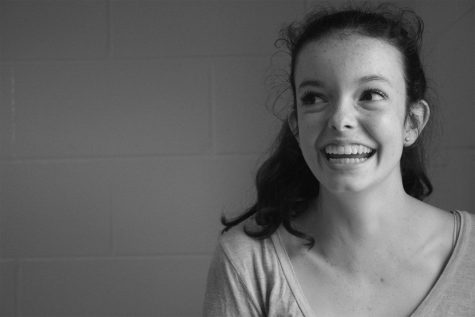 Sierra Wamsley
Associate Editor
Sierra Wamsley is a junior at South Forsyth High School. She is beyond thrilled for her third year year on The Bird Feed staff. When she is not working ...
Read all stories written by Sierra Wamsley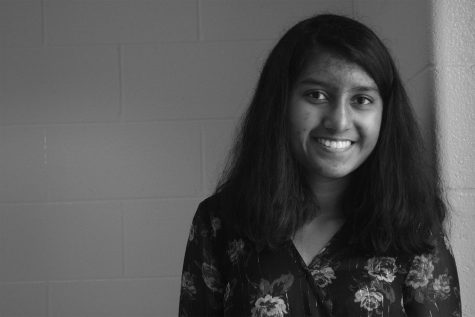 Minakshi Shivananda
Staff Writer
Minakshi Shivananda is a freshman at South Forsyth High School and is taking on her first year at The Bird Feed. Minakshi enjoys listening to music, hanging out with...