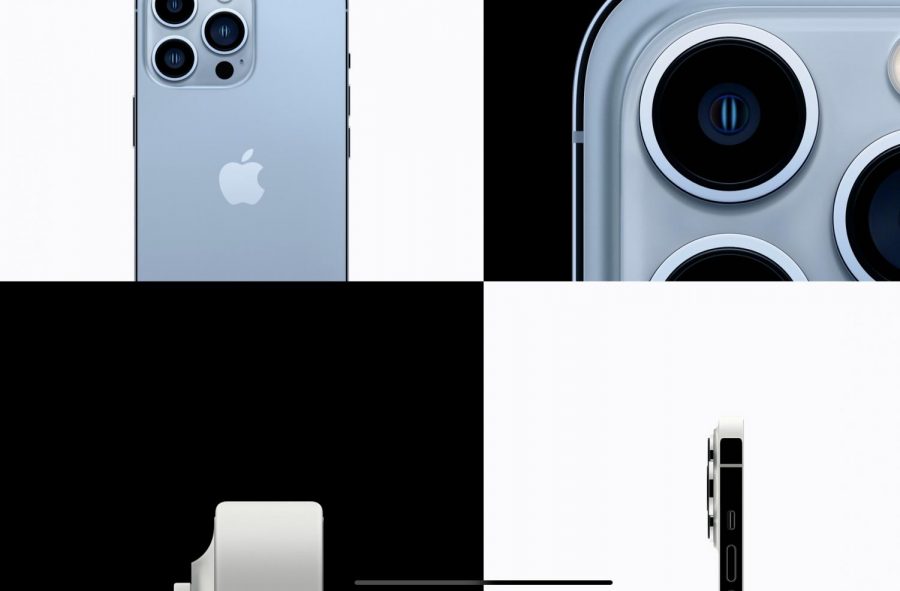 Chris Bunker
, Photo Editor, Co-Podcast Host, Co-Social Media Lead •
October 12, 2021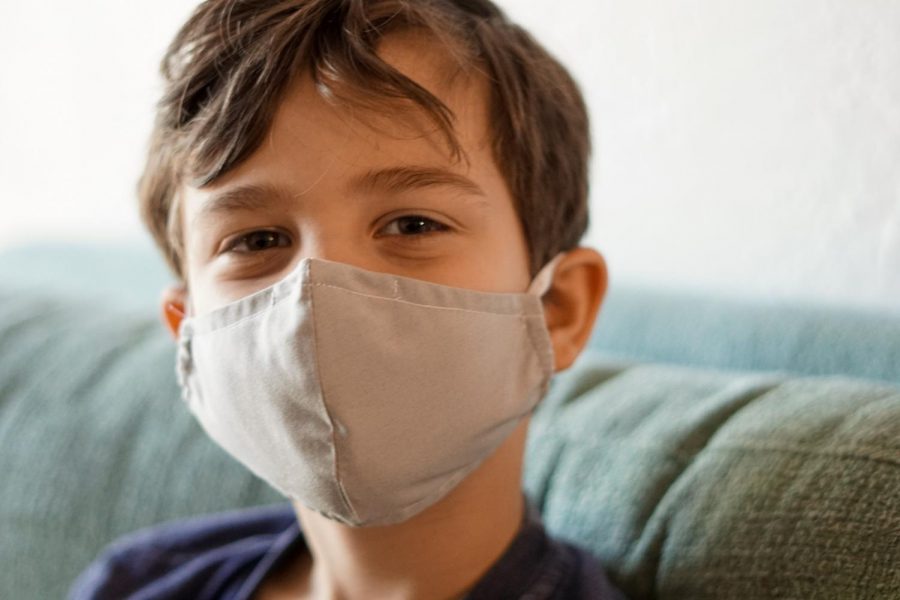 Sayna Kaushik
, News Editor, Video Editor, Co-Podcast Host •
September 27, 2021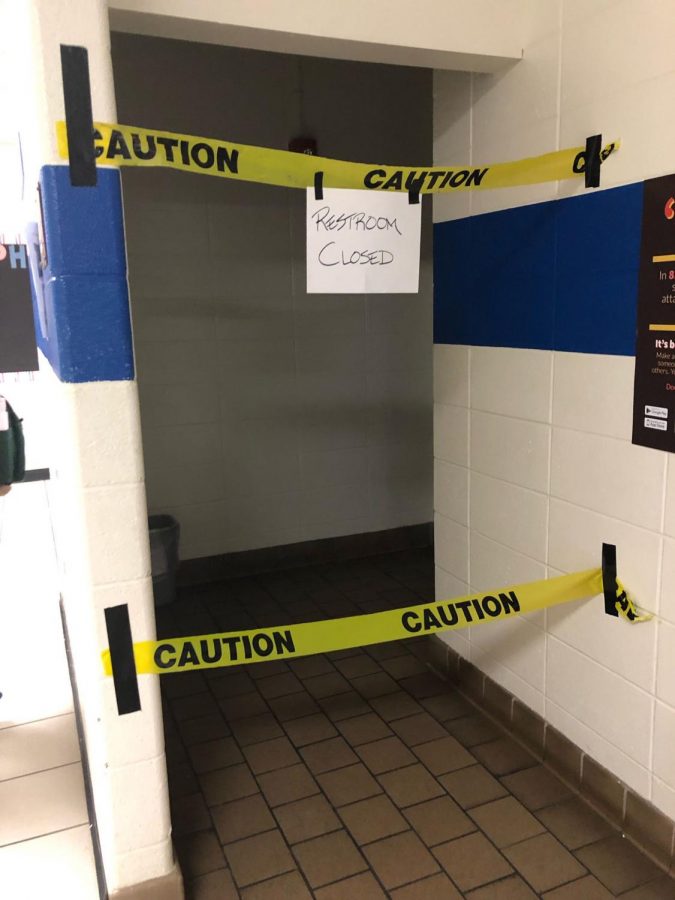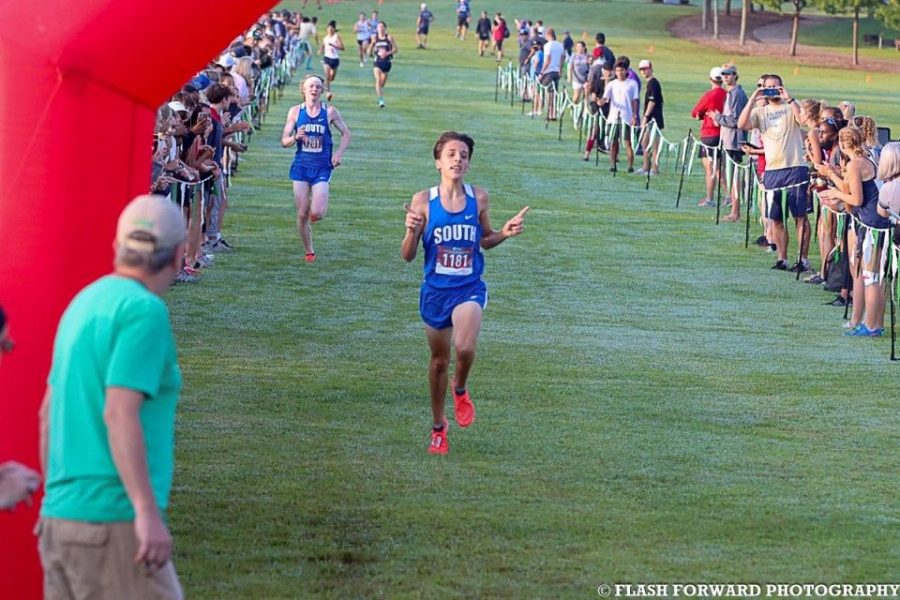 Carmel Yonas
, Opinions Editor and Sports Editor •
September 8, 2021
Loading ...
The Nest: South's Weekly Podcast
The Nest
South Forsyth High weekly podcast! Hosted by Sayna Kaushik and Christopher Bunker. News, Entertainment, Sports, Trivia and more! A product of The Bird Feed Student News Site.
The Nest Episode 2
by
Christopher Bunker, Sayna Kaushik
Chris and Sayna review the biggest news stories affecting SFHS, Forsyth County and the world.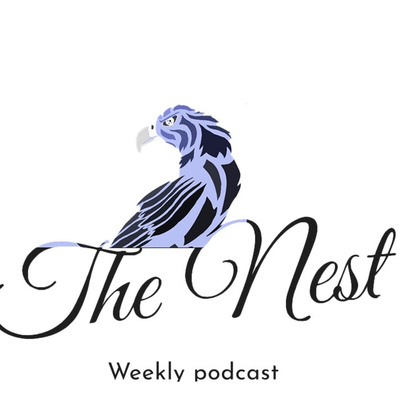 Search Results placeholder