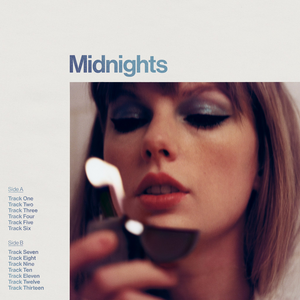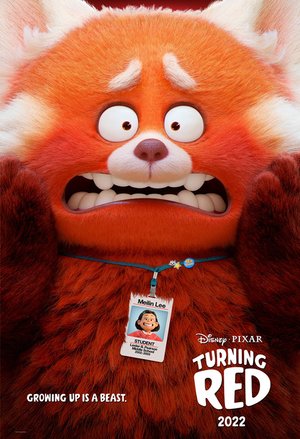 (*The following review contains potential spoilers for the Disney-Pixar film Turning Red.) Pixar's newest release, Turning Red, first premiered...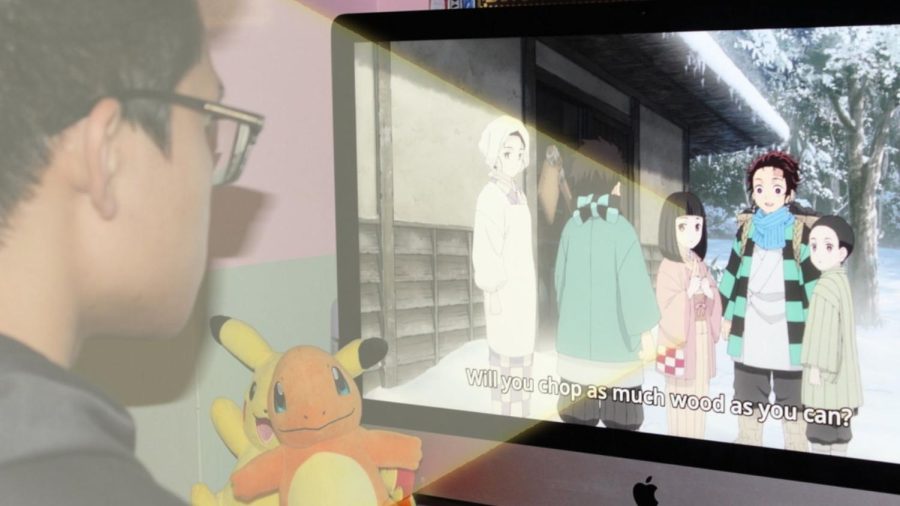 Due to the massive growth of TikTok during the pandemic, the social media platform gave rise to a form of entertainment that went under the radar...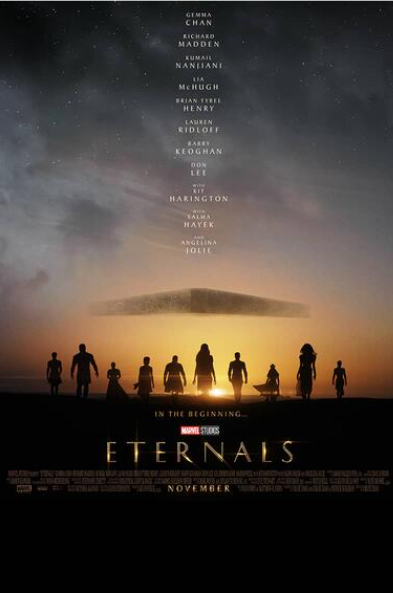 Tisha Kaur
, Staff Writer & Copy Editor •
December 13, 2021
On November 5, 2021, Marvel Studios released its newest movie, Eternals, which opened with a sweeping 71 million dollars and featured many familiar...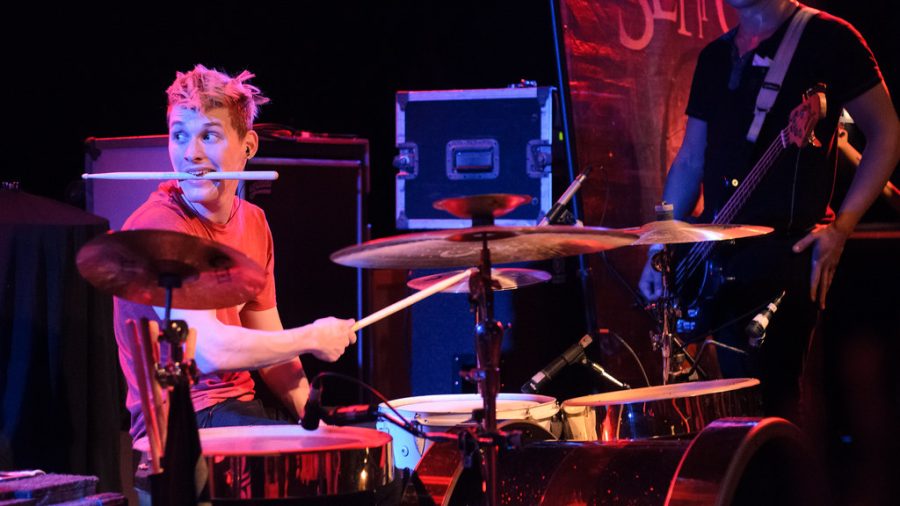 "Skin and bone, vulnerable/ Crack my ribs and make me whole/ Come and breathe the air into my lung/ I just want to be your skeleton..." Does...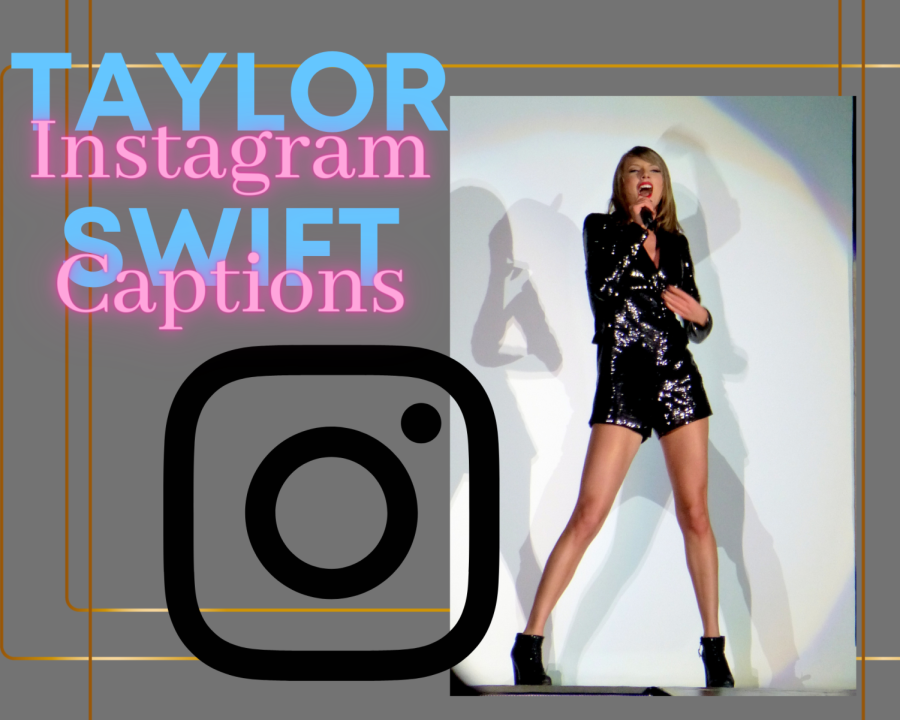 Tisha Kaur
, Staff Writer & Copy Editor •
February 12, 2022
"I bet you think about me." That hook pulls people in, excites them, confuses them and makes them want to know a little bit more all at the...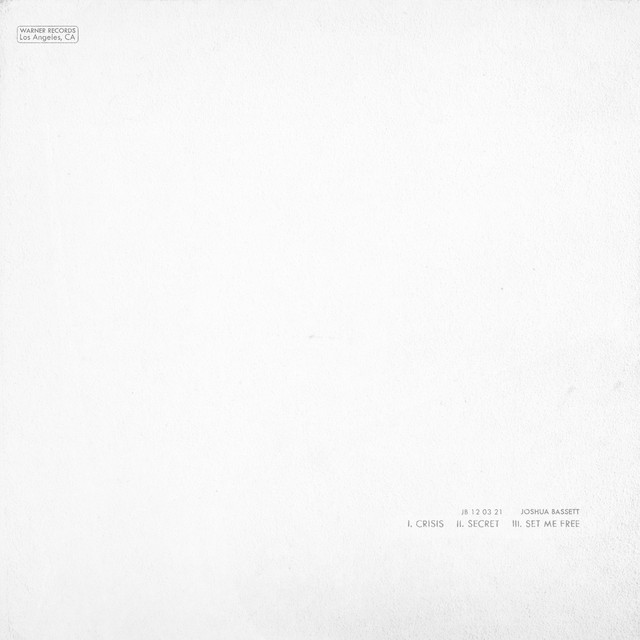 Saahithya Gutta
, Lifestyle & Features Editor, Social Media Lead •
December 22, 2021
On December 3rd, 2021, Joshua Bassett released a new Extended Play (EP), "Crisis/Secret/Set Me Free" containing three songs: "Crisis",...