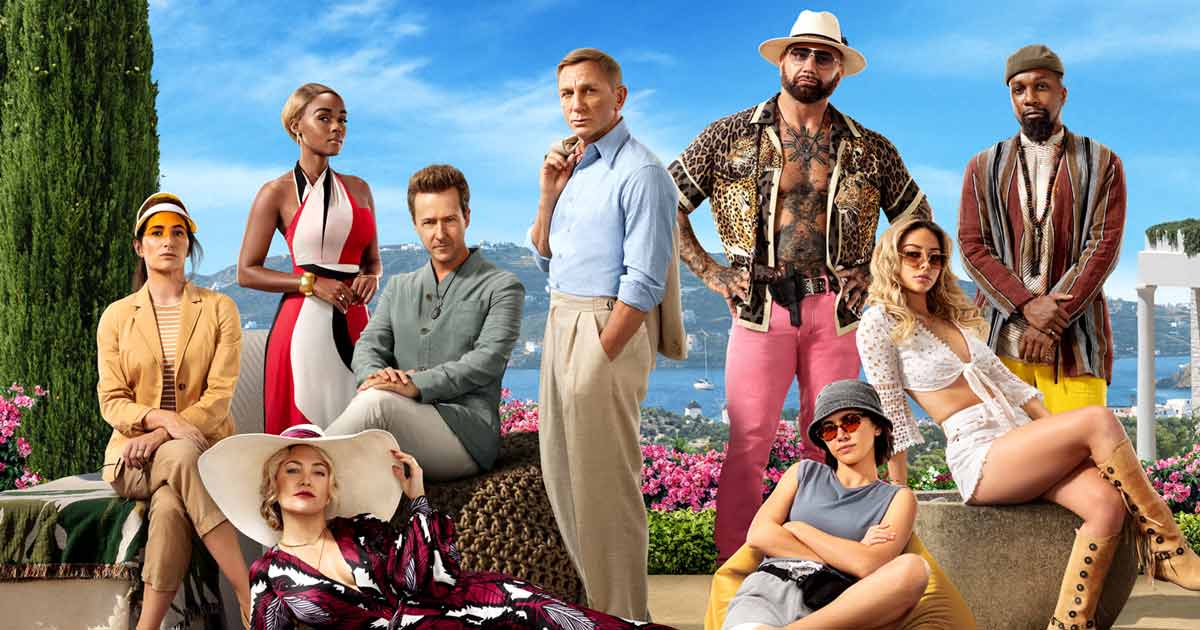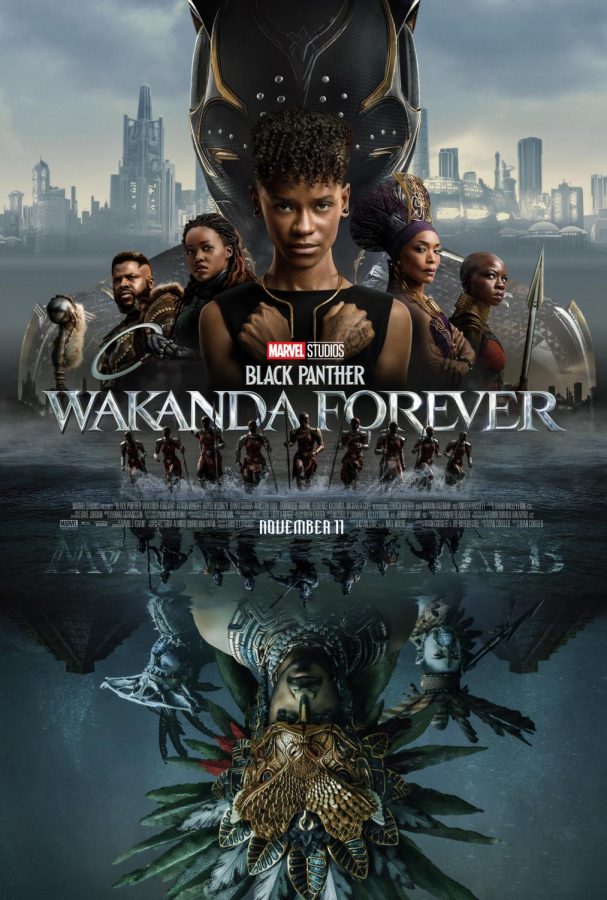 This article contains spoilers for the Marvel Studios film "Black Panther: Wakanda Forever." "Black Panther: Wakanda Forever" is one of the...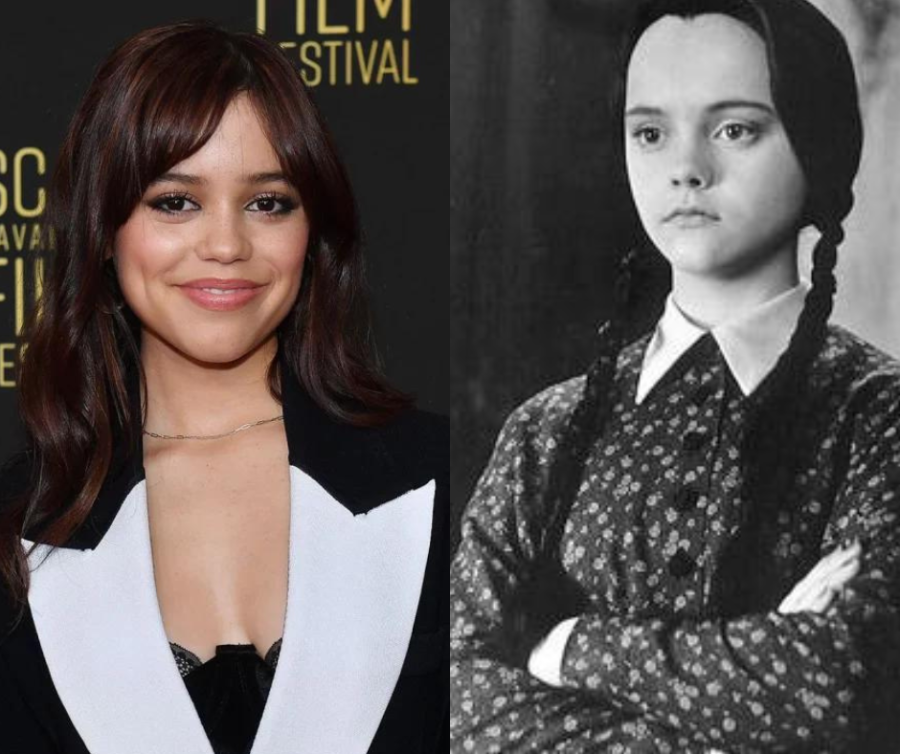 Thrilling murder mysteries, frightening monsters and a school of magical beings? No, this isn't Harry Potter—It's Netflix's new series...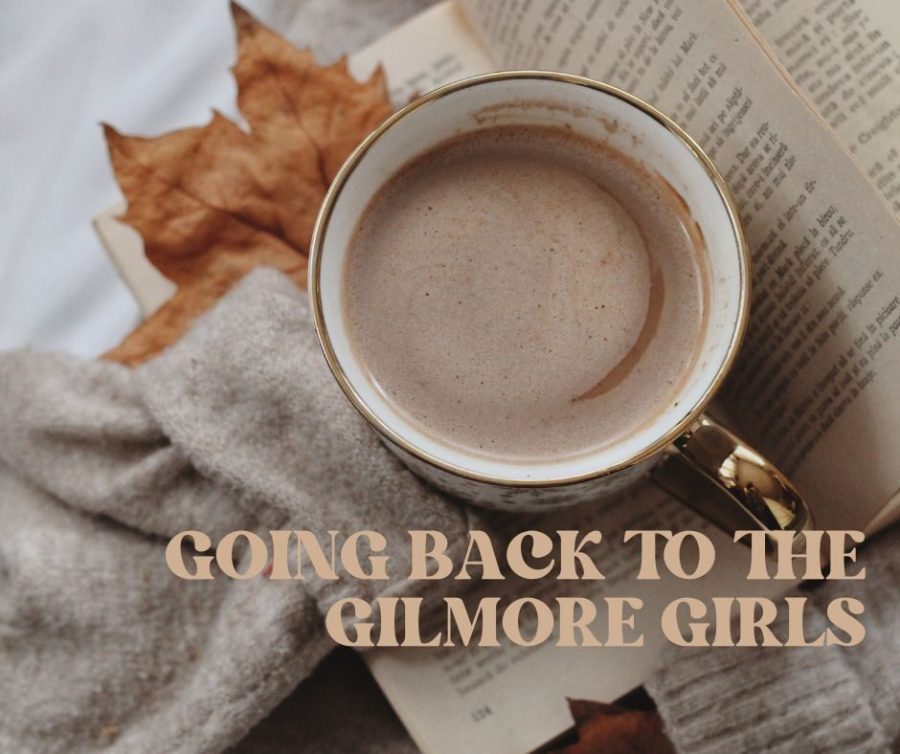 With temperatures steadily dropping and leaves plummeting, Fall is in full swing now. The urge to bundle up and stay cozy is stronger than ever,...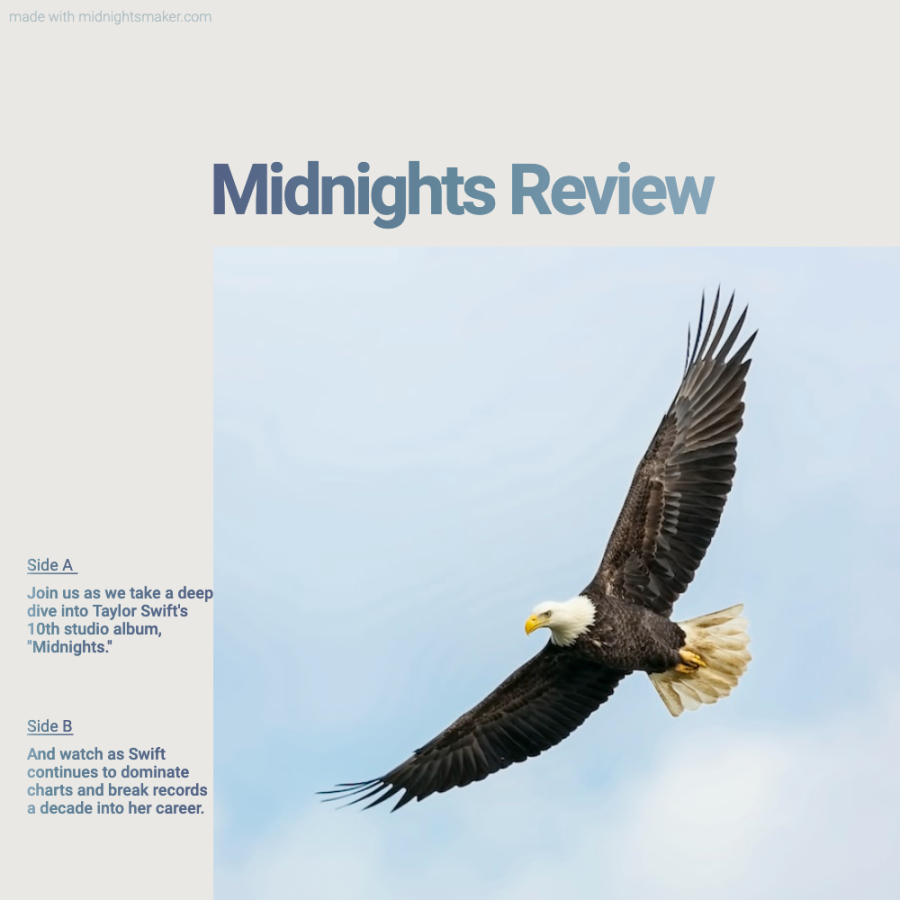 At midnight on Oct. 21, singer-songwriter Taylor Swift released her 10th studio album, entitled "Midnights." The album 13 contains songs centered...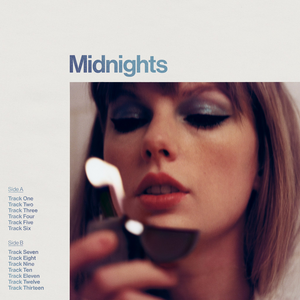 In the "'middle of the night, in our dreams'" fans were hoping Taylor Swift would announce a new album when the singer-songwriter attended...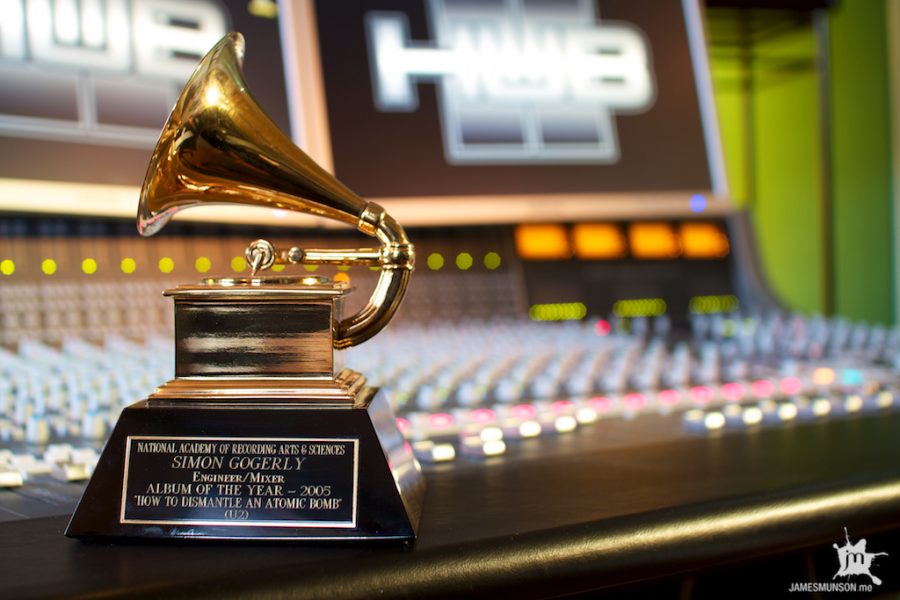 On April 3, all the big names in music will come together for the 2022 Grammy Awards.  Some of the musicians will be on the edge of their seats...