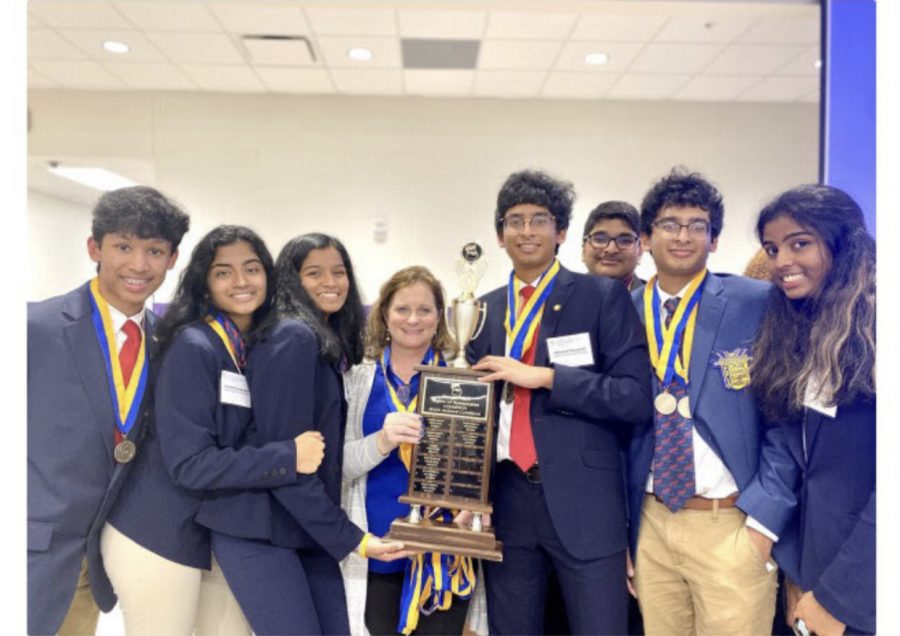 Maggie Craig, Staff writer
February 24, 2020
South Forsyth's FBLA (Future Business Leaders of America) chapter continued their six-year winning streak at the Region Sweepstakes. The Region Sweepstakes is the first...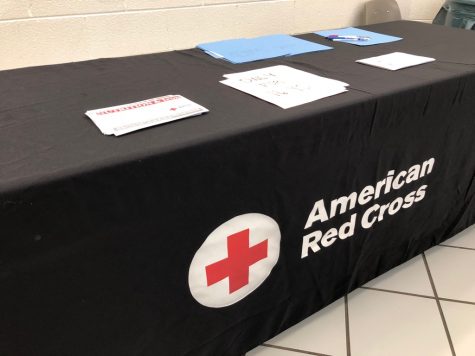 SFHS students and FBLA members host blood drive
February 1, 2020
Currently, the American Red Cross is suffering from a major blood crisis. With less than a five day supply of blood on hand, the organization is looking for those who would like to donate blood. Red Cross provides about half of the United States' blood...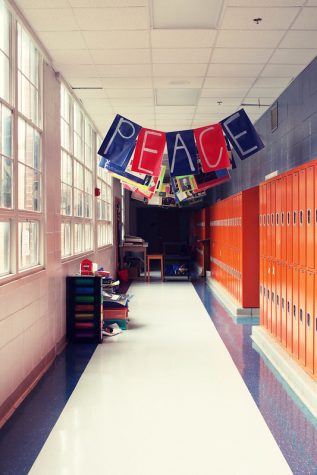 Student Voices on the Surge of School Shootings
January 28, 2020
The Recent Tragedy In California An unfortunate tragedy struck Santa Clarita, California in November 2019, when a student at Saugus High School opened fire which resulted in the death of two teens and wounded another three teens. Nathaniel Berhow, the...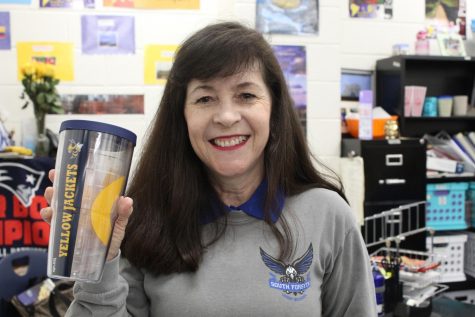 Student gratitude over Georgia Tech acceptance goes viral
January 27, 2020
A wholesome teaching moment quickly snowballed into more as news sites quickly gained coverage of South Forsyth's Doctora Green freaking out over Senior Max Pacheco's acceptance into Georgia Tech. The latter recently got enrolled in Georgia Tech following...
South's Voices on the Turkish-Kurdish Conflict
November 1, 2019
An unknown topic has risen in the midst of the already tenuous Middle Eastern problems: the Turkish-Kurdish conflict. This conflict has been significant in the Middle East starting from the 1970s and tensions have risen since. The Kurds, the 4th largest...
September 17, 2019
The Amazon Rainforest was set ablaze August 22nd due to irresponsible farmers using slash and burn techniques. Organizations and the Brazilian government have been investing millions into attempting to bring an end to the catastrophic damage of the...
Hurricane Dorian surpasses Georgia, but still affects families in South Forsyth
September 9, 2019
Joining the barrage of recent storms, another hurricane lurked up to the North Atlantic Ocean, now infamously known as Hurricane Dorian. The massive tropical cyclone made landfall in the Bahamas on September 1st, causing catastrophic damage to buildings...
Trump Confirms ISIS Leader Abu Bakr al-Baghdadi Dead
November 3, 2019
On Saturday, October 26th, United States President Donald Trump announced Islamic State leader Abu Bakr al-Baghdadi dead in a targeted US Official raid. The operation began with the help of several top informants working with the U.S military to track...
Student Voices: The Planned Attack on the White House
January 31, 2019
Last week, a man from Cumming, Georgia, was accused of having plans to attack the white house and several other buildings in Washington. Even though no attack was made, 21-year old Hasher Taheb had developed a plan for attacking the White House. This...
Affecting the masses: South Forsyth families and how they deal with the government shutdown
January 18, 2019
Since December 27th, the United States government has been in a government shutdown, leaving thousands of government employees unpaid but still required to go to work. Employees have now missed two paychecks, which is taking a toll on families across...