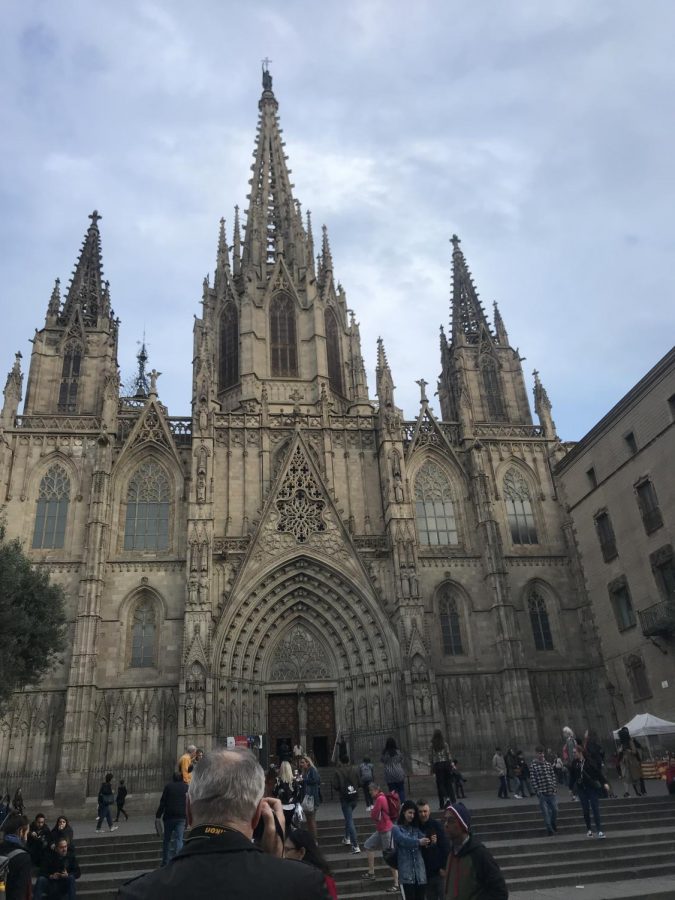 September 27, 2019
As school break approaches, students share their exciting plans. Some students pack up to travel to a new area while others spend their homework free time with friends. Whether...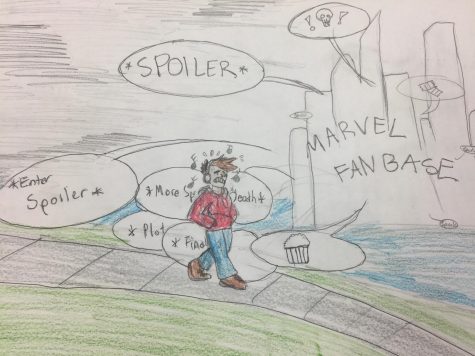 How to handle Endgame spoilers
May 18, 2019
According to IMDb, Avengers: Endgame (often simply referred to as Endgame) is currently the most popular movie out right now and is breaking box office records. It should be no surprise that Endgame is...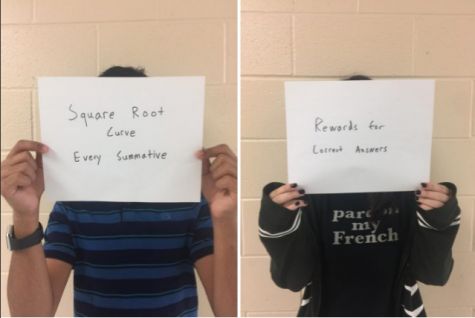 Student Opinions: What we wish our teachers knew
April 11, 2019
As students enter their morning classrooms sleep-deprived and stressed out, they brace themselves for another routine-filled and tedious day. As they trudge through the hallways of South Forsyth, a burning...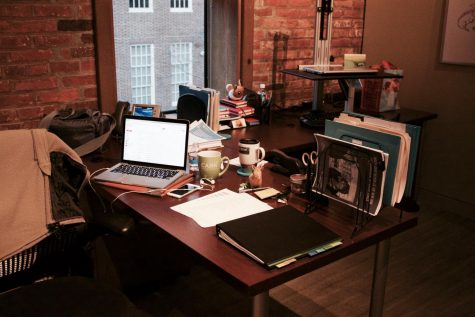 Student Opinions: Harassment in the workplace
March 1, 2019
"Horseface". "You never get to the face because the body's so good". These comments have been made in political settings in recent years about women. It's unsurprising, in a land built under...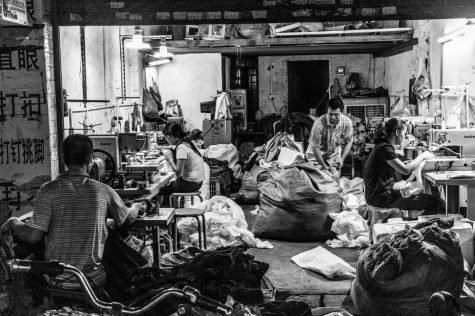 Student Opinions: As easy as spending $5
February 26, 2019
As Easy as Spending $5 "Come on Orpa! We are going to be late if you don't hurry." My sister Dina called out to me as I raced out the door. I did not want to be late to my first day of work at...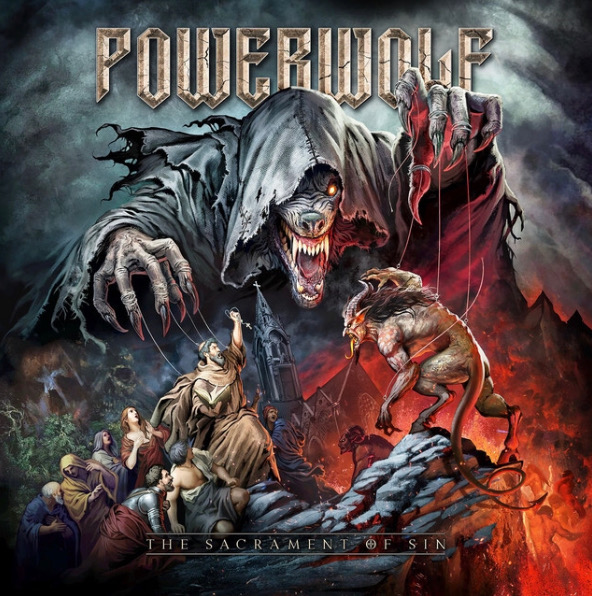 Brantley Jenkins, Columns Editor
November 8, 2019
Darkness and doom are coming to metal genres courtesy of German band Powerwolf. The band is composed of five wolves: lead singer Atilla Dorn, lead guitarist Matthew Greywolf,...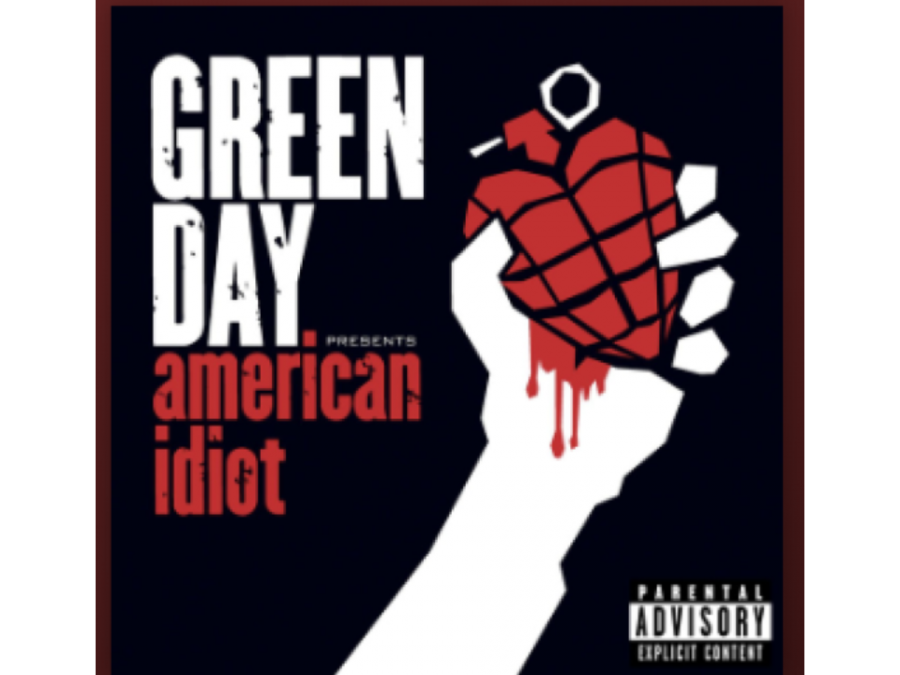 Brantley Jenkins, Columns Editor
September 20, 2019
From the American Dream to the American Nightmare. American Idiot is Green Day's seventh studio album that criticizes all things wrong with American media. They started out as a small time band in Oakland, California, growing to become of the most popular punk bands in history.