April 17, 2020
December 4, 2019
The line stretches around the block, groups of people elongating it with every passing second. Shoppers anxiously wait, bundled up in heavy coats and scarves, frosty air making a cloud with every breath....
Celebrating our differences: Thanksgiving Traditions
November 29, 2019
Thanksgiving or thanks-giving? When people think of the holiday, turkey and stuffing usually take precedence over appreciation. However, the holiday serves a different purpose for every family. While some...
To all the Netflix movies I've watched before
October 18, 2019
 Netflix is good for many things such as binge watching and post-breakup comfort, but reflecting the accuracy of high schools isn't one of them. Jocks shoving nerds into lockers, popular kids stuffing...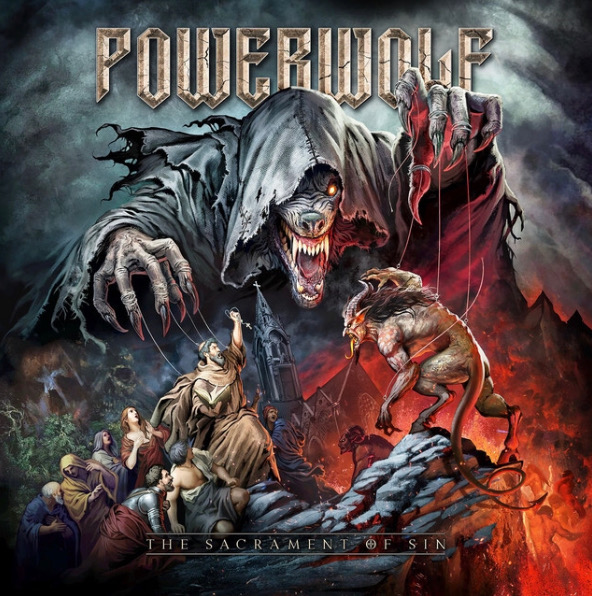 Brantley Jenkins, Columns Editor
November 8, 2019
Darkness and doom are coming to metal genres courtesy of German band Powerwolf. The band is composed of five wolves: lead singer Atilla Dorn, lead guitarist Matthew Greywolf,...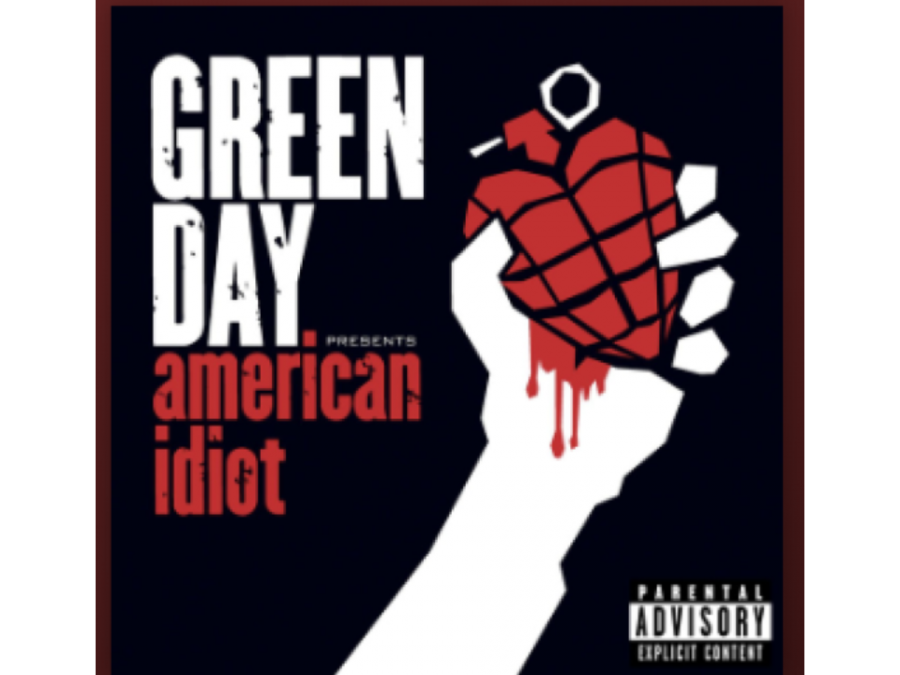 Brantley Jenkins, Columns Editor
September 20, 2019
From the American Dream to the American Nightmare. American Idiot is Green Day's seventh studio album that criticizes all things wrong with American media. They started out as a small time band in Oakland, California, growing to become of the most popular punk bands in history.