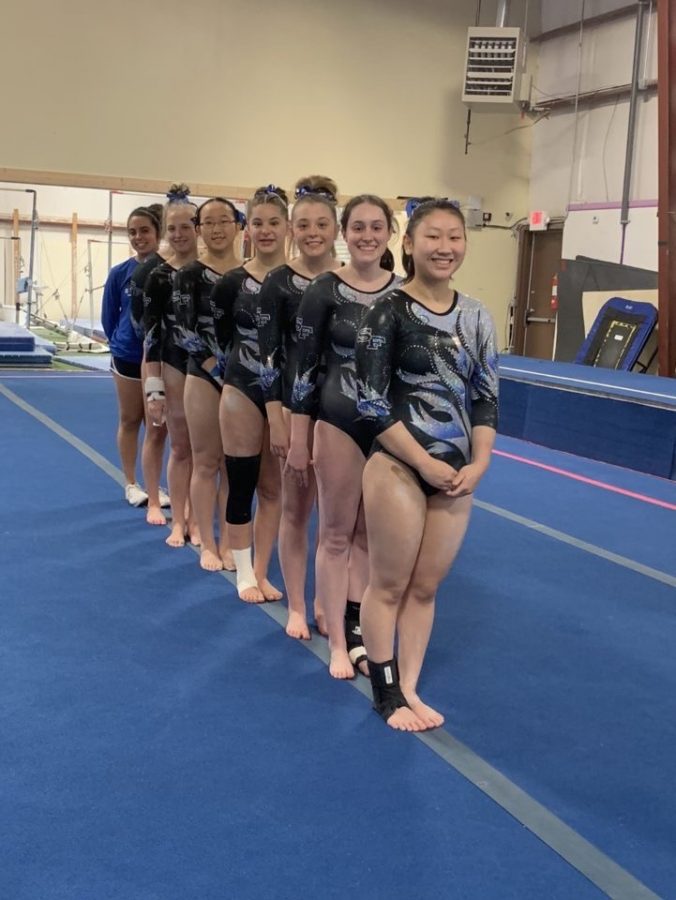 Kelsey Watson, Staff Writer
March 12, 2020
On February 29th, the South Forsyth Varsity Gymnastics team competed at the Bio Gymnastics Center for their second meet of the season. With the beginning of a new season, many new gymnasts joined the team this year. Due to the newly added members to the...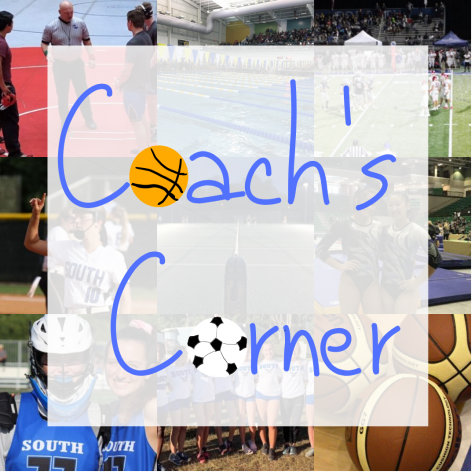 Coach's Corner: How do professional athletes influence high school athletes?
December 11, 2019
Fanatics all over the world pass down the love of sports teams to the generations below them; it brings families together or places walls at the dinner table. Fans spend millions of dollars a year on jerseys, tickets to games, and other paraphernalia....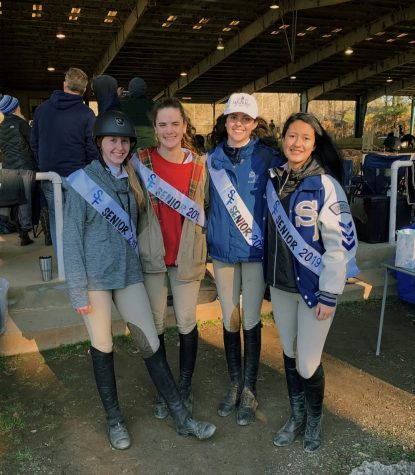 Interviewing the senior Equestrian Varsity Co-captains
May 3, 2019
With the 2019 school year coming to a draw, hundreds of seniors will be graduating from South Forsyth to continue their journeys outside of campus. It is a time where friends and family may break apart for the betterment of their futures. Over the time...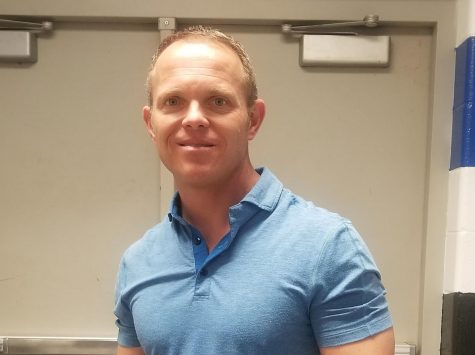 Interview with Ronnie Davis: the coach of South's golf team
April 24, 2019
Golf at South Forsyth has seen many accomplishments this season. Boys Varsity golf finished 3rd in the Johnny Paulo Invitational out of 20 teams with a score of 302. They finished 1st among public schools ahead of Lambert, West, Milton, and North. They...