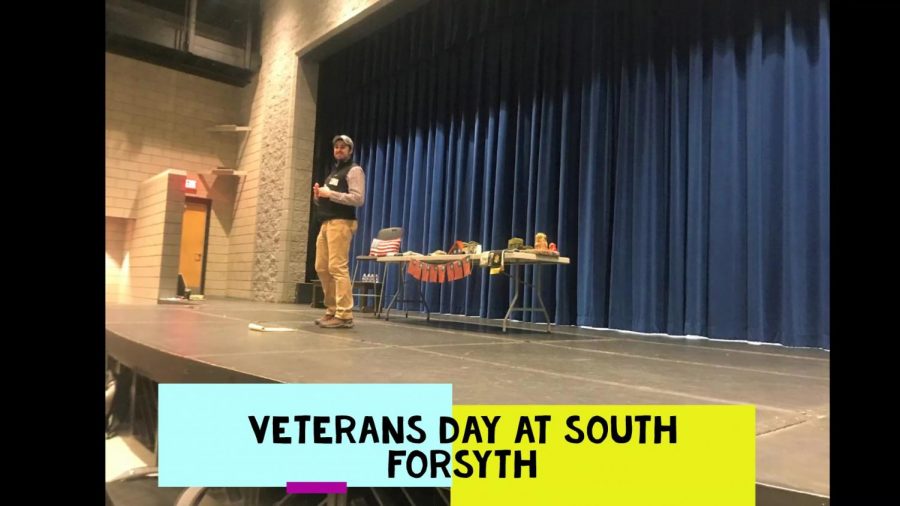 Sadie Rawlings and Kayleigh Emberton
November 20, 2019
U.S. history classes file into the seats of the Performing Arts Center (PAC) as they await a special visit from an American veteran. As the presentation begins, the student-helpers...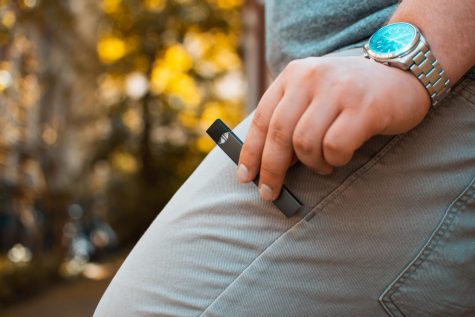 One simple 'NO' can save peoples' lives
November 19, 2019
The simple consent or thought to vape is all it takes for one to join the thousands in today's society that are part of an epidemic called vaping. Many people can conclude that the rates of vaping, among teens especially, continue to escalate every...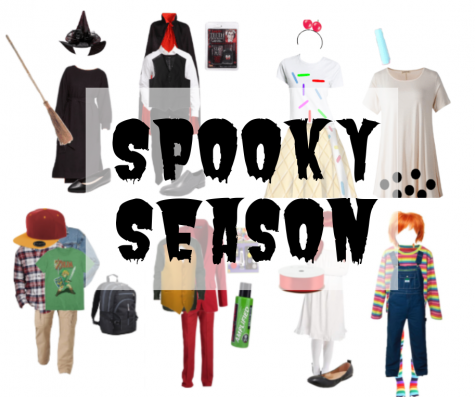 Easy Halloween Costumes – A guide for students, by students
October 27, 2019
Whether it's visiting a haunted house with friends, trick-or-treating around the neighborhood or having a party, Halloween is a holiday for every age. While most teens don't typically go around door-to-door anymore, there are still many activities that...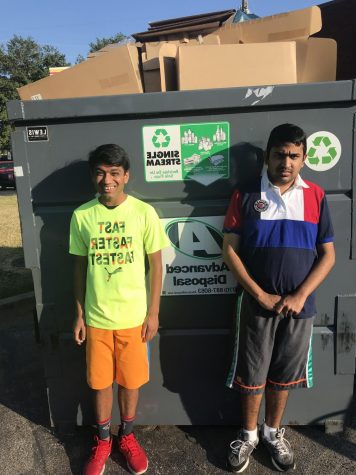 South goes green with the recycling program
October 22, 2019
The recycling program at South Forsyth High School has been around for 10 years, cleaning the school's environment and providing an enriching activity for the school's autism classes. This program focuses on encouraging students and staff to recycle.  The...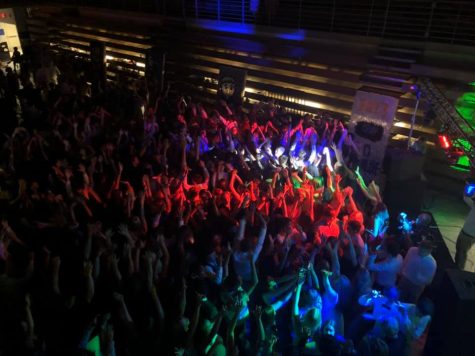 Homecoming week: An "Enchanted" Night
October 21, 2019
Girls crowd the mirror, makeup covering the table. Curling irons and straighteners clutter the floor. Dresses hang from hangers, ready for the evening. Students arrive at the school, minds wondering what the night will hold. Sparkly dresses, shoes, and...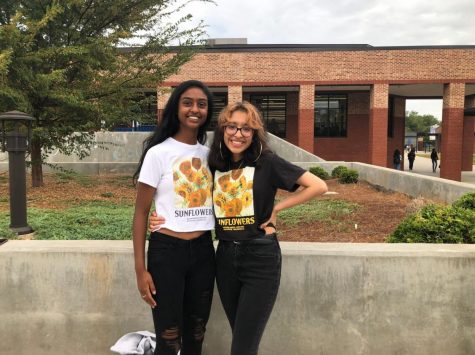 October 21, 2019
As the time for homecoming rolled around, students were eager to show off their enthusiasm for the school during one of the biggest times of the year. Leading up to the South vs. Lambert game, students and faculty had the opportunity to dress up in different...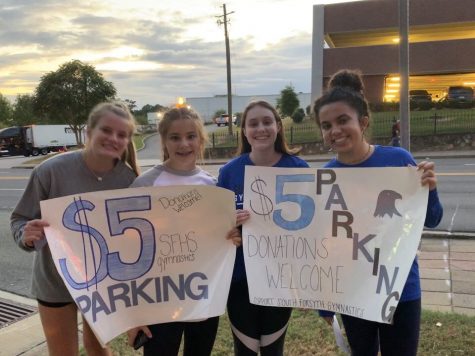 New Recruits Help Out at the SFHS Gymnastics Team Fundraiser
October 20, 2019
On October 7th the South Forsyth High School gymnastics team held their biggest fundraiser at the Cumming Fair. Each year the gymnastics team makes over $400 parking cars at Wells Fargo for five dollars.  The fair fundraiser is always an important...