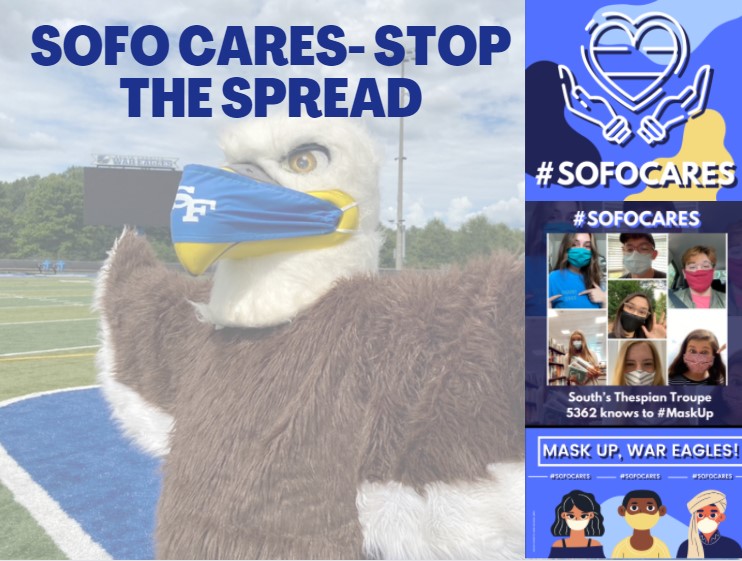 As students embark upon the 2020-2021 school year, they face a year that is far from their normal routine. As they walk in the hallways, each student is masked up. As they...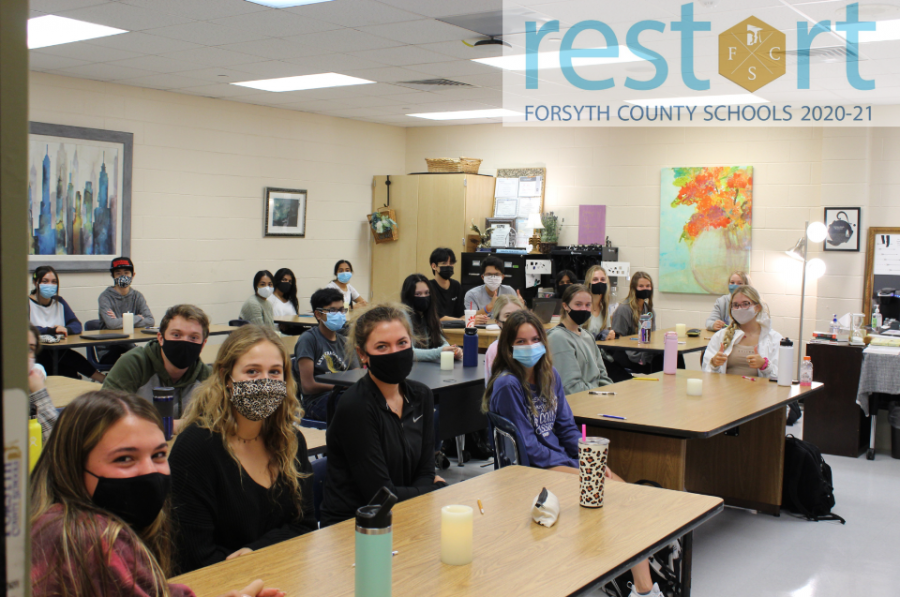 As summer came to a close this year, county and school officials faced a crucial decision: in-person school or virtual learning. With the pandemic reaching a slight resurgence...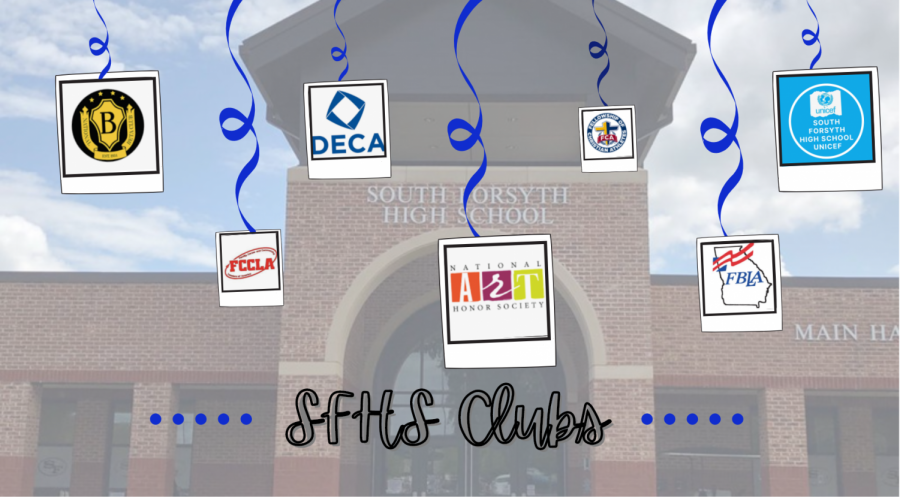 At South Forsyth High School, clubs and organizations are an integral part of the student body. With over 50 clubs to choose from, students have the ability to connect with...