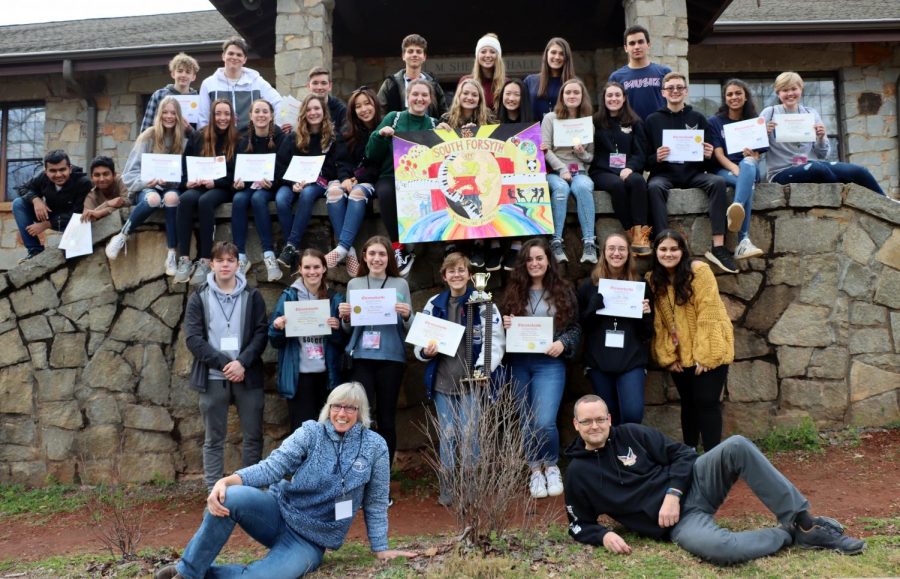 Kelsey Watson, Staff Writer
February 28, 2020
On January 31st, 2020, the South Forsyth High School German students traveled to Covington, Georgia to participate in the annual State German Convention. The students took...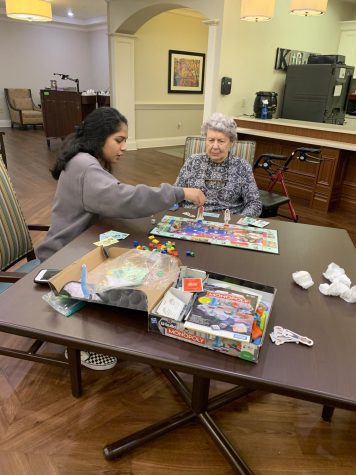 Project All American teaches business to the local community
February 7, 2020
What started as a simple project has turned into a dream of helping Americans understand the financial systems of the United States. Havisha Murukuntla, Mitali Bidkar, and Dhriti Pentela put together Project All-American. After discovering the possible...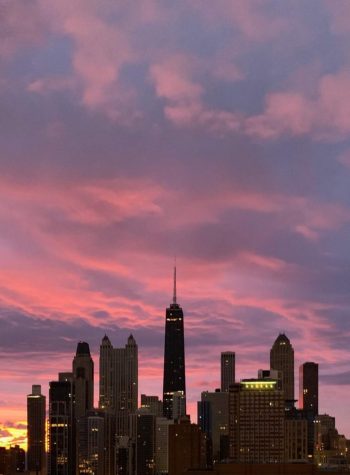 ATL to CHI, Because Mental Health Matters
January 17, 2020
Standing in the center of the stage at the University of Chicago, my heart skipped a beat as my mouth opened to tell my story to the 600 pairs of watchful eyes starring back at me. It's Friday, September 30th, and I am in Chicago with my family as the...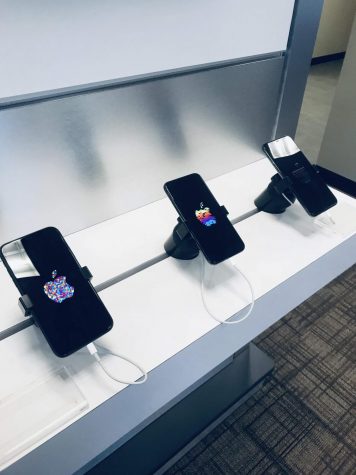 Apple strikes again with new iPhone and Airpods Pro
December 2, 2019
With over a hundred devices including iPhones, iPads, MacBooks, and more, Apple continues to create more products to appeal to today's generation. Recently, Apple Inc. has released a new line-up of devices consisting of the iPhone 11, iPhone Pro, iPhone...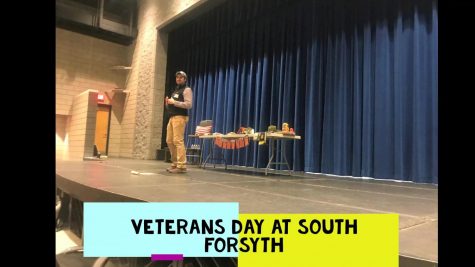 Staff Sergeant Jacob McClinton shares his service as an Army Ranger
November 20, 2019
U.S. history classes file into the seats of the Performing Arts Center (PAC) as they await a special visit from an American veteran. As the presentation begins, the student-helpers instruct the students in the PAC to stand and place their right hand on...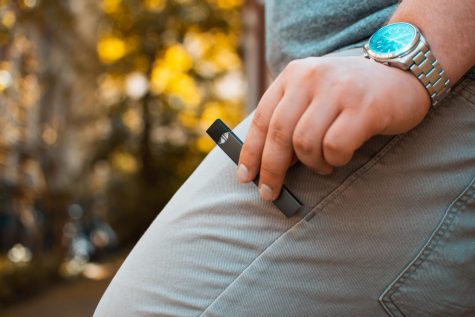 One simple 'NO' can save peoples' lives
November 19, 2019
The simple consent or thought to vape is all it takes for one to join the thousands in today's society that are part of an epidemic called vaping. Many people can conclude that the rates of vaping, among teens especially, continue to escalate every...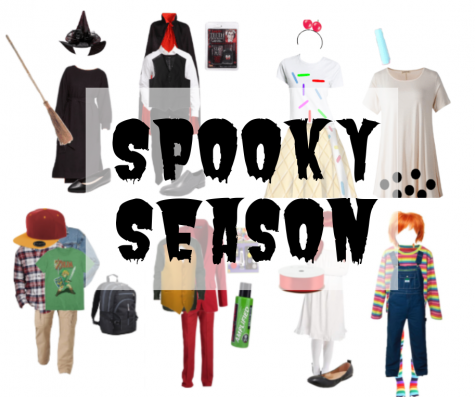 Easy Halloween Costumes – A guide for students, by students
October 27, 2019
Whether it's visiting a haunted house with friends, trick-or-treating around the neighborhood or having a party, Halloween is a holiday for every age. While most teens don't typically go around door-to-door anymore, there are still many activities that...
The Humans of South Podcast
Incorrect Feed URLs has been proivded OR No feed items available.