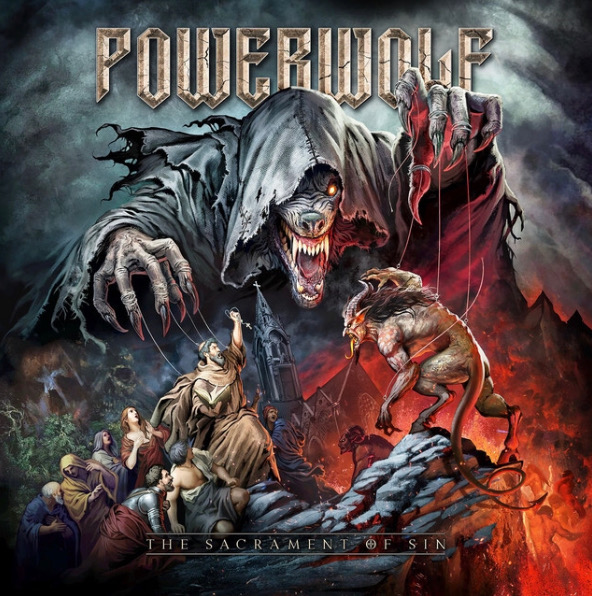 Brantley Jenkins, Columns Editor
November 8, 2019
Darkness and doom are coming to metal genres courtesy of German band Powerwolf. The band is composed of five wolves: lead singer Atilla Dorn, lead guitarist Matthew Greywolf,...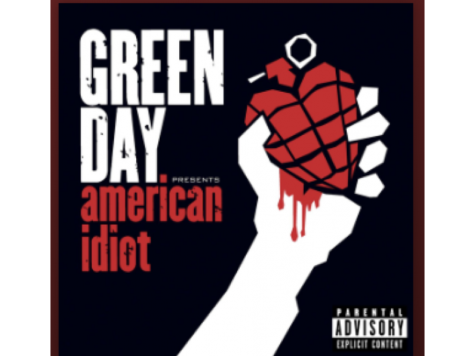 An Old Punk Classic: American Idiot
September 20, 2019
From the American Dream to the American Nightmare. American Idiot is Green Day's seventh studio album that criticizes all things wrong with American media. They started out as a small time band in Oakland, California, growing to become of the most popular punk bands in history.