Bright spirits come out to support the War Eagles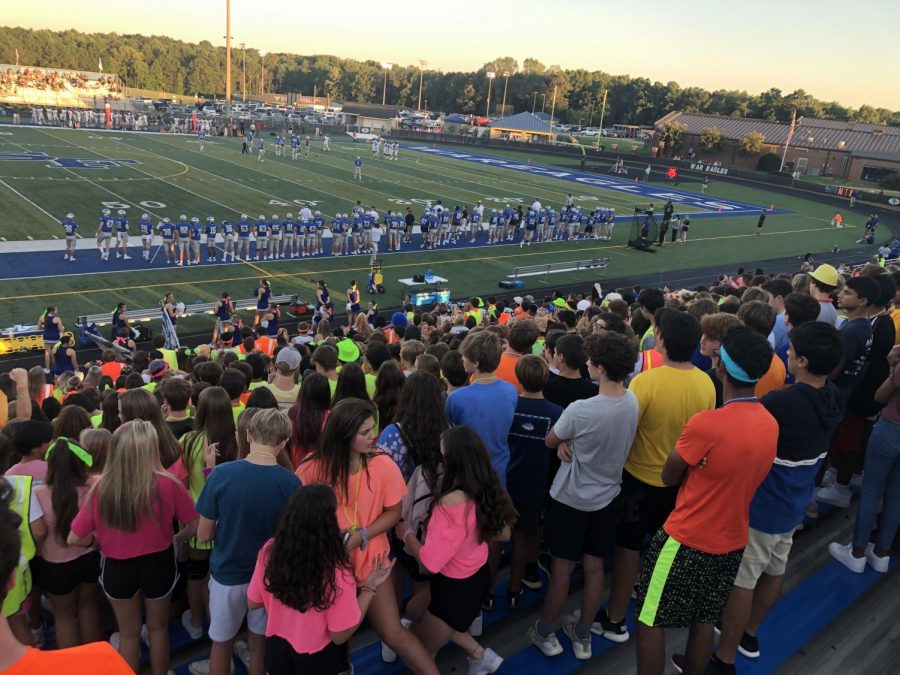 The crowd rises to their feet as South moves the ball upfield, getting closer and closer to the end zone, determined to score another touchdown. The audience roars as South crosses into the endzone. Neon shirts and headbands seen from miles away fill the stands to watch the third game of South's football season.
The game begins with Blessed Trinity starting with the ball, South on defense. When South gets the ball, Durham throws the ball 47 yards to Cameron Schurr, allowing a War Eagle first down. The first quarter ends, the score even at 0-0. 
With 9:29 left in the first half, Blessed Trinity scores the first touchdown of the game leaving South 7 points behind. Tre Green strikes back with tackle after tackle leading to a touchdown for the War Eagles. The score is tied at 7-7 and none of the players plan to give up anytime soon. 
After halftime, Blessed Trinity runs the ball for another touchdown, pushing into the lead. The score now 14-7 with 8:58 left in the third quarter, the Titans again retrieve the ball ultimately scoring their third touchdown of the evening. By the end of the third quarter, South trails the Blessed Trinity by 20 points. 
The fourth quarter begins with Blessed Trinity scoring yet another touchdown, leading against South, 31-7.  Lee Troutman and Green fight the Titans for the ball. After switching to the offense, Kyle Durham scores the first touchdown for South since the first quarter. With the two-point conversion, Blessed Trinity leads 31-15 but South is slowly coming back. The Titans have no luck scoring another touchdown, but Schurr runs the ball allowing another touchdown for the War Eagles. The Eagles went for another two-point conversion. 
 With the ball on the 24-yard line and 6.02 seconds left in the game, Durham finds Devin McGlockton in the endzone. South scores the final touchdown of the game. 
Blessed Trinity wins the game 34-31.
Even though South lost their first game at home, the War Eagles will make their come back at Etowah this Friday.
About the Writers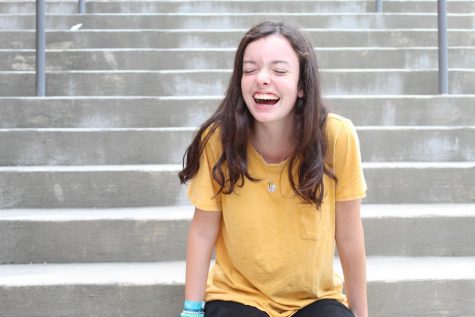 Sierra Wamsley, Editor-in-Chief
Sierra Wamsley is a senior at South Forsyth High School. She is beyond thrilled for her fourth year on
The Bird Feed
staff. You can often find Sierra splashing in the pool or writing a new story. She will be continuing on the South Forsyth Swim and Dive Team for the fourth year. She'll always have a big smile on her face and a positive attitude. Sierra spends the majority of her free time engaged in music. She is usually jamming out to pop music with her brothers in the car. One item that has always been on her bucket list for the future is visiting Greenland. You can reach Sierra on Twitter at
@wamsley_sierra
or email her at
[email protected]

.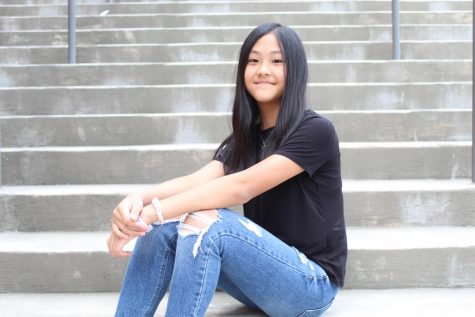 Regan Blood, Staff Writer
Starting her first year as a member of The Bird Feed, Regan hopes to incorporate her love of art and design into her work. She has a quiet demeanor;however, she's incredibly passionate about topics involving visual art, current events, and mental health awareness. She hopes to write professionally or continue her studies in art and performance. Over the years, she has participated in theatre programs that have increased her interest in production. She can't wait to continue writing and sharing her thoughts and voice throughout the year. You can contact her at @

[email protected]

  or visit her Twitter
: @BloodRegan