Safe places with Ms. Peace
Hang on for a minute...we're trying to find some more stories you might like.
        One of the struggles for students is finding a safe person to trust when it comes to mental health. With September being Suicide Awareness month, I interviewed students asking if there was a specific teacher they felt was a safe place for them. After interviewing many, a name that came up often was a 9th grade Biology teacher, Ms. Peace. Here is an excerpt of my interview with her.
        "Teaching has been near and dear to my heart since my life was personally impacted and changed thanks to my 9th grade teacher, Mr. Parrish (he's an administrator here). Having one person believe in me and change my trajectory made me realize that, even if I could help one student, that would be my goal in life. I came to South Forsyth because of how wonderful the school, leadership, and student body was here. It is an honor to work side by side with the man that changed my life. I want to be remembered for caring. The subject that I teach is biology, but at the end of the day, I want students to remember that I cared about them regardless of the grade they earned in my class. If they leave my room knowing that, then I have succeeded. Teenage years are scary! They are full of hard decisions and difficult times. I want to be there for teens and support them as best as I can. I do not and will not pass judgement. If you need someone safe to talk to, my door will always be open. I can help you navigate the path that will help you. Sometimes that will be a walk to the counselor's office, or to help you talk to another teacher, but I will be there. We, as teachers, are mandated reporters, but that shouldn't make you scared to talk to us. We are here to support you. So many times, we go through our days never saying we love each other, or hearing that we are loved. I hope that students know, regardless of what their life circumstances are, no matter what bad choices they may make (and we all make them), that you are loved in this world. I hope my students consider me a safe place because they know that nothing they say or do will ever change how much I care for them. I tell my students all the time that they are 'my kids'. And, just like my own kids, I will love them unconditionally. I hope I've made students believe in themselves and see their true worth. Most of all, I hope all of my students know just how much I genuinely care for each and every one of them, even if they feel no one else does."

About the Contributors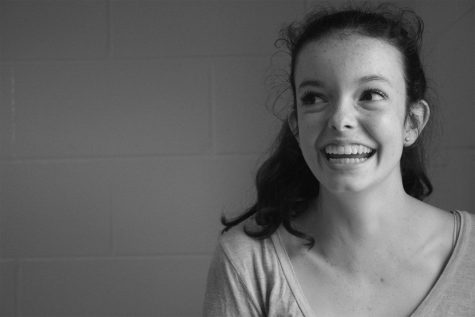 Sierra Wamsley, Associate Editor
Sierra Wamsley is a junior at South Forsyth High School. She is beyond thrilled for her third year year on The Bird Feed staff. When she is not working hard on her school studies, you can find Sierra splashing in the pool or writing a new story. She will be continuing on the South Forsyth Swim and Dive Team for the third year in October. Whenever you run into her, she'll always have a big smile on her face and a positive attitude. Sierra spends the majority of her free time engaged in music whether...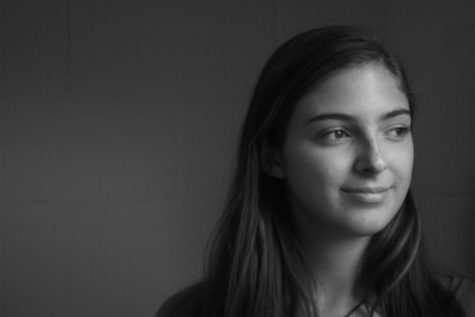 Kate Haas, Features Editor
Kate Haas is a junior at South Forsyth High School and this is her second year working on The Bird Feed. One can often find her watching The Office or New Girl on Netflix, reading a book, or studying for her many AP classes. She enjoys playing lacrosse and is a member of the South Forsyth team. Her interests include eating sushi, writing stories, and laughing at memes. Kate has a passion for community service and believes that we should all do the best we can to help others. She is a proud Gryffindor...