German club celebrates old Easter tradition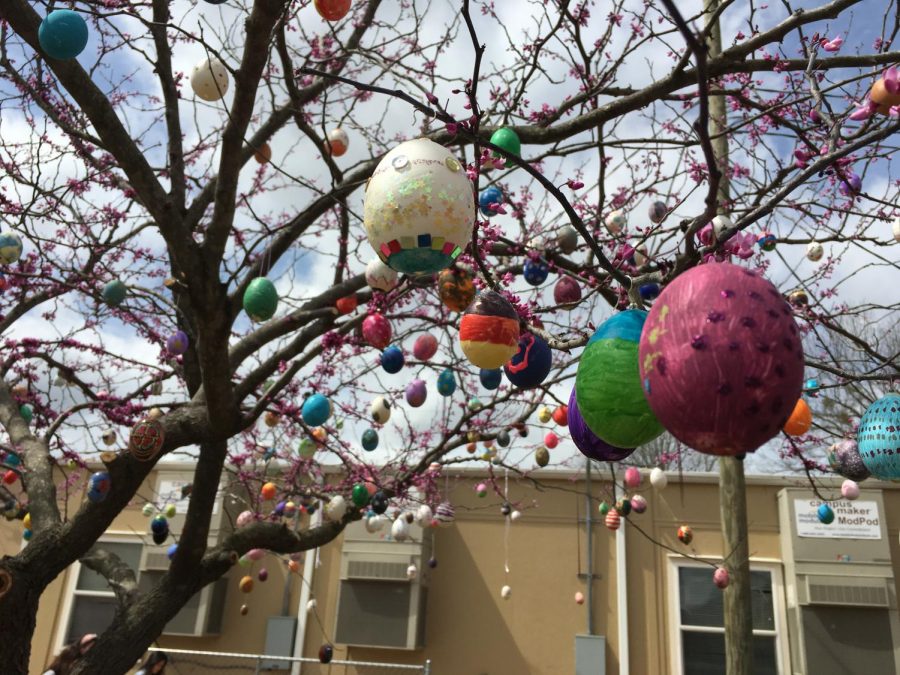 Ostereierbaum, also known as an Easter egg tree, is a German tradition where the branches of trees and bushes are decorated with eggs. During Ostereierbaum, children in Germany gather an array of supplies to make beautiful eggs for the seasonal tradition of Easter which celebrates the arrival of spring.
"
The members invested quite a few hours of blowing out eggs at home and decorating them after school"
— Agnieszka Ergun
A variety of eggs are sprayed with multicolored patterns or are painted with landscape motifs, particularly of cities. Others are covered in crochet which protects them against weathering during the fluctuating spring climate. Children and their parents excitedly hang the decorated eggs on a "tree of life" and prepare for the remainder of spring and the eventual arrival of summer. In countries around the world, the eggs all share the same ancient symbolism for life. 
Despite the cold and windy weather, the South Forsyth German Club students constructed their Tree of Life before leaving for Spring Break. 
"We blew the yoke out of eggs, washed them and then painted them. We would gather before an after school and have a painting party. This is our third year doing it and we've collected eggs every year. We're always making new ones," junior Ayonica Bhattacharya explained.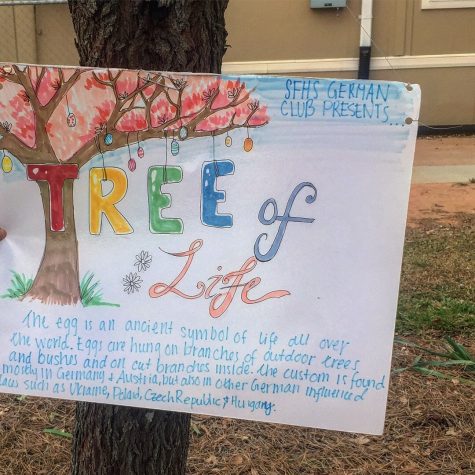 "I definitely feel more in touch with the German culture since this is such a prominent activity. I felt like I'm getting more connected to it," Bhattacharya further commented.
South Forsyth High School teacher, Mrs. Agnieszka Ergun, said "The members invested quite a few hours of blowing out eggs at home and decorating them after school to celebrate the renewal of life, following an ancient Chinese tradition that was later adopted by Germans to celebrate." 
South Forsyth High School students can celebrate this Easter tradition with the German club by taking time to enjoy South's Tree of Life which is situated between the World Language Mod Pod and West Hall.
About the Contributors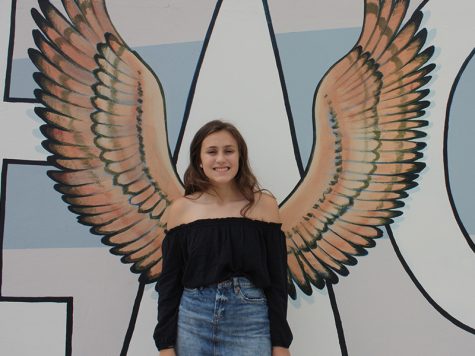 Lauren Bunker, Staff Writer
Lauren Bunker is your average teenager. She's super stressed about school, really bad about time management and a little bit too dramatic. When she is not dribbling through players at soccer, you can spot her drawing her favorite thing, eyes. But her absolute love is writing. She knows that someday, she will impact the world greatly through her writing. But for now she is not only excited about her first year of journalism but also her first season of competitive soccer. She loves watching law and order or any 80's movie while petting her cat and absolutely hates country music. She spends her time planning her future and avoiding eating meat because she feels bad for the animals. She dreams of working in global issues department of the UN so she can help make the world a perfect place for all people. She's lost count of the amount of books she has and likes so many she can't choose a favorite. Please contact me at
[email protected]
or at my twitter @lbunkerthefeed .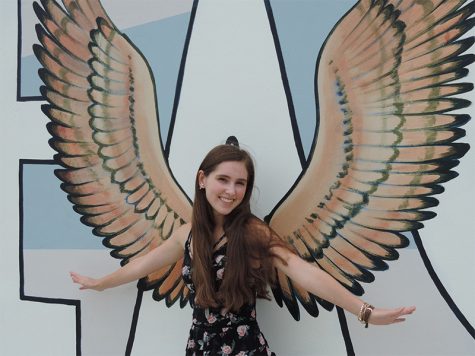 Sophie Ralph, News and Multimedia Editor
Sophie Ralph is a quirky sophomore and has been on staff with
The Bird Feed
for two years. She loves this opportunity to express herself through writing and design! Photography is a passion of hers, even though most of her camera roll is pictures of her dog. She loves to sing and dance like a dork. In her natural habitat, she can be found out and about with her friends or curled up in bed watching Netflix wearing fuzzy socks. Sophie's a writer, a geek, an optimist, and a Christian. She believes happiness is the most important thing in life, and has learned to find and appreciate it every single day.
You can reach Sophie on Twitter 
@sralphbirdfeed
or email her at
[email protected]
! She would be happy to hear from you!