Untraditional Thanksgiving
Hang on for a minute...we're trying to find some more stories you might like.
When most people think of Thanksgiving food, turkey, stuffing, green beans, and mashed potatoes might come to mind. However, other students families have a less traditional menu for their Thanksgiving feast. These are some students who have some nontraditional foods for their feast.
Addison Ambrose, 10th
Food: Rutabagas
"My family is part Swedish so we always eat rutabagas along with the traditional Thanksgiving food."
Nithya Gujja, 10th
Food: Chicken Biryani
"My family doesn't make the traditional Thanksgiving food and we usually eat Indian food for Thanksgiving."
Bree, 9th
Food: Chips and queso
"I usually have chips and queso every Thanksgiving."
Amanda Weng, 10th
Food: Rice
"We always have rice for Thanksgiving."
Juan Lozano, 9th
Food: Tacos
"My family usually has tacos for our Thanksgiving meal."

About the Writer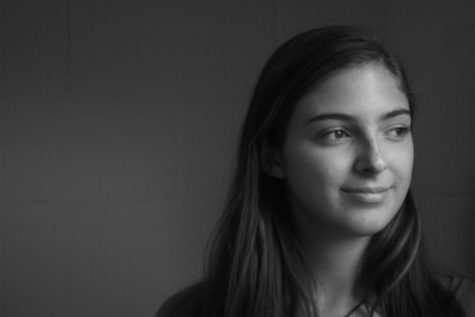 Kate Haas, Features Editor
Kate Haas is a junior at South Forsyth High School and this is her second year working on The Bird Feed. One can often find her watching The Office or New Girl on Netflix, reading a book, or studying for her many AP classes. She enjoys playing lacrosse and is a member of the South Forsyth team. Her interests include eating sushi, writing stories, and laughing at memes. Kate has a passion for community service and believes that we should all do the best we can to help others. She is a proud Gryffindor...