Safe places with Mrs. Reid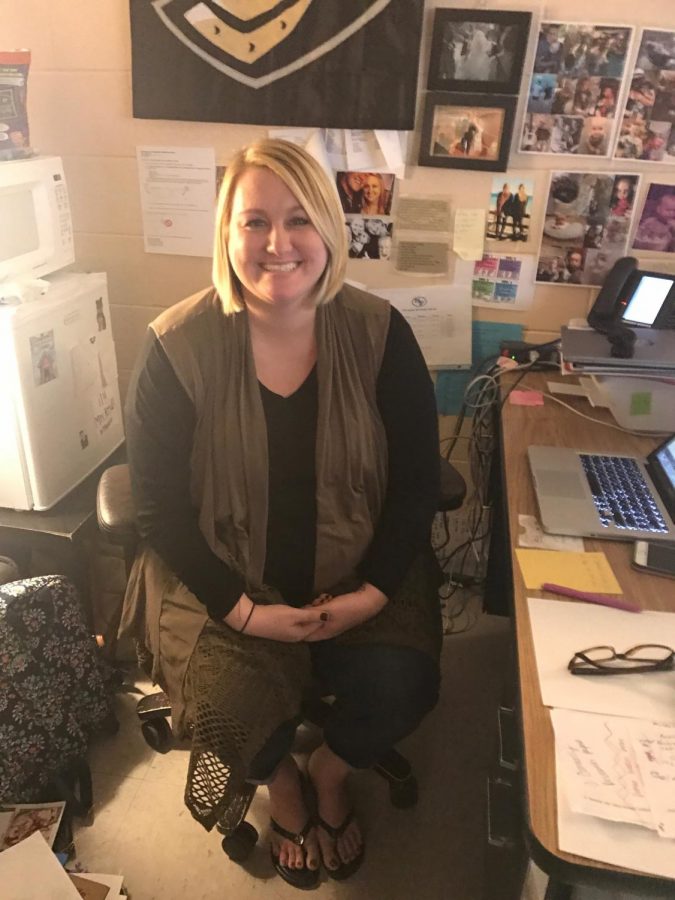 Teens and adults alike are struggling with mental illnesses such as depression and anxiety. Some have expressed feelings that they do not have a safe place or person to talk to. Within our high school campus, students feel comfortable approaching a 10th grade literature and composition teacher, Mrs. Reid, with these thoughts. Below is an excerpt from my interview with her.
"I majored in English anticipating going on to law school, but I fell in love with literature. After being captivated by many talented professors whose passion was teaching, I too wanted to go on and teach. I think the likely answer, as cliche as it may be, for all of us coming back to high school (a second time) wish to influence the lives of youth. I feel like I spend a lot of time getting to know my students, understanding them and their lives, I hope they feel the same way, because I do this (teaching) for the students. I appreciate the impact I have on students each day. I would like to think I have made a difference. When I watch former students walk across the graduation stage at the high school and even college level, I feel as though I have helped, even a little bit in shaping each student who walks through my classroom door. I would like to think I have made a difference. Seek an adult who is trained and can provide guidance. High school is a tough place, whether you are suffering from these or other difficulties in school, it is important to feel like you belong, and have an adult who you can talk to. You are worthy of success and can get there with hard work."
About the Contributors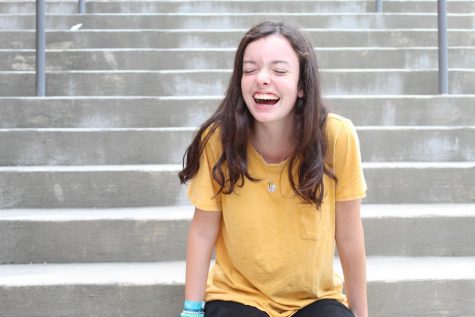 Sierra Wamsley, Editor-in-Chief
Sierra Wamsley is a senior at South Forsyth High School. She is beyond thrilled for her fourth year on
The Bird Feed
staff. You can often find Sierra splashing in the pool or writing a new story. She will be continuing on the South Forsyth Swim and Dive Team for the fourth year. She'll always have a big smile on her face and a positive attitude. Sierra spends the majority of her free time engaged in music. She is usually jamming out to pop music with her brothers in the car. One item that has always been on her bucket list for the future is visiting Greenland. You can reach Sierra on Twitter at
@wamsley_sierra
or email her at
[email protected]

.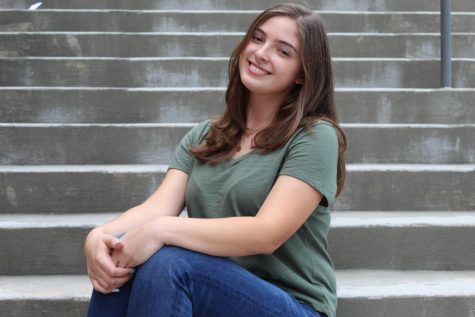 Kate Haas, Senior Editor
Kate Haas is a senior at South Forsyth High School and this is her third year writing for
The Bird Feed.
She has previously worked as the features editor and will spend her final year as senior editor. Her favorite pastimes include reading, writing, and watching movies and TV shows. She aspires to one day live in New York City and to travel the world. Kate is looking forward to this year on
The Bird Feed
and cannot wait to see what exciting articles she will write. You can contact her at
[email protected]
or through her Twitter, @khbirdfeed.