How SFHS Celebrates National Nutrition Month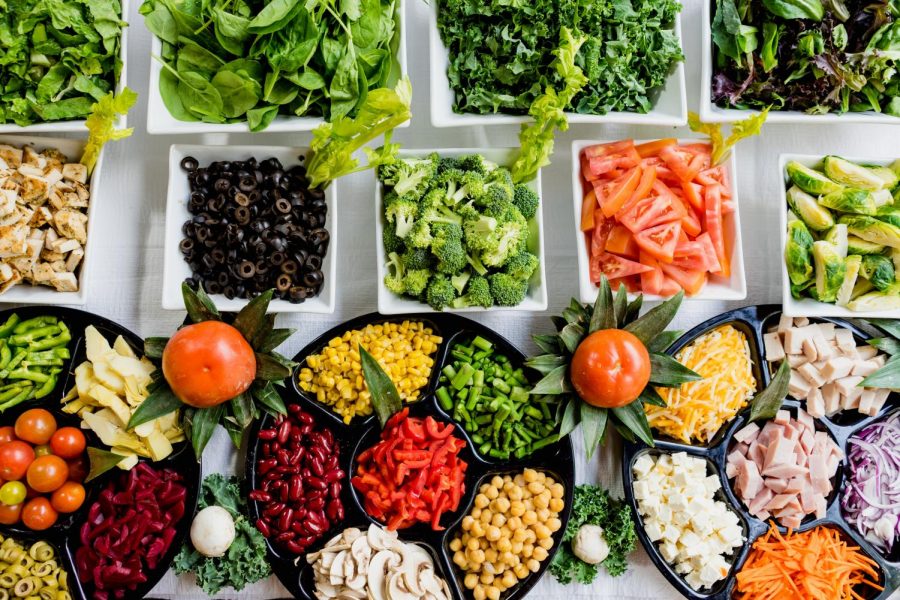 Students file into the cafeteria, filling the lines, hungry for something to munch on. The Academy of Nutrition and Dietetics  are the creators of the occasion, and people have celebrated national nutrition month during March every year since 1917. At South Forsyth High School, students participate in national nutrition month, choosing different foods that are beneficial to their diet. These students believe having a healthy lifestyle is meaningful to them.  Some students are athletes, which means that they need to watch the types of food they consume each day. To showcase that, students participate in many activities such as including healthy foods in their diets and trying new foods. In the cafeteria, the dining hall manager, Ms. Garrett-Martin and the staff motivate students to make good decisions about what they eat every day.
"My staff is really good about encouraging students to pick the brighter foods like vegetables and fruits, opposed to mashed potatoes and fries," said Ms. Dawn Garrett-Martin. "We always tell students they need fruit or vegetable with their lunch every day, and we like to remind them to try new things." 
There are multiple activities that people partake in during the month of March to become more fit. Some examples include trying new foods every day, planning out different healthy meals, and making it a mission to drink the recommended eight glasses of water each day. Sophomore Lizzie Ryan plans on eating a variety of foods to stay fresh. 
"On a daily basis, I eat salads, edamame, grilled chicken, and lots of fruit," Ryan says. 
Students also believe that National Nutrition month can call attention to ensuring a healthy lifestyle. It gets them back into an active schedule. Having an active lifestyle can look like eating more fruits and vegetables every day, or focusing on eating fewer carbs or unneeded deserts. Specifically, freshman Anjani Allada believes national nutrition month will alter her mindset of an athletic lifestyle.
"A healthy lifestyle means eating food that's good for you, exercising, and being happy," Allada says.
National Nutrition Month can prepare individuals with essential eating habits to develop a healthy lifestyle. Through improving their health, South Forsyth students like Anjani, Lizzie, and those who choose to eat school lunch, can change the way they think about what they eat. The students as a whole participate in activities such as eating healthier, becoming more fit and trying new foods.- no oxford comma By making good habits now, they can maintain those habits for the rest of their lives.
About the Writer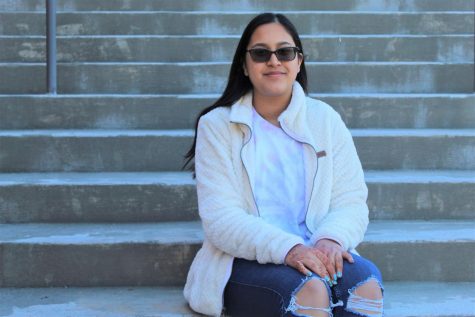 Minha Ahmad, Staff Writer
Minha Ahmad is a Freshman at South Forsyth High School. She is starting her first year as part of
The Bird Feed
. In her free time, Minha enjoys playing piano, and listening to music. She also loves spending time with her family and friends whenever she gets the chance. Minha is ecstatic about joining the journalism team. You can contact her via twitter
@MinhaAhmad
  or her email
[email protected]
.