VHP Atlanta BalVihar: The Connection of Culture from Old to Young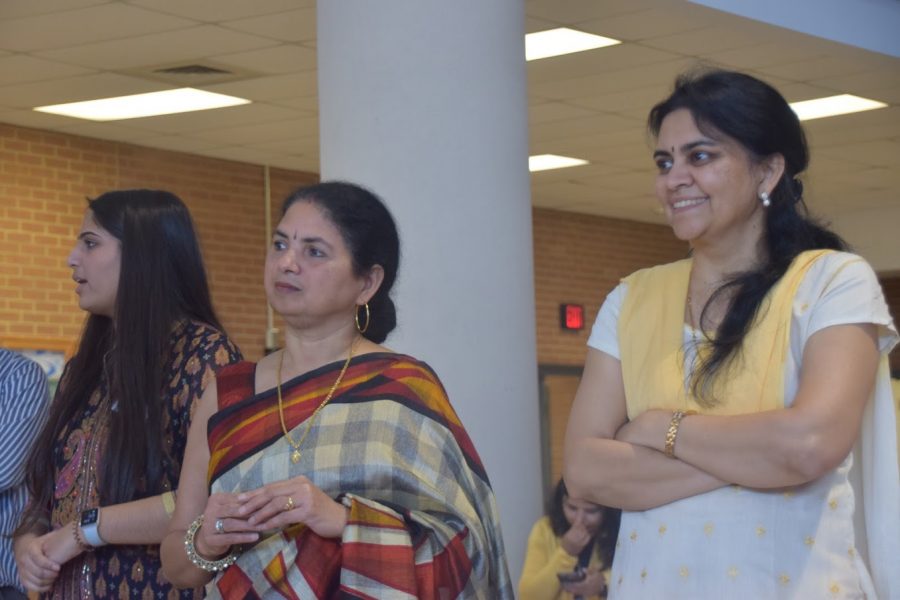 After spending eight years as a student enrolled in the VHPA BalVihar program, I became well-versed in the Hindi Language and Hindu Culture. I understood the context of my way of life, and now had an explanation to each festival, custom, and tradition my parents had instilled in me as a younger child. I decided to sit down with the teachers, administrators, and volunteers, who I had surrounded myself with for years, and speak about their backgrounds, and motivations for continuing to diffuse Indian culture.

In a time where Hindi was unidentifiable in America, few brave individuals stood up for their culture, and began the diffusion of their language and essence of life to those who did not have context to their identity in their community. The respect, devotion, and pure love that the individuals at the World Hindu Council of America have for their origins are innumerable. Hindu culture and Indian Language has now linked generations of Indians to their heritage and rich history. Organizations like BalVihar have revolutionized the Hindu-American community in foreign countries, where young Indians can now proudly represent their culture, language, and essence of life to the world.
About the Contributor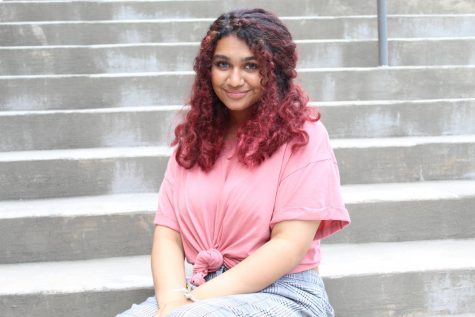 Shreya Mishra, Online Editor
Shreya Mishra is a sophomore at South Forsyth High School, and is exceptionally excited to be working on the journalism staff as the online lead this year. She enjoys creative writing, opinion writing, and photography. Out of school, she is an extremely passionate dancer of 7 years, and an artist since she could write. Shreya has won many competitions for public speaking, and plans to grow her debating and speech-giving throughout school. When she grows up, Shreya wants to go into business marketing or journalism. She loves hanging out with friends, and shopping. A new piece of clothing could put a smile on her face any day! Aside from that, she is very caring and her close friends mean the world to her; she couldn't live without them. She loves learning new things, and cannot wait to blossom as a writer in this year's Journalism class!
Feel free to contact her at:
@smishrabirdfeed on twitter
or

[email protected]