17 are dead after devastating school shooting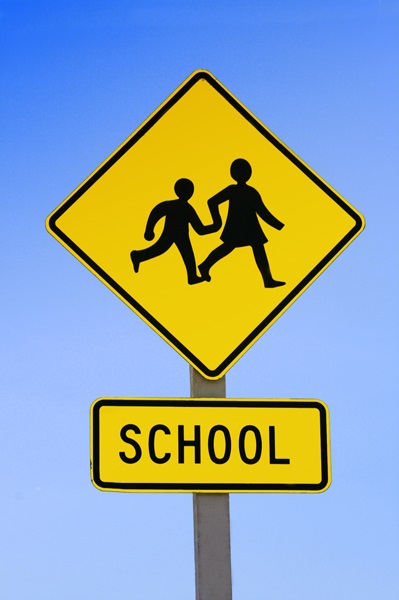 Hang on for a minute...we're trying to find some more stories you might like.
On February 14th at 2pm, a shooting began inside Marjory Stoneman Douglas High School. It is believed to be the deadliest shooting in Broward County. Broward County, which is located in Parkland, Florida, will be forever scarred by this devastating tragedy. According to John Iannarelli, a former FBI Special Agent, there have been 18 school shootings in the United States in just the past 45 days. That's an average of 2 to 3 school shootings a week.
The suspect of the shooting has been identified as Nicolas Cruz, a 19 year old former student who knew his way around the school. He had been expelled from the school for disciplinary reasons. After shooting for some time, he blended in with the students running out of the school, and left the scene. Police officers were able to catch up with him about an hour and a half later. Cruz has been taken into custody, but requested medical attention. Law enforcement is required by law to provide such attention if asked for it. He was placed in the hospital for about an hour, and was then transported to an unknown location. The injuries he had, if any, are unknown.
Students had been learning in their classes that day, and were about to be dismissed, when they suddenly heard a fire alarm. They had participated in a fire drill earlier that day, so most just walked out of their classrooms. Some teachers believed that there was something wrong with the system and held back their students. It is suspected that Cruz had pulled the fire alarm, so that he could draw out people and inflict more deaths. Once the sound of gunshots erupted and bullets  ricocheted throughout the hallway, students and staff in the school began to panic. Students who were in the hallway fled out the doors, while those in the classrooms closed their doors and hid. They took refuge under desks, in corners, and inside closets. The locked doors didn't stop the shooter. In one classroom, he shot through the door numerous times, injuring students. Teachers did everything they could to protect their students. There are reports that Coach Aaron Feis, an assistant football coach at the school, had jumped in front of his students to keep them from being injured. In the process, he was shot multiple times. He died while being transported to the hospital. Another teacher, Melissa Falkowski, had managed to lead 19 of her students into a closet during the shooting.
The nightmare didn't end there. As students were transported out of classrooms one-by-one, they saw bodies strewn on the floor. The hallways were smeared with blood. Margate Fire Chief Dan Booker told news programs that more than 20 people had been injured. Daily Mail's estimate is much higher at around 50. The exact number has not been identified. 17 fatalities have been counted thus far. As students escaped from the building, they ran with their hands above their heads and had to drop off their backpacks in a large pile to be checked later by law enforcement. Roads were closed off around the school, making it difficult for students and parents to be reunited. Students were transported to 11775 Heron Bay Boulevard in Coral Springs, where parents met and embraced their children.
Robert Runcie, the Broward County Superintendent, said there was no warning or indication that something like this would happen. He called it "a day that you pray […] you will never have to see". As details about the suspect have emerged, it is clear that there were serious warning signs which had been ignored by the school and police.
CNN called this event "one of the 10 deadliest mass shootings in modern U.S. history." Nicolas Cruz will be made his first court appearance this morning and was charged with seventeen cases of premeditated murder. Sheriff Israel in a statement said "It's catastrophic. There are really no words."