Club Profile: Muslim Student Association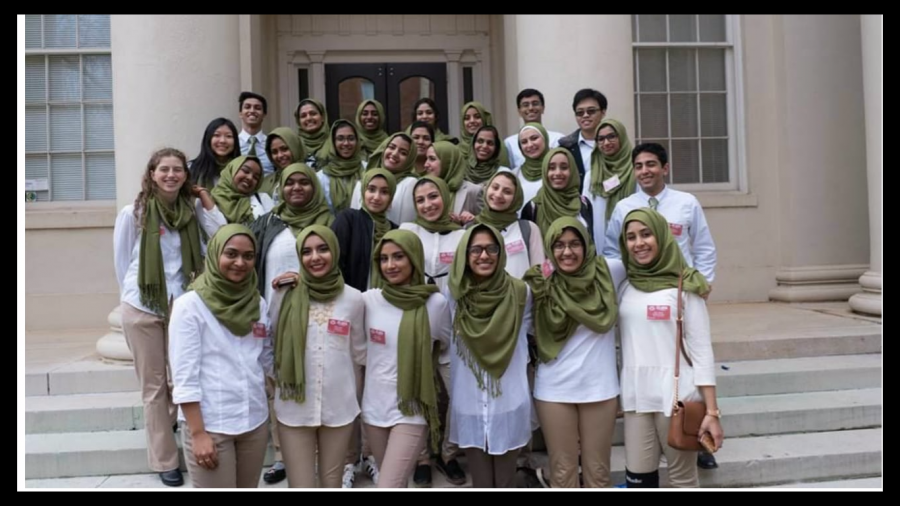 Number of Members: About 20 members
Date of Meetings: Every 2nd and 3rd Wednesday of the month in Room 1328; from 3:50- 4:30 after school.
Leaders: Ola Mohammad
Club Sponsor: Mr. Thompson 
Achievements:
Last year, 7 members made it to the National Muslim Interscholastic Tournament (MIST).
Requirements: Students must pay a $15 fee for club shirts and other expenses.
Description: Founded by Mariah Zia in 2013, the Muslim Student Association represents the Muslim community of the school and the local area. Ola Mohammad, the president of the club says "We do a lesson every meeting talking about the Muslim community in the local area". Towards the 2nd semester, the MSA prepare for competitions like MIST, by training its competitors in one of the many subcategories within 6 different branches: arts, knowledge, sports, writing and oratory, group projects, and brackets. Currently, the MSA plans to have a guest speaker from the Islamic Speakers Bureau visit the school to speak with the club. The MSA welcome all Muslims and non-Muslims to join as the association's goal is to not exclude other groups or religions from thoughtful conversation.
About the Writer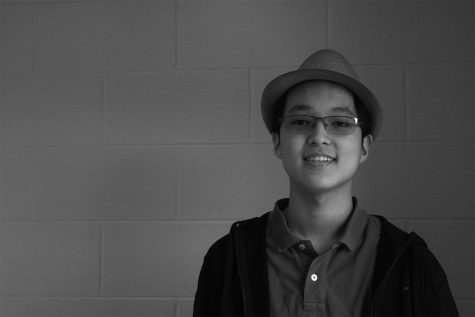 Elijah Cho, Opinions Section Editor
Elijah Cho is a sophomore in South Forsyth High School and is very grateful to be able to be in the Journalism group once again. Despite deciding to fully focus on academics instead of joining marching band this year, he's still doing his best to push through the difficult classes in his second year like AP World History. He loves to write short stories in his free time while listening to video game and anime soundtracks like Professor Layton or Undertale (when he's not too busy obsessing over character design or plot development). Either that, or you'll simply find him watching Psych, Youtube, or anime. As you can probably already tell, he's an enthusiast for music of many kinds, whether he's listening to 80's music, metal, classical, or playing the piano or trumpet. As this is his second year of high school, he hopes to be able to have more new experiences including Mock Trial. Although this is his first year in Journalism as the Opinion Sections Editor, he hopes he will be able to write many good Opinion articles and be a good contribute to the team and its newcomers. Check him out on Twitter
@TheCho_senOne
or contact him at
[email protected]
.