Dressing for the memory of 9/11
Hang on for a minute...we're trying to find some more stories you might like.
South's very own Spanish National Honors Society dressed in patriotic colors to commemorate the September 11th attacks on the Twin Towers.
As part of the Spanish National Honors Society [SNHS], students are able to earn 30 minutes of volunteer hours for wearing red, white, and blue. For some, this is very personal as they have experienced trauma on this day. It is important to dress up because of the honor we should give to those who died. Doctora Green still feels a connection to this day about 9/11.
" We are all united together and 9/11 brought many many Americans from every nationality, religion, belief, and skin color together. That's the point of National Honor Society in general," she explained. "My child at that time [9/11] was very little, and I couldn't go to him because I was at school… and my younger one was at daycare, so it was a very frightening day for me," she adds.
"
I am very patriotic, since I was not born in this country I became an American Citizen and I value tremendously all the freedom and all the positive things that you have in this country."
— Dra. Green
Students from all over South banded together to show support for 9/11. Whether they were part of the honor society or just showing support, the hallways were a myriad of the american flag's color. No matter the nationality, students still held value to this day and dressed in support.
"Spanish is my native language and one of the cultures I grew up with, but I dressed up not only for the honor society but because 9/11 is a day we should be aware of and everyone should remember," freshman Angelica Conde adds.
Even South's very own service dogs dressed to show support for this day with colorful bandannas. The Spanish Honors Society plans to continue this tradition and hopes to make an impact every year for those in memory.

About the Contributors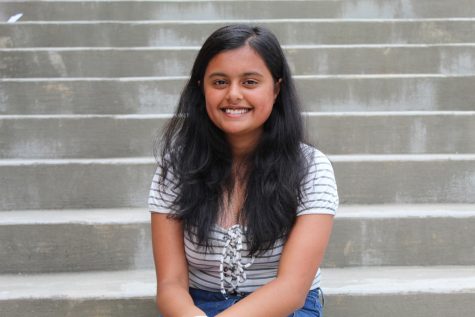 Naisha Roy, Copy Editor
Naisha Roy is a sophomore at SFHS and beyond excited to start off her first year as Copy Editor for 
The Bird Feed. 
Her sarcasm being her trademark to all who know her, she loves a good riddle or puzzle to challenge her mind. She also loves canvas painting. At home, she's usually cuddled with a good book - her favorites are the thrillers by Dan Brown. She's also a huge Potterhead, part of Ravenclaw, and Hermione Granger fangirl. She most relates to Chandler from 
Friends 
and considers herself a Taco Bell enthusiast. You can email her at 
[email protected]
.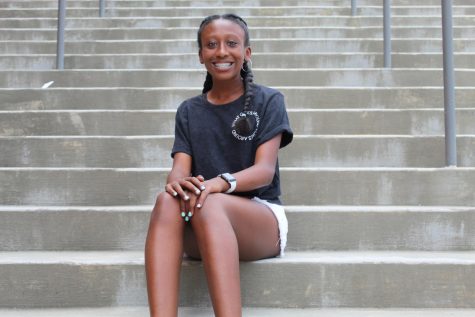 Carmel Yonas, Staff Writer
Carmel Yonas is a freshman at South Forsyth High School and can't wait to be a part of
The Bird Feed
. She is already learning new things about Journalism. When she was in 5th grade, Carmel wrote 2 short books, published them, and has continued writing ever since. She loves playing the piano and has been playing since she was 4. All throughout middle school, she did cross-country/track and is currently running for South's cross-country team. You can find her drawing cartoons, reading, or hanging out with friends. You can contact her at
[email protected]
.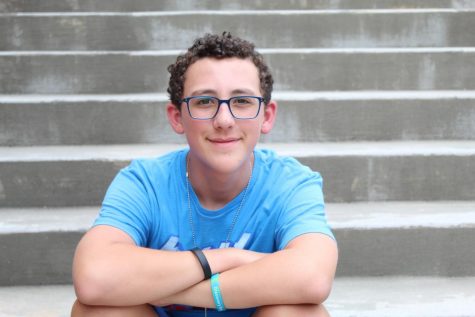 Chris Bunker, Photo/Video Editor
Chris Bunker is starting his freshman year out strong by learning the ropes of journalism and making friends with his peers and superiors through
The Bird Feed
. While Chris' passions are playing soccer and hanging out with family, he is excited to start writing stories for
The Bird Feed.
He also interested in photography. You can email him at
[email protected]
or find him on Twitter and Instagram @Cristfur.in.a.bunker.