South crowns Prom King and Queen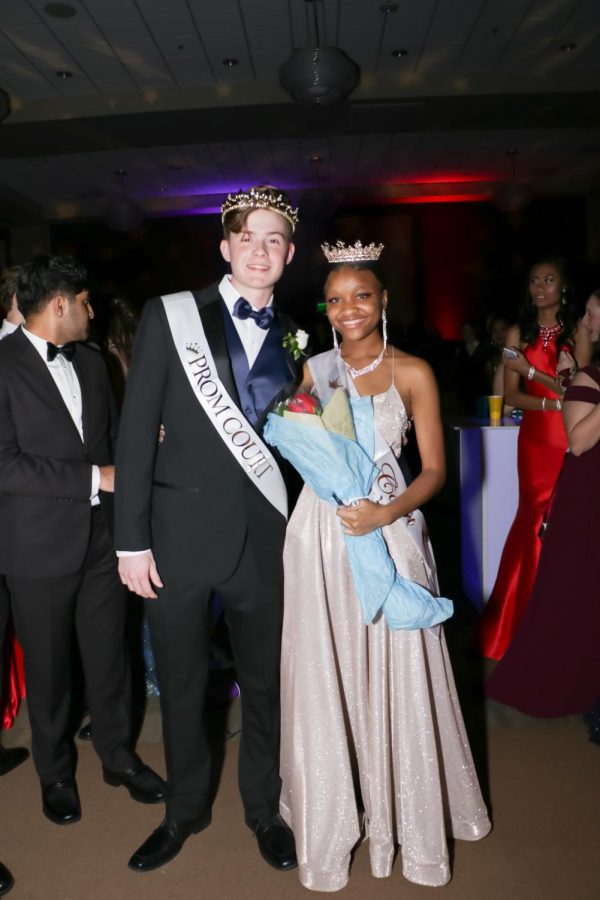 Students fill Lanier Tech, heading to the dance floor with their friends. Compliments for each other's dresses are heard as the DJ blares out the latest music tracks. April 13th was a night to remember for all juniors and seniors as they attended Prom. However, it was more memorable for two seniors: Kiera George and Matthew Tesvich. That night, to their surprise and pleaure, they were crowned Prom King and Queen.
Kiera and Matthew didn't expect to leave Prom that night with a tiara and crown, respectively. Once they were nominated by friends into the election process, they didn't think they would get any farther. That all changed the night of Prom.
"I didn't think I would actually win, so I thought it was pretty awesome that I did," exclaims Kiera George. "I got to keep it (the tiara). It's in my bedroom on top of my tv."
Matthew, however, did something else with his Prom King keepsake.
"I framed it (the crown) in a china cabinet," revealed Matthew. "It's pretty exciting (winning Prom King), especially since it's my senior year."
Winning this honor will be hard to forget for Matthew and Kiera and will be one of the many happy memories of high school after they graduate.
About the Contributors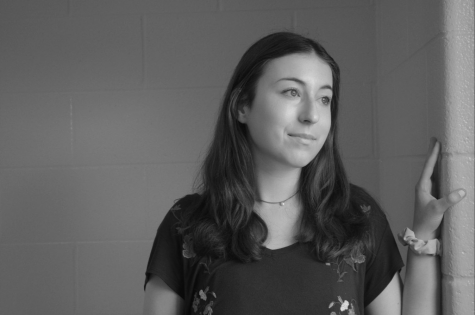 Alyssa Freyman, Editor-in-chief
Alyssa Freyman is a senior and is joining the journalism staff for her third year. You can usually catch her at a local bookstore or coffee shop, getting her caffeine fix. In her spare time, she enjoys jamming out to Coldplay and 70's and 80's rock or watching Netflix. Her latest binge-watch is
That 70's Show
, and she is currently re-watching
Parks and Rec
. She believes that Disney movies are always a good idea. Alyssa is currently a member of DECA, National Honors Society (NHS), National English Honors Society (NEHS), and National Latin Honors Society (NLHS). She loves to laugh (mostly at her own jokes). Her friends would describe her as adventurous; she likes to go zip-lining and rock-climbing. Don't ask her what her favorite book is; she loves them all. She enjoys taking photography, filming, traveling, and cheering on the Chicago Cubs. You can contact her at
[email protected]
.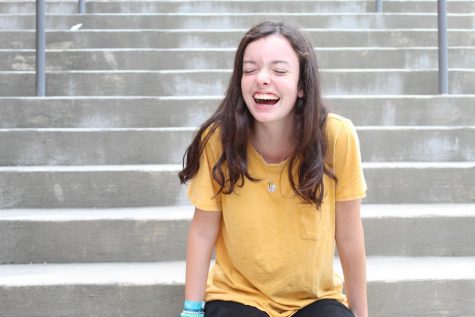 Sierra Wamsley, Editor-in-Chief
Sierra Wamsley is a senior at South Forsyth High School. She is beyond thrilled for her fourth year on
The Bird Feed
staff. You can often find Sierra splashing in the pool or writing a new story. She will be continuing on the South Forsyth Swim and Dive Team for the fourth year. She'll always have a big smile on her face and a positive attitude. Sierra spends the majority of her free time engaged in music. She is usually jamming out to pop music with her brothers in the car. One item that has always been on her bucket list for the future is visiting Greenland. You can reach Sierra on Twitter at
@wamsley_sierra
or email her at
[email protected]

.