About the Writers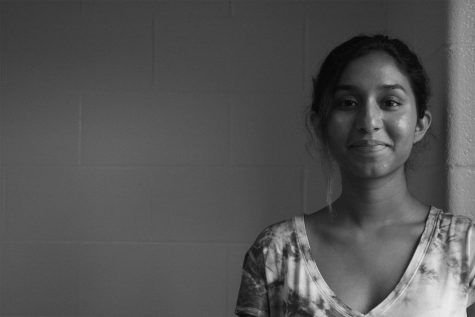 Samyu Machani, Staff Writer
Samyu Machani is a senior at South Forsyth High, ready to graduate and explore the endless possibilities college has to offer. She's has a love for music, plays acoustic guitar, and has a strong interest for reading and writing poetry, even though she's not an expert. This is her first year in journalism, and she believes that the course gives her an opportunity to delve deeper into crucial topics, and to incorporate her creative skills in her work. In the future, she is interested in pursuing a career in the fashion industry, and she has completed the Fashion Marketing Pathway at school. Her enthusiasm for fashion comes from her eagerness to learn more about the different aspects of design and how to create her own brand by combining various types of creative elements with fashion, such as photography and film, or even painting. Samyu is looking forward to contributing to the Bird Feed, and working with her team to constantly improve the student news site. You can email her at [email protected]mail.com.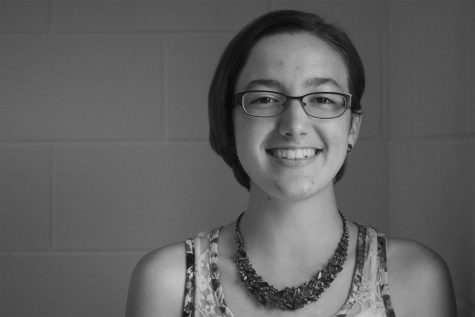 Lauren Holiday, News Editor
Lauren Holiday is a senior at South Forsyth and the News Editor of The Bird Feed. She is an inspired and passionate artist with big hopes for her future. Lauren is an art enthusiast who studies many popular online artists and writers to improve her own works. The reasoning behind additionally having interest in journalism is that she believes fiction stories need to have a relevance to the world today in order to tell a meaningful message. So while it may seem that she's lost in fantasies with dragons, ghosts, robots, and talking animals, she's actually plotting to advocate for her opinions in the most creative way. Ultimately, Lauren hopes to introduce new and controversial thoughts to the school to make the best out of her last year in The Bird Feed journalist class.
If you want to contact her then refer to her email: [email protected]