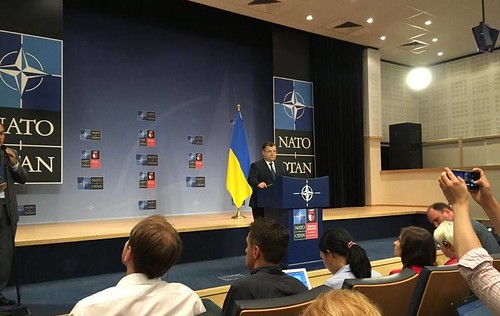 Live Coverage: Day-by-Day
Ukraine formally petitioned for the International Court of Justice (ICJ) to order Russia to halt its invasion.  They cited the...
Read More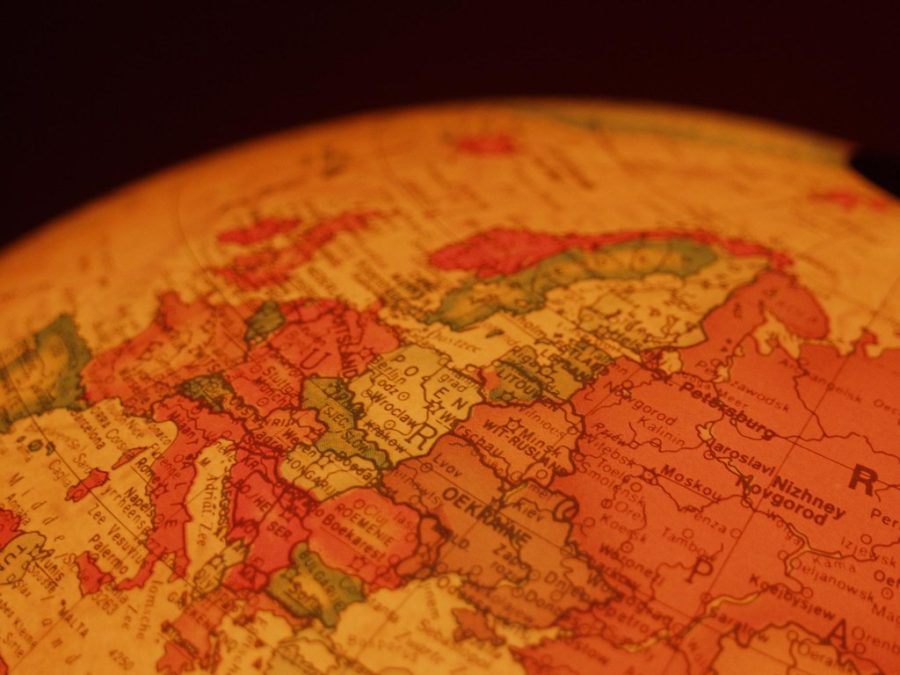 On February 24th, Russia invaded Ukraine, shocking Ukrainians and countries around the world. The events that followed included a long list of...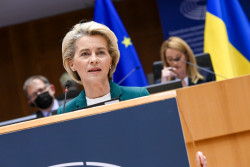 Fear and uncertainty have spread rapidly throughout the world as Russia's invasion of Ukraine continues to escalate. Increasing international...