Girls Basketball team ends season with nothing but net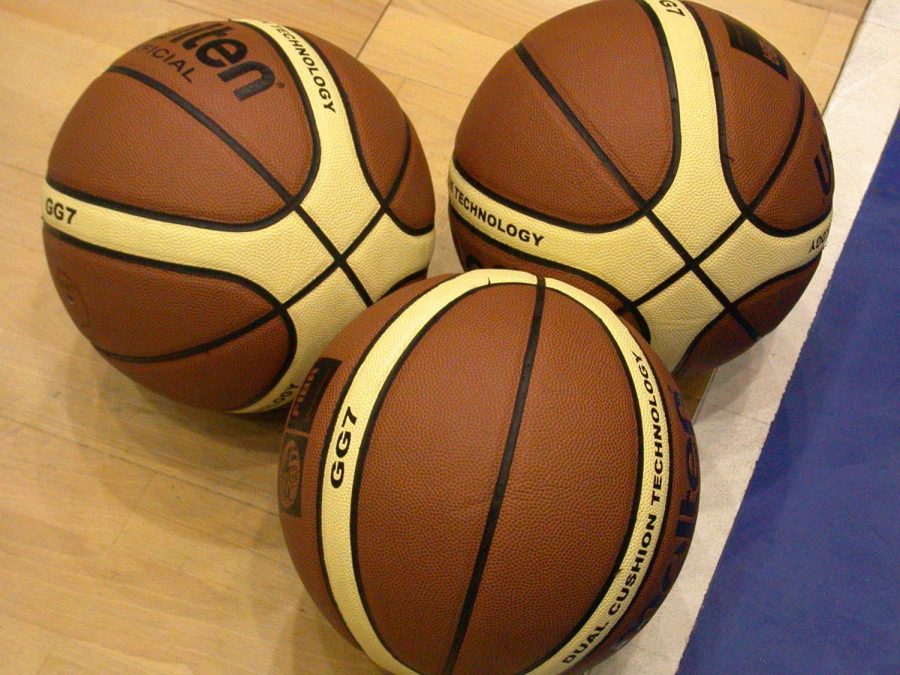 A senior player dribbles the basketball down the court. Almost out of energy but so close to scoring, she keeps going. There are only a few seconds left of the game. She shoots and scores. The players go wild. A sea of smiles and laughter is displayed as South fans show their team pride . Cheering from the crowd continues after the well deserved win.
After 4 months of hard work, sweat, and pushing limits, the Girls Basketball team successfully finished their season.
Throughout the season, games against Forsyth Central and Lambert teams were played. Looking back on the season, Senior Aniyah Word shares her thoughts on the team through the year.
"One of our teams strengths was passing the ball and learning how to share the ball so early on in the season," Ward states.
Early on in the season, South faced many tough competitors like Forsyth Central. Though they lost the game, South played Central again, this time beating the Bulldogs. Aniyah Word shares this fond memory as one of her proudest moments as a team.
Girls Basketball Coach Keith Gravitt looks back on the season stating, "I could list each player individually standing out during each game because they all filled roles and took on specific challenges during the season.  They all stood out at one time or another due to their own gift at a practice, team dinner, team event, and/or game. Keep growing! As coaches, players, and a team we always need to grow not just in basketball but as part of who we are and how we can serve others first, then ourselves."
With five seniors leaving and five juniors committing to the basketball team, the next season may bring surprises. Coach Gravitt reassures fans by saying, "It is tough to replace the seniors that will be leaving, but we have a strong group returning.  We hope to build on our momentum of learning to play together as one team."
After a successful Girls Basketball season, South girls have much to celebrate. The next season is sure to be a slam dunk.
About the Contributor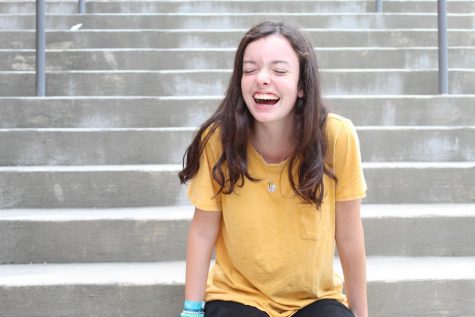 Sierra Wamsley, Editor-in-Chief
Sierra Wamsley is a senior at South Forsyth High School. She is beyond thrilled for her fourth year on
The Bird Feed
staff. You can often find Sierra splashing in the pool or writing a new story. She will be continuing on the South Forsyth Swim and Dive Team for the fourth year. She'll always have a big smile on her face and a positive attitude. Sierra spends the majority of her free time engaged in music. She is usually jamming out to pop music with her brothers in the car. One item that has always been on her bucket list for the future is visiting Greenland. You can reach Sierra on Twitter at
@wamsley_sierra
or email her at
[email protected]

.