Suicide statistics
Hang on for a minute...we're trying to find some more stories you might like.
Suicide is a huge problem in the United States, although not many people talk about it or understand the vastness of this problem. Depression, anxiety, and suicide plague teens of the United States, and of Georgia. It is important to educate people on the severity of this problem of suicide and depression so we can work toward a brighter future.
---
Works Cited
"Children and Teens." Anxiety and Depression Association of America, ADAA. N.p., n.d. Web.
Deaths, Number Of, By Suicide Rate Per 100000, Population State, and Rank. "SUICIDE: GEORGIA 2017 FACTS & FIGURES." SUICIDE: GEORGIA 2017 FACTS & FIGURES (n.d.): n. pag. Chapterland.org. Web.
"Statistics about Teenage Depression." Teen Treatment Center. N.p., n.d. Web.
"Suicide Statistics — AFSP." AFSP. N.p., n.d. Web.
"Youth Suicide Statistics." Parent Resource Program. N.p., n.d. Web.

About the Writer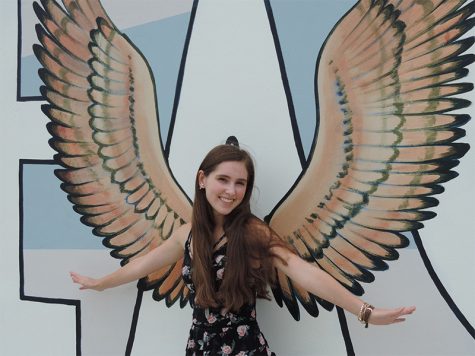 Sophie Ralph, News and Multimedia Editor
Sophie Ralph is a quirky sophomore and has been on staff with The Bird Feed for two years. She loves this opportunity to express herself through writing and design! Photography is a passion of hers, even though most of her camera roll is pictures of her dog. She loves to sing and dance like a dork. In her natural habitat, she can be found out and about with her friends or curled up in bed watching Netflix wearing fuzzy socks. Sophie's a writer, a geek, an optimist, and a Christian. She believes...