Hurricane hits closer to home than expected
SOFO staff hosts evacuees as it prepares for Irma's onslaught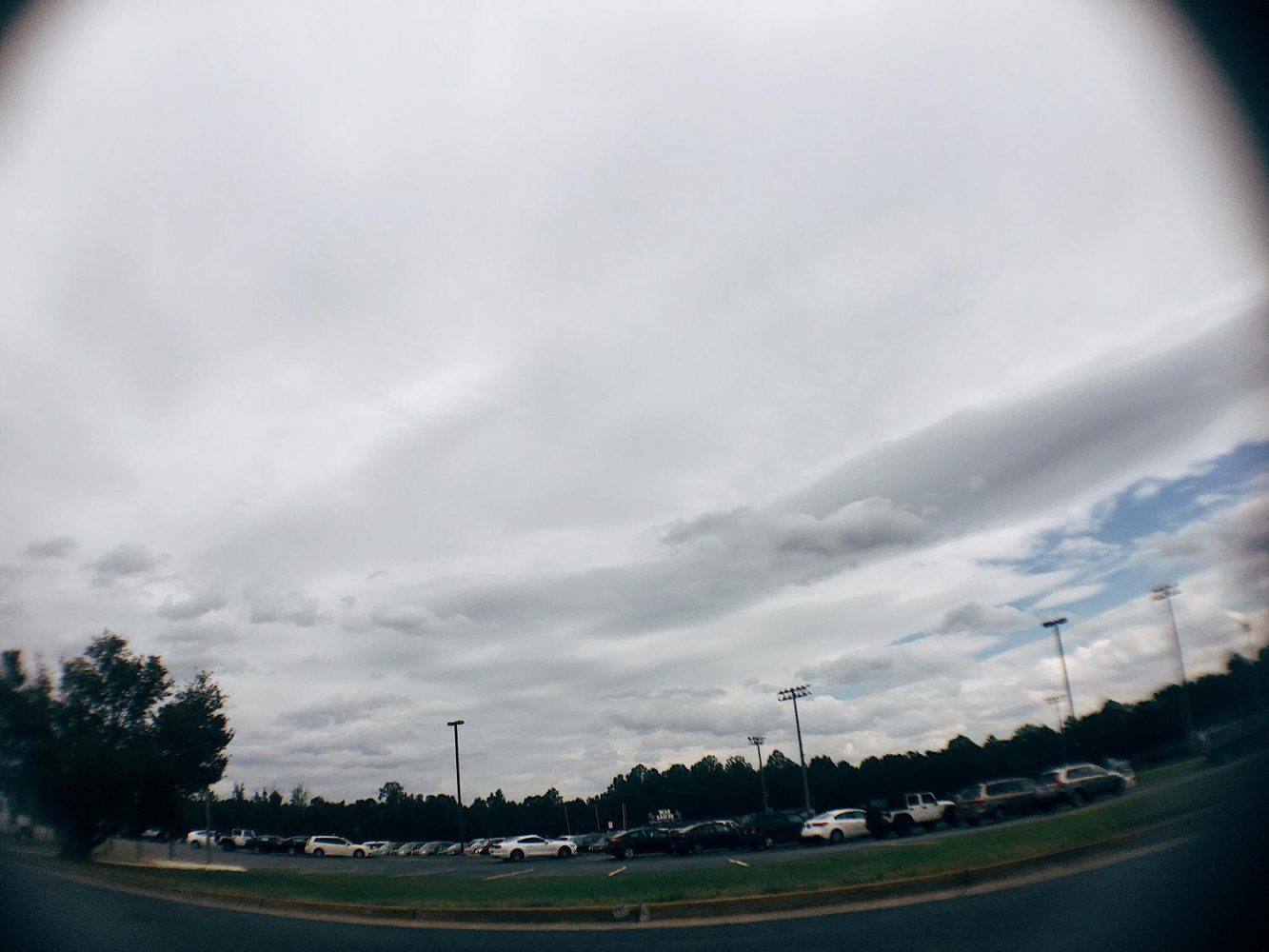 When tragedy strikes, the best people get involved and offer assistance. Jamie Coleman is one of those people. Since Hurricane Irma has set its sights on Florida, the category 5 hurricane has sent people seeking higher ground. Coleman's relatives are no different as they found themselves in an evacuation zone in South Florida. She graciously took in almost everyone in her family that lives in Florida.
"Combined, we are looking at 11 people and 10 animals." said Coleman.
Nobody is looking for deluxe accommodations, but Coleman is going to make them as comfortable as possible with air mattresses and couches. As for the animals, they are going to be kept in a "makeshift kennel" as Coleman puts it. On the bright side, Coleman's relatives will be in good company since other neighbors are opening their doors as well. They plan to have a Hurricane Welcome party to welcome all the evacuees. Although this will affect her and her husband's daily life greatly, she is happy that she can help her family through this difficult time.
Coleman is not the only person hosting her relatives. Ashley Fireall and Meshka Bailey are taking in their relatives as well. Fireall is taking in her mother-in-law and Meshka is taking in her step-father's sister and husband. Both are very happy that their family and relatives are able to spend time together in the midst of this somewhat anxious atmosphere. After a traumatic chain of events, evacuees are thankful for a safe haven.
About the Writer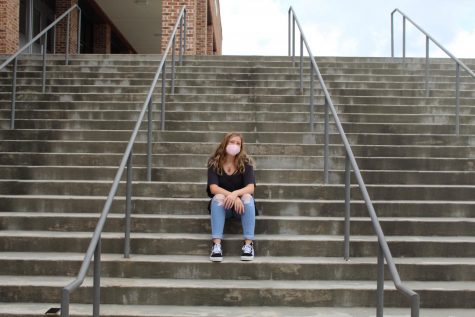 Grace Drawdy, Editor-in-Chief
Grace Drawdy is a senior and has been a part of
The Bird Feed
for four years. After taking on the role of the Associate Editor, she is excited to be the Editor- in- Chief. She hopes to finish out her final year with a bang, and lead the staff to reach new goals. You can find her making a splash at the Swim Atlanta Sugarloaf location where she is a year-round, competitive swimmer. Grace loves to live life loud. Her heart beats for kids fighting pediatric cancer, and she wants to heal them all. She loves spending time with her friends. In a rare moment of downtime, you can find Grace having a solo dance party or binging Netflix. You can contact her via
twitter
or
email
.