Cracking parenting: AP Psych students raise "egg" babies
Hang on for a minute...we're trying to find some more stories you might like.
225 babies are born each minute; in this case, however, it's the AP Psych kids' baby eggs. As they carefully prepare each egg, students tenderly carry colorful boxes and tins filled with fabric and stuffing. They cradle their precious eggs–even the slightest crack and they could fail the project.
AP Psychology students kick off their unit by caring for their very own egg baby by naming it, playing with it, and creating a safe environment for it in order to learn about the different theories of development. With the insides of the eggs blown out, the egg shells become very fragile which makes the task of not cracking the egg a seemingly difficult one. Students are tasked to document their days with their eggs such as going to the park, reading a book, and playing with other eggs. If they leave their egg behind, they must find a suitable babysitter that has initialed that they have watched the egg.
Each one of the eggs is named and decorated, making each one unique. Some students have gone a more traditional route by taking a sharpie and drawing a smiley face on their eggs while others have used makeup to create the face. Students have continued to be creative with the way they are raising their "eggs"; students are teaching their eggs to swim, drive, and read.  
"My egg's name is Chief, and I care for him every day," responded sophomore Aiden Lee. "The project really gives us an insight of how childhood and different kinds of care can affect someone for the rest of their lives."
Can we guarantee that these students will be better parents? Maybe. But keeping an egg baby is no simple task.

About the Contributors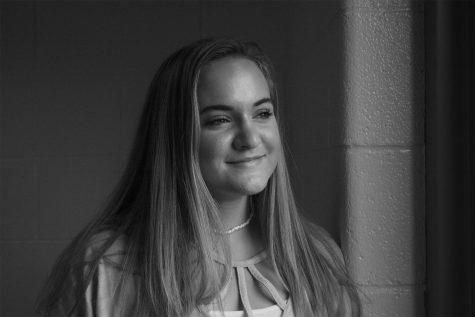 Sadie Rawlings, Online Editor
Sadie Rawlings is sophomore and a new member of
The Bird Feed
staff this year. She usually spends her free time in the gym where she prepares for upcoming CrossFit competitions or spends time at home watching makeup tutorials on YouTube. In addition to writing for
The Bird Feed
, she runs her own lifestyle blog called Sadie's Ways where she writes about her passions for food, fitness, and fun. She loves to find new recipes and test them out, especially southwest salads. Most people would describe Sadie as dedicated, bold, and organized; it's her goal to do everything to her best ability and to take challenges head-on. She is excited to be on staff this year as she grows as a journalist.
Feel free to contact her at
@SadieRBirdFeed
or
[email protected]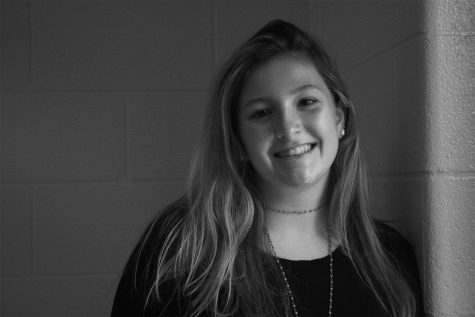 Grace Drawdy, Photo/Video Editor
Grace Drawdy is a sophomore and has been apart of The Bird Feed for 2 years. You can find her making a splash at the Cumming Aquatics Center where she is a year round competitive swimmer, or laughing out loud with friends. If you've been around Grace, it is guaranteed that you have laughed long and hard. Grace loves to live life loud. She has a passion for serving others through various mission trips. Her heart beats for kids fighting pediatric cancer, and she wants to heal them all. She loves spending time with her friends, but her best friend of all is her dog, Lola, her pride and joy. In a rare moment of downtime, you can can find Grace having a solo dance party or binging Netflix.
You can reach her by G
mail @[email protected] or via Twitter
@GDrawdyTheFeed