Competition Winners announced at FBLA Regional Conference
How South's FBLA is breaking records at Regional Competitions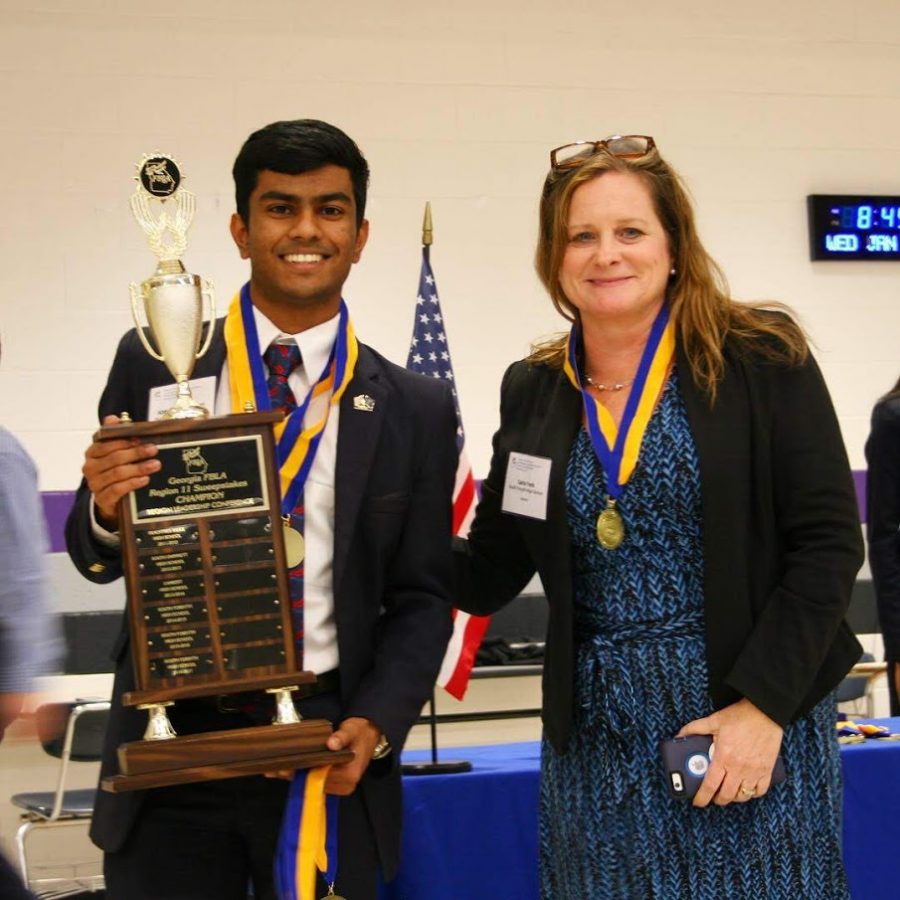 Tuesday marked the day for the FBLA (Future Business Leadership of America) Regional Leadership Conference. Students filled the cafeteria as nervousness and anticipation bubbled between competitors. After a short social period, presenting competitors who were included in the region, met in specific rooms and waited for their turn to present their event.  What followed was a time allotted to having dinner and snacks, and ultimately an award ceremony was held to place students who qualified to participate in the state competition.
The time spent at the RLC was widely seen as a positive experience to help students grow in FBLA. Mrs. Yonk, one of the advisors of this campus, describes how important club involvement is for students, and how the events like the Regional Conference can help students grow themselves at school.
"FBLA conferences help students be more independent because they are away from their parents and rely on each other to handle their event performances and schedules," Mrs. Yonk claims, "They also get to meet people they otherwise would not have gotten to network with."
The opportunity helps students develop character and values that can have a major impact and who they become in their workplace, and overall future.
"
I love to see our students go into competitions knowing they are prepared and have worked hard to perform well."
— Carla Yonk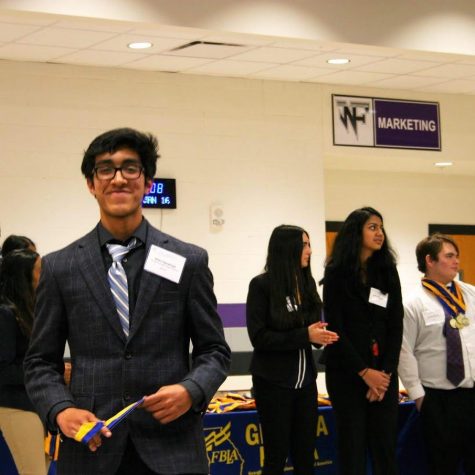 Freshman Tom Kunampuram placed 2nd
for the Intro to Business Presentation. He speaks on how gratifying the experience was, and how it helped him with numerous aspects in his life.
"If you're not a good public speaker, and you do a public speaking event, it can really help you learn to prepare in real life," Kunampuram claims, "Also, events like Job Interviews can give students real life skills and experiences they need."
Tom also shares that RLC helped him enrich many necessary values and virtues, such as teamwork, organization, and punctuality. Students who qualified for SLC, will compete with other students all around Georgia, and meet as one unified organization from March 22nd to 24th . They will put their skills to the test, in the highly competitive events.
About the Contributor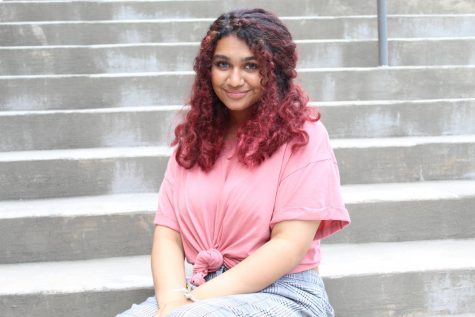 Shreya Mishra, Online Editor
Shreya Mishra is a sophomore at South Forsyth High School, and is exceptionally excited to be working on the journalism staff as the online lead this year. She enjoys creative writing, opinion writing, and photography. Out of school, she is an extremely passionate dancer of 7 years, and an artist since she could write. Shreya has won many competitions for public speaking, and plans to grow her debating and speech-giving throughout school. When she grows up, Shreya wants to go into business marketing or journalism. She loves hanging out with friends, and shopping. A new piece of clothing could put a smile on her face any day! Aside from that, she is very caring and her close friends mean the world to her; she couldn't live without them. She loves learning new things, and cannot wait to blossom as a writer in this year's Journalism class!
Feel free to contact her at:
@smishrabirdfeed on twitter
or

[email protected]