About the Contributors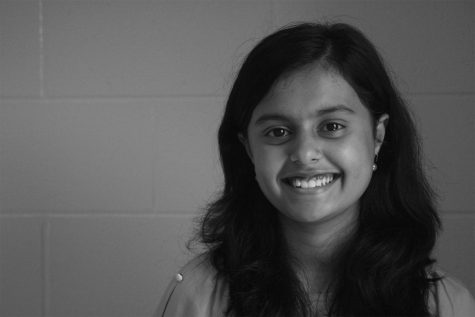 Naisha Roy, Staff Writer
Naisha Roy is a freshman at SFHS, and beyond excited to start off her first year as a writer for The BirdFeed. You can see her going through the hallways with a smile on her face, enjoying school and always willing to lend a helping hand to those struggling with homework. Her sarcasm being her trademark to all who know her, she loves a good riddle or puzzle to challenge her mind. She also loves painting and shading, although they certainly aren't her calling. Her dream college is Columbia University....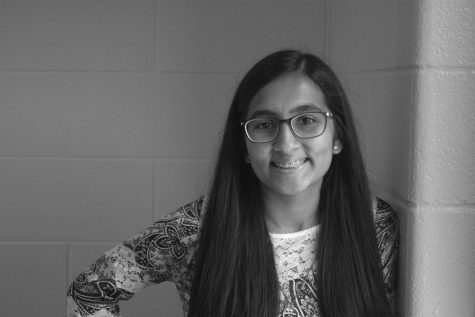 Shree Delwadia, Social Media Lead
Shree is a freshman here at South. "Life is short, and so is she; so she makes the best out of it." She lives by this quote everyday. If you run into her, you will find her laughing and smiling, stirring up new conversations. She loves embracing her passion for leading by always helping others. Her friends would describe her as dependable, ambitious, and warm-hearted. Shree has strong interests for the medical field which combine her passions of healthcare and assisting others. She aspires to...