Voter's voice with Mr. Fahey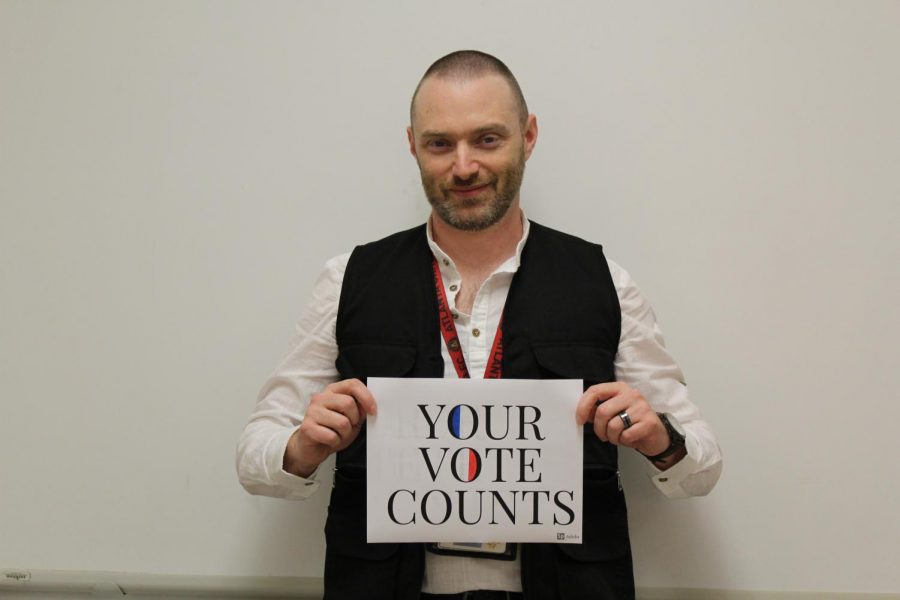 Calling all high school students! The Georgia midterm elections are right around the corner. Voting is an important right that every citizen has, including many high school students. The future of many young adults is determined by the leaders that are selected, the laws that are granted, and the amendments that are proposed now. The students today are going to be tomorrow's future. In the video, students receive insight from South Forsyth history teacher, Mr. Fahey, on his perspective and knowledge on the basic aspects of voting, ideas of ways everyone can be part of elections, and the benefits of voting at an early age. Let's create a generation where students understand voting and how important his or her own voice is in elections. 
About the Contributor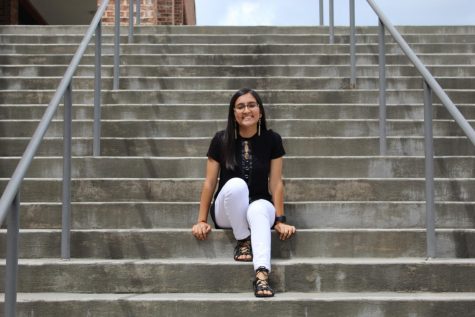 Shree Delwadia, Associate Editor
Shree Delwadia is excited to be part of
The Bird Feed
as a junior! This year, she serves as the Associate Editor, and cannot wait to take on new responsibilities.
By working on the staff as a writer and an editor, she has learned a variety of communication, teamwork, and accountability skills that she will take on to other roles in her life.
At school, she is a part of MDJunior, Beta Club, and Unicef.  In her spare time, she loves spending time with her friends and family or discovering new things to do. Two of her ride-or-die tv shows are
Grey's Anatomy
and
Friends
. Moreover, Shree has a strong interest in medicine and hopes to pursue a career in healthcare one day. You can contact her via twitter
@ShreeDBirdFeed
or using her email
[email protected]
.