Varsity Volleyball to begin State Championship this week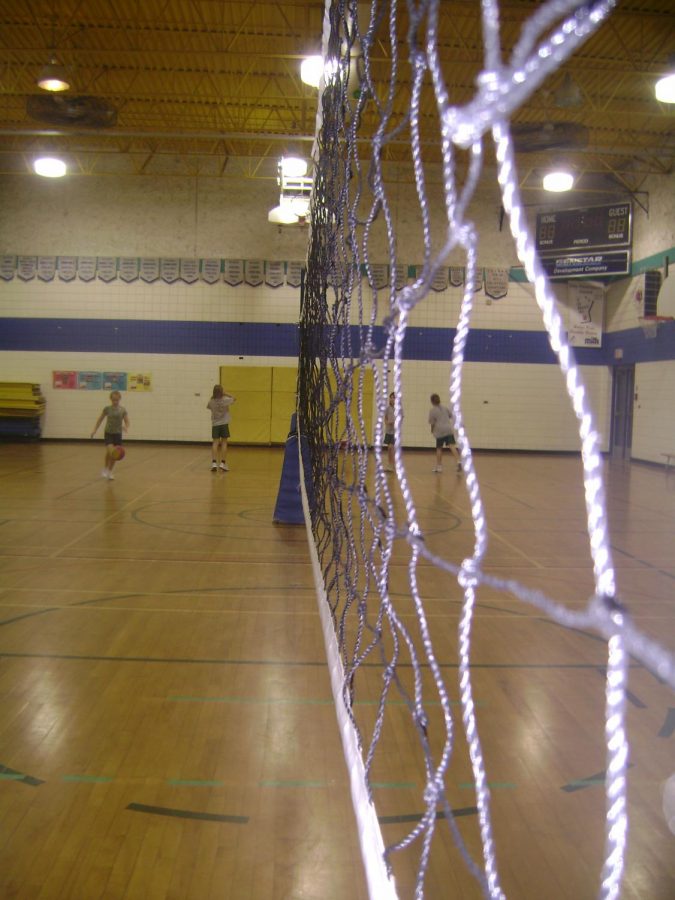 This week is filled with anticipation for the Varsity Volleyball team. Persevering through the season so far, the team has placed 2nd in the region on Monday, October 15th, beating West Forsyth High School (3-0), but eventually lost after a difficult match with Milton High School (3-2).
Additionally, senior and volleyball-player, Molly Bergin was featured on Forsyth County News' show, "The Grind" as an outstanding athlete, where she discussed how her journey throughout South Forsyth Varsity Volleyball has transformed through the years. When asked about the season, she had this to say:
"I think our team, as a total, has come together and has won the unit and been really strong," Bergin claims. "The captains have worked hard to create a positive, encouraging environment, unlike last year."
This Saturday, October 20th, the South Varsity Volleyball team will continue on to the first round of the State championship at North Gwinnett, where their ultimate skills will be put to the test.