Featured Club: Power in Words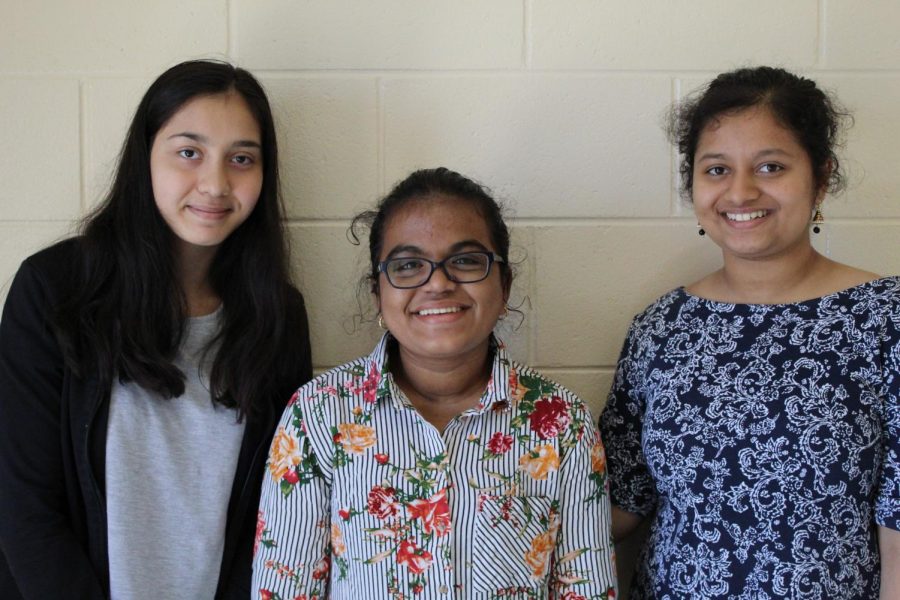 "
The main focus [of the school club] is to bring books and their prevalence as well as promote reading and literacy, and create equal access to books everywhere"
— Sai Sanjana Prakash
Boxes as far as the eye can see sit, brimming with books where the words pour from the sheets. Smiles cover the children's faces as they scramble to pick one from a pile, each one more interesting than the last.
Now the children are students in schools, reading and rereading their precious books with bright smiles and minds.
Many countries around the world do not have access to the necessary tools that could help children along their educational journey. Power in Words, a new club at South Forsyth High School is run by four juniors. Their goal is to help these countries. The following is an excerpt of an interview with the President and CEO.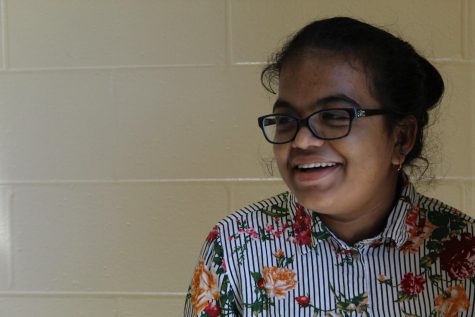 Q: What inspired you to create this club?
A: "My own love of reading, because it has helped me through stress and helps me learn about the world around me. That inspired me to start this initiative and nonprofit club."
Q: What is the purpose of the club?
A: "The point or mission of this club is to empower children with books as well as raising awareness of the importance of literacy and create equal access to books everywhere"
Q: Are there any upcoming events, fundraisers, or any other activities that students can participate in?
A: "We started the school club in August and we will be arranging some school events and fundraisers as well through our club in school. We will be organizing something for World Literacy Day on September 15th and will be hosting some competitions.  We have some other things planned, but I will need to get them confirmed. Everyone can help us out!"
Students can participate by doing one of the following:
           – Making a donation ( monetary and books )
           – joining the club and helping to plan events and fundraisers
           – attending volunteering sessions and events
           – Visiting the club website and talking about its cause to friends"
Q: What would you say to other people wanting to start their own club at South?
A: "I would say to definitely go for it. Congratulations on taking the initiative and wanting to start something really cool.  Create a strong team who will work with you and support the club, ask from advice from a sponsor and upperclassmen, create plans to help you keep track of your goal, and keep working towards your goal. Don't stop the momentum or motivation!"
Q: What is the main focus of Power in Words?
A: "The main focus, as previously stated, is to bring books and their prevalence, promote reading and literacy, and create equal access to books everywhere."
Q: How did you start the club?
A: "I started the nonprofit by creating a strong support team of board of directors who were committed to the cause, and working together as a team to get things done such as filing a lot of paperwork."
These four directors – brought together through their love of books – created their masterpiece. After emerging in 2016 and organizing a great amount of paperwork, Power in Words has become one of the newest clubs at South.
For students interested, club meetings comprise of most Monday afternoons, beginning after school.
About the Contributor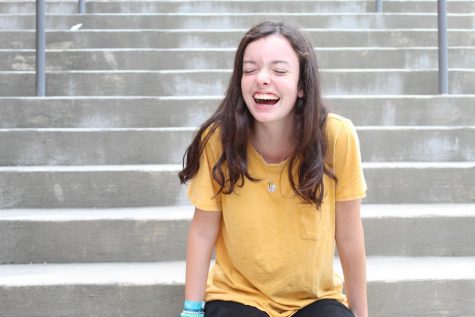 Sierra Wamsley, Editor-in-Chief
Sierra Wamsley is a senior at South Forsyth High School. She is beyond thrilled for her fourth year on
The Bird Feed
staff. You can often find Sierra splashing in the pool or writing a new story. She will be continuing on the South Forsyth Swim and Dive Team for the fourth year. She'll always have a big smile on her face and a positive attitude. Sierra spends the majority of her free time engaged in music. She is usually jamming out to pop music with her brothers in the car. One item that has always been on her bucket list for the future is visiting Greenland. You can reach Sierra on Twitter at
@wamsley_sierra
or email her at
[email protected]

.