Essentials for all kinds of vacations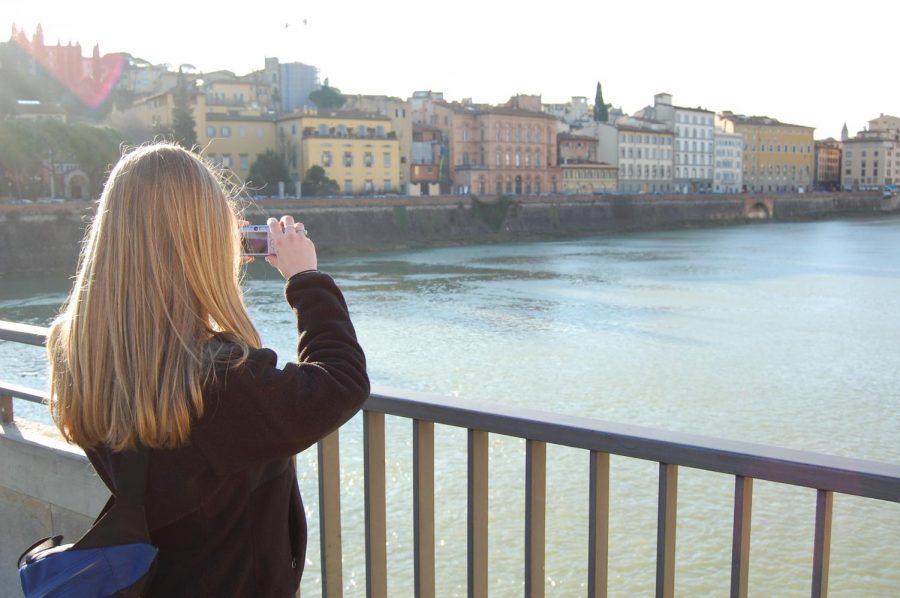 The sun beats down on students as they relax on their vacation. Little kids toss around beach balls and seagulls circle looking for their next meal. In the city, students shop and laugh with friends as they take cute pictures in front of monuments. People scream in excitement as they go on rides in amusement parks. Summer vacation is on the way with just a week till it begins. In order to have the perfect vacation here are a few essentials.
Beach:
City:
The Amusement Park:
About the Contributors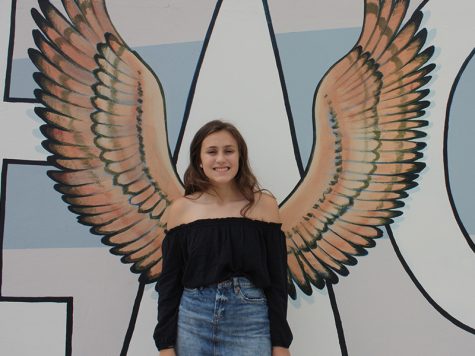 Lauren Bunker, Staff Writer
Lauren Bunker is your average teenager. She's super stressed about school, really bad about time management and a little bit too dramatic. When she is not dribbling through players at soccer, you can spot her drawing her favorite thing, eyes. But her absolute love is writing. She knows that someday, she will impact the world greatly through her writing. But for now she is not only excited about her first year of journalism but also her first season of competitive soccer. She loves watching law and order or any 80's movie while petting her cat and absolutely hates country music. She spends her time planning her future and avoiding eating meat because she feels bad for the animals. She dreams of working in global issues department of the UN so she can help make the world a perfect place for all people. She's lost count of the amount of books she has and likes so many she can't choose a favorite. Please contact me at
[email protected]
or at my twitter @lbunkerthefeed .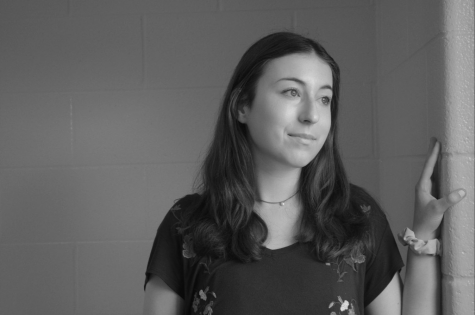 Alyssa Freyman, Editor-in-chief
Alyssa Freyman is a senior and is joining the journalism staff for her third year. You can usually catch her at a local bookstore or coffee shop, getting her caffeine fix. In her spare time, she enjoys jamming out to Coldplay and 70's and 80's rock or watching Netflix. Her latest binge-watch is
That 70's Show
, and she is currently re-watching
Parks and Rec
. She believes that Disney movies are always a good idea. Alyssa is currently a member of DECA, National Honors Society (NHS), National English Honors Society (NEHS), and National Latin Honors Society (NLHS). She loves to laugh (mostly at her own jokes). Her friends would describe her as adventurous; she likes to go zip-lining and rock-climbing. Don't ask her what her favorite book is; she loves them all. She enjoys taking photography, filming, traveling, and cheering on the Chicago Cubs. You can contact her at
[email protected]
.