Eleven graduation gifts that won't break the bank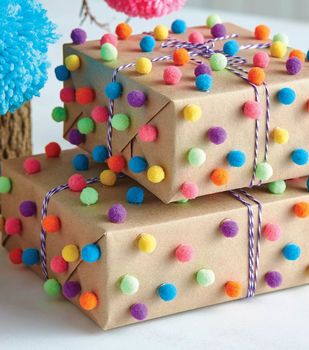 Hang on for a minute...we're trying to find some more stories you might like.
Need some helping picking out the perfect gift to send off a graduating friend or family member to college? Here are some ideas that won't burn a hole in your wallet.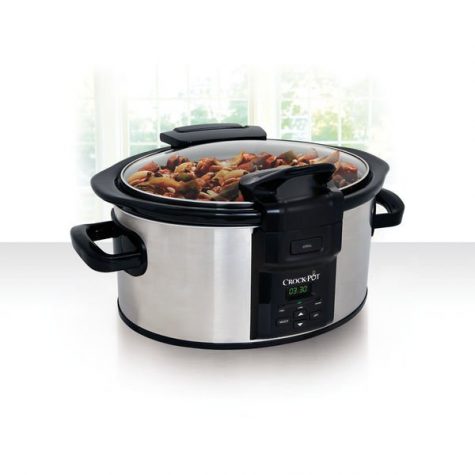 Photo used from www.crock-pot.com
1. Slow-Cooker
Students can make a meal and place it in the slow-cooker before class. When they return to their dorm at the end of the day, there would be a ready-made meal to eat. The website "Crock-Pot" has nice ones on sale up to 30% off.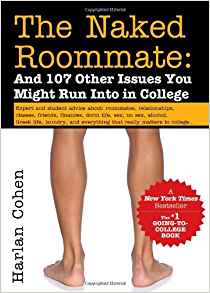 Photo used from www.amazon.com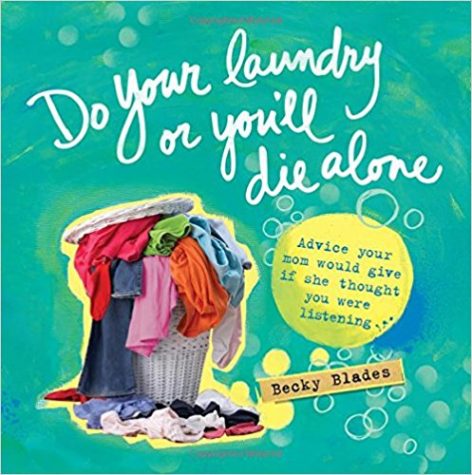 Photo used from www.amazon.com
2. Books
Adulting can be  hard for high school graduates. It can be made easier for them by giving them a handguide. The Naked Roommate: And 107 Other Issues You Might Run Into in College by Harlan Cohen is a New York Times Bestseller and was voted the #1 going-to-college book. Do Your Laundry or You'll Die Alone: Advice Your Mom Would Give if She Thought you Were Listening by Becky Blades is another fun book that gives great advice.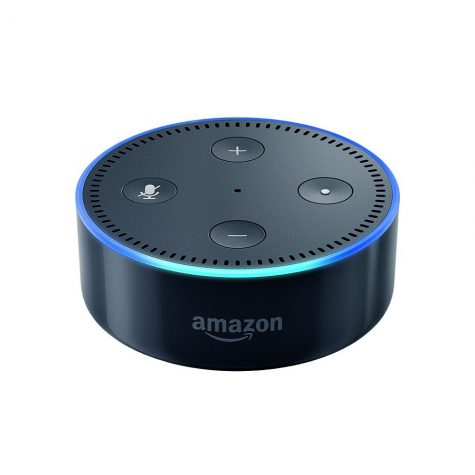 Photo used from www.amazon.com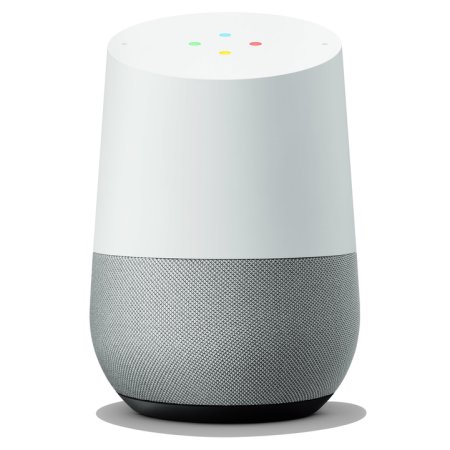 Photo used from www.walmart.com
3. Digital Assistant
Whether they want to know the latest show-times for the "Avengers: Infinity War", or how far away the moon is from the Earth, a Digital Assistant would come in handy. Amazon Echo or Google Home are both great digital assistants to consider.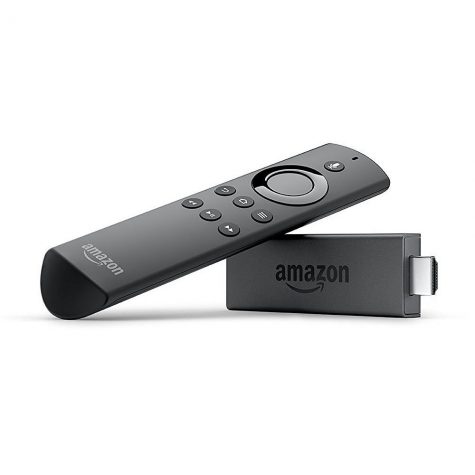 Photo used from www.amazon.com
4. Amazon Fire Stick
Wherever they go, they can always have their latest shows with them. Netflix, Prime Video, Hulu, HBO, and more can be accessed through whichever TV they plug this chip into.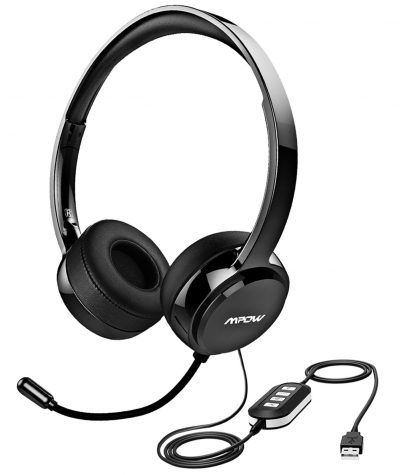 Photo used from www.amazon.com
5.  Noise Canceling Headphones
Whether they have a noisy roommate or just need some time to relax, these noise-canceling headphones would come in handy. They are a bestseller on Amazon and have 4.5 stars.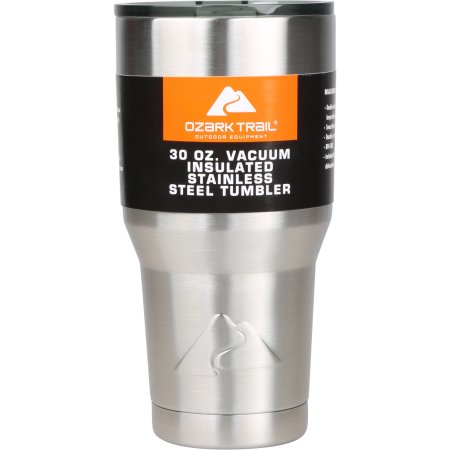 Photo used from www.walmart.com
6. Tumbler
As they go about their day, they'll need a pick-me-up like coffee to keep them awake or water to stay hydrated. A tumbler like the one above will keep a students' drinks hot or cold throughout most of their classes.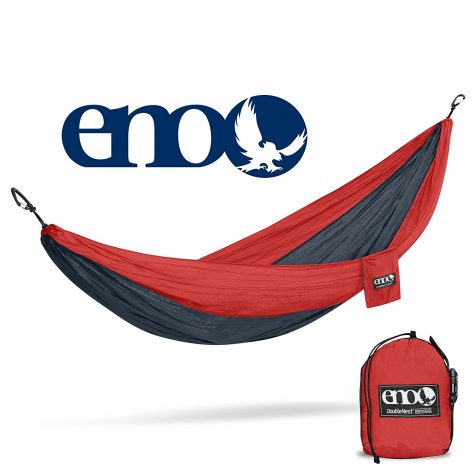 Photo used from www.amazon.com
7. ENO hammock
An ENO hammock is perfect for those who like to be outdoors. Students can set up the ENO anywhere on campus and study with some fresh air.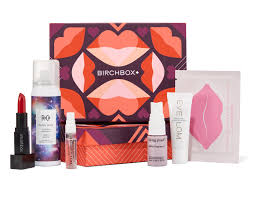 Photo used from techcrunch.com
8. Box Subscription
For all of the female graduates out there, Birchbox is a fun way to get new beauty products (anywhere from skincare to haircare to makeup) sent to you once a month. This would definitely be a nice pick-me-up during the school year. A monthly subscription can be purchased for $10, or there is an option to get first 3 month subscription for $30. FabFitFun is another fun box subscription for those who like the finer things in life.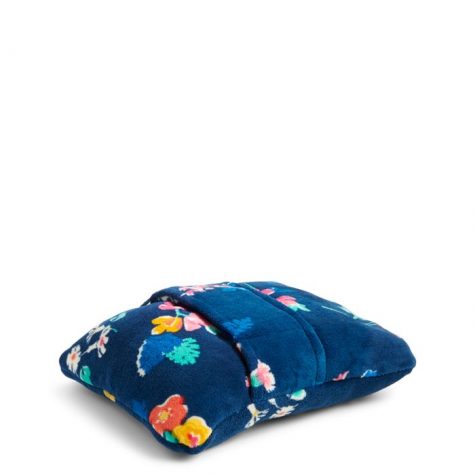 Photo used from verabradley,com
9. Blanket
A blanket will keep any graduate warm, whether they get chilly in their dorm rooms or at the library studying. The fleece travel blanket from Vera Bradley folds nicely into a little pillow and has a trolley sleeve in case he or she goes on vacation. A graduate would also love a larger blanket, perhaps with their college logo on it.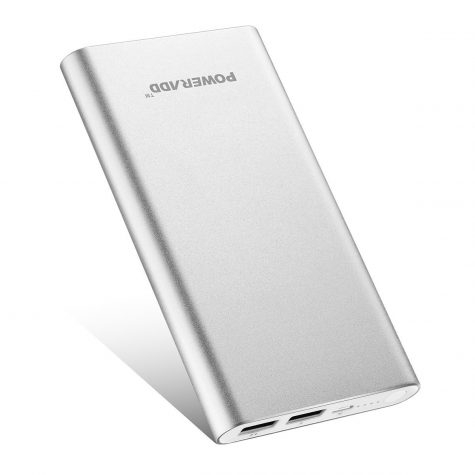 Photo used from www.amazon.com
10. Portable Charger
College students are always on the move. A full-battery on their devices will give them one less thing to worry about. A portable charger like the Poweradd model above, would be sleek enough to place in their back pocket or backpack and charges quick enough to ensure that their battery is full by the end of their classes.
Photo used from imgur.com
11. Money
Sometimes the best gift is just cold-hard cash. College students have to learn how to live on their own and have to purchase their own things. Money can help with that. If money sounds like a boring choice, try doing something creative, like making paper flowers or a lei out of it (like the one above).

About the Writer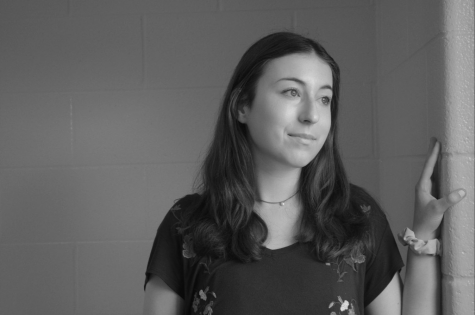 Alyssa Freyman, Editor-in-chief
Alyssa Freyman is a senior and is joining the journalism staff for her third year. You can usually catch her at a local bookstore or coffee shop, getting her caffeine fix. In her spare time, she enjoys jamming out to Coldplay and 70's and 80's rock or watching Netflix. Her latest binge-watch is
That 70's Show
, and she is currently re-watching
Parks and Rec
. She believes that Disney movies are always a good idea. Alyssa is currently a member of DECA, National Honors Society (NHS), National English Honors Society (NEHS), and National Latin Honors Society (NLHS). She loves to laugh (mostly at her own jokes). Her friends would describe her as adventurous; she likes to go zip-lining and rock-climbing. Don't ask her what her favorite book is; she loves them all. She enjoys taking photography, filming, traveling, and cheering on the Chicago Cubs. You can contact her at
alyssafre[email protected]
.