South Forsyth High School German students compete in the National German Exam, earning recognition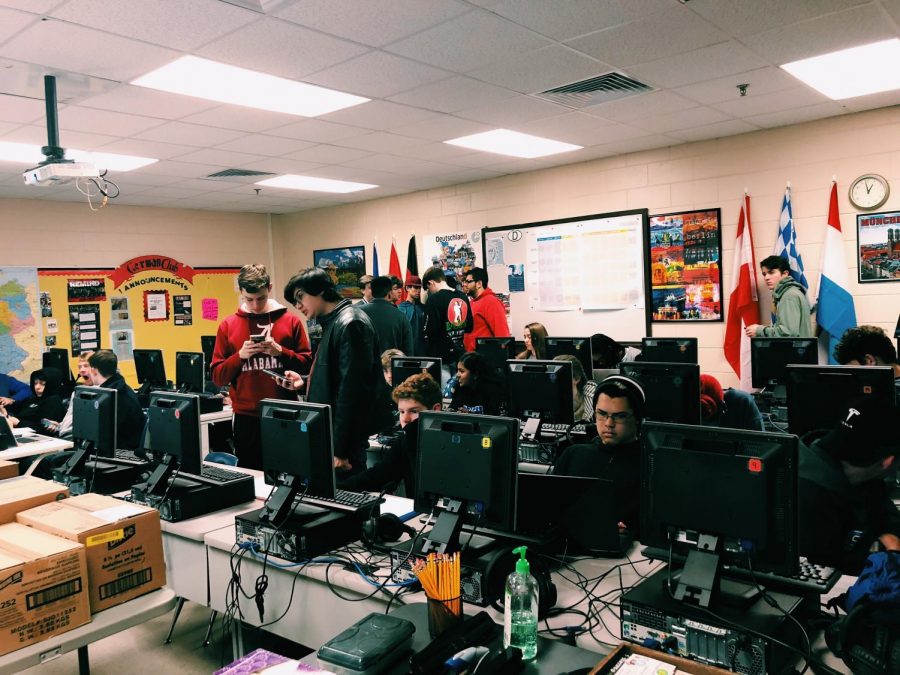 On January 18, South Forsyth German Students, along with 20,491 students in the US, participated in the 2018 National German Exam. South's level two and three German students won 27 medals.  They also scored in the 90th percentile in the country. 5 students won silver (89th-80th percentile), 10 won bronze (79th-70th percentile), and 16 won the achievement award (50th-69th percentile).
The level one students will take the test on April 18.
"The German exam was two parts: reading and listening. It covered our ability to listen to a German speaker and then answer several questions about the speech. In the reading section we were given some sort of text to read and then answer questions over, said German 3 student, Alex Albrect, "I think everyone did so well because of the amount of practice we had going into the exam."
The students prepared for the test by taking practice tests and going over the material for the test.
"Last year, South students won by far the most gold medals (25) out of all German programs in Georgia. To have that many students place in the top 10% nationwide makes me proud of all the hard work and the enthusiasm our students have put into learning German." Said Herr Strecker, a German Teacher at South.
On Sunday, May 6 from 2:00 to 4:00, the students will be honored during an award ceremony at Georgia Tech.  At the ceremony, South's AATG-Georgia German Student of the Year, Christine Yang, will also receive her award. The students are very happy with their performance, and they are ready to practice more so they can do even better next year.
About the Photographer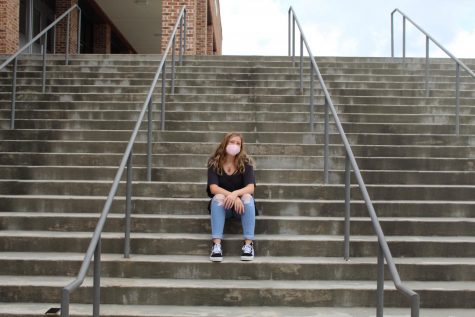 Grace Drawdy, Editor-in-Chief
Grace Drawdy is a senior and has been a part of
The Bird Feed
for four years. After taking on the role of the Associate Editor, she is excited to be the Editor- in- Chief. She hopes to finish out her final year with a bang, and lead the staff to reach new goals. You can find her making a splash at the Swim Atlanta Sugarloaf location where she is a year-round, competitive swimmer. Grace loves to live life loud. Her heart beats for kids fighting pediatric cancer, and she wants to heal them all. She loves spending time with her friends. In a rare moment of downtime, you can find Grace having a solo dance party or binging Netflix. You can contact her via
twitter
or
email
.