Budgeting for a "night to remember"
Hang on for a minute...we're trying to find some more stories you might like.
It is no secret that prom can be expensive once all of the factors and different costs are calculated. Some students want to go all-out for this experience and make it truly special. A person will buy brand new clothes, go to a fancy dinner, get their hair and/or nails done, and more. Others would rather save their money while still creating a night to remember. To get an estimate on the cost of prom, the infographics below specify how much each purchase would approximately cost. One represents the cost of prom if someone wishes to go all-out by purchasing new clothes and hiring professional services, while the other demonstrates the costs if someone decided to be more conservative with their spending.
This year's theme for prom is Aurora! The dance will be held in the Forsyth Conference Center at Lanier Tech on May 5, 2018 from 8-11pm. Tickets will be sold from April 15 until May 2 ONLY on mypaymentsplus.com. Tickets cost $65 for a single or $120 for a couple.

About the Contributors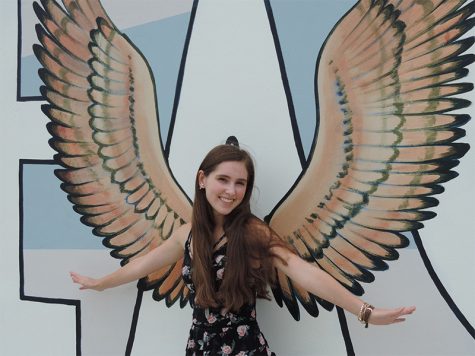 Sophie Ralph, News and Multimedia Editor
Sophie Ralph is a quirky sophomore and has been on staff with
The Bird Feed
for two years. She loves this opportunity to express herself through writing and design! Photography is a passion of hers, even though most of her camera roll is pictures of her dog. She loves to sing and dance like a dork. In her natural habitat, she can be found out and about with her friends or curled up in bed watching Netflix wearing fuzzy socks. Sophie's a writer, a geek, an optimist, and a Christian. She believes happiness is the most important thing in life, and has learned to find and appreciate it every single day.
You can reach Sophie on Twitter 
@sralphbirdfeed
or email her at
[email protected]
! She would be happy to hear from you!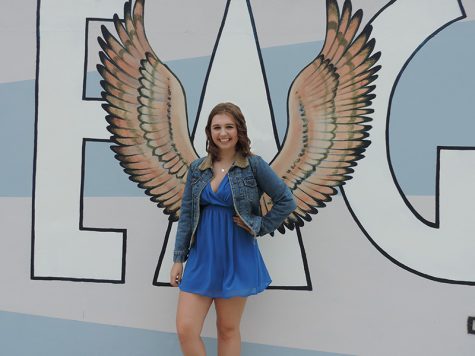 Brittany Rodi, Photography/Design Section Editor
Brittany Rodi is a sophomore and has been a part of
The Bird Feed
for two years. She loves writing and her favorite areas to contribute to the Bird Feed are entertainment, features, and videography. She loves dancing wildly to her very diverse and often strange taste in music. She can often be found lounging around obsessing over
Pretty Little Liars, New Girl,
or
Grey's Anatomy
, with friends, or with her North Point small group of middle school girls. Brittany loves her church and her crazy 6th grade girls. She spends a lot of her time messing around with friends and loves to have fun!
Keep up with Brittany on Twitter
@RodiReporter
or contact her directly at
[email protected]