5 easy tips to babysitting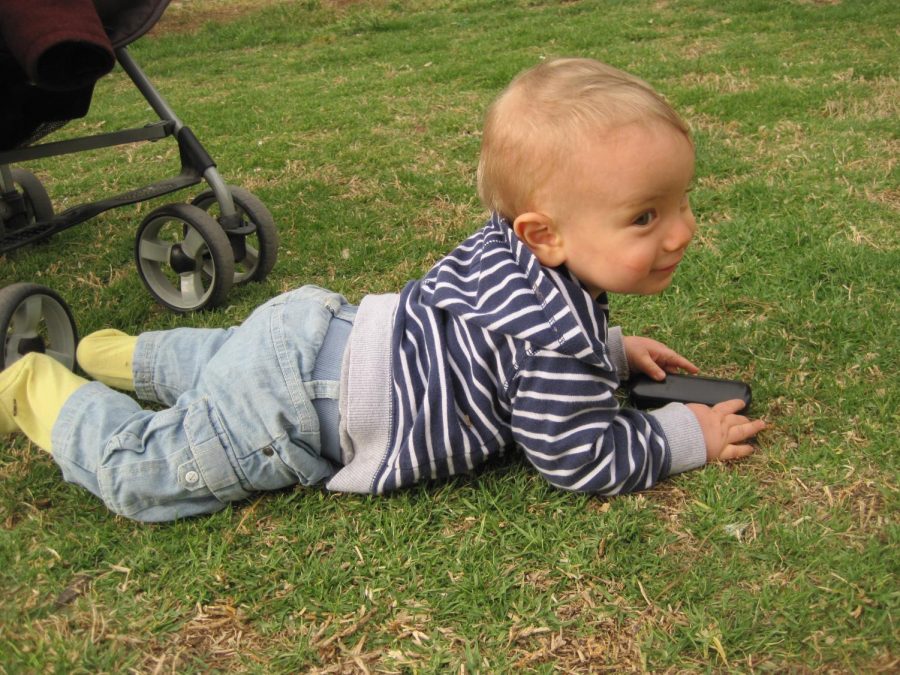 Once a girl or guy hits their teenage years, discovering a way to earn money is often a top priority. One of many ways they accomplish this is by babysitting for a neighbor or friend across the street. However, there are many things a sitter should be mindful of before the parents go out for the evening.
Getting to Know the Family Is Key
Knowing the family beforehand, especially the children, can help when parents come looking for a sitter on a Friday evening. Being familiar with the home as well as knowing of any medical conditions or disorders the kids deal with is something to keep in mind. Talking with parents and knowing these things before the night of fun is extremely important.
Sophomore Megan Reynolds said, "It's very important to know the kids and know of any medical complications they may have because if anything happened to the kids, or baby, you have to contact the parents in case of an emergency. If would help because you would already know the kids and already have information about the kids and how to handle them properly."
Know CPR 
Being CPR certified can help often times when encountering an emergency. Often times, parents of small children do not feel comfortable leaving their child at home with a sitter without parent supervision. Having taken a course on CPR helps parents feel more relaxed and secure leaving their children home. Gacpr.com offers classes throughout the year to certify teens and young adults. This also helps with resumes for any other job.
Sophomore Anslee Hester said, "If you are going to babysit children you need to know what do in case of any emergency. Anything from a scrape to a real medical emergency. If you are trained, you can help the child get help sooner. It can take up to 10 minutes for an emergency vehicle to arrive. In that 10 minutes, a child could die in the case of an emergency."
Come Prepared
As well as being prepared for any medical situation or other surprises, food and entertainment ideas should also be thought of well ahead. Snack ideas such as smoothies, chocolate covered pretzels, or nachos are always quick and easy to construct. Crafts such as making paper airplanes, snowflakes, or bracelets are often good ideas. Creating songs or playing games is also an option.
Freshman Kenna Palmer said, "You don't always know what they will have at their house, and a lot of times kids will want to do different things. You need things to do to entertain children."
Maintain a safe and healthy environment
Along with knowing everything that goes on with the child(ren) while watching over them, be sure to ask the parents what is off limits as well as knowing how long the parents will be gone or if a stuffed animal is needed for bedtime. Try and know as much as possible about the kid(s) babysitting and create a safe and healthy environment to help keep surprises and accidents to the bare minimum. Know the rules of the house and any punishments when these rules are violated. A sitter should never take their eyes off a child, even for a second because in a second, a child could knock off a dish or run into a wall, injuring themself or an object.
Punctuality and transportation
At a younger age, this is often overlooked. Parents wish to go out for a meal and have a sitter over to watch their little ones. But do not be late. Not only may a sitter not get asked again, but the pay may decrease. While being a minute or two late may not seem like any difference, it may be for the parents of children eager to get out of the house for an evening. Arranging transportation to and from the home is another saving tip. Preparing a ride and being responsible for it is often needed, especially when asked on short notice. It is one less thing for parents to worry about when rushing around.
Babysitting is not only a responsible job without too much of a time commitment, but also pays well. Becoming a part-time Nanny is the third most lucrative job for high school and college students.  Enjoy this simple and easy task, but be responsible, for it is also easy to lose.
Other Good Babysitting Tips-
About the Contributor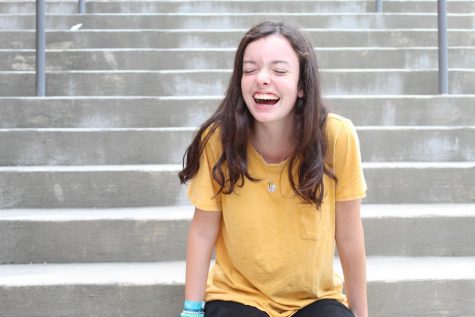 Sierra Wamsley, Editor-in-Chief
Sierra Wamsley is a senior at South Forsyth High School. She is beyond thrilled for her fourth year on
The Bird Feed
staff. You can often find Sierra splashing in the pool or writing a new story. She will be continuing on the South Forsyth Swim and Dive Team for the fourth year. She'll always have a big smile on her face and a positive attitude. Sierra spends the majority of her free time engaged in music. She is usually jamming out to pop music with her brothers in the car. One item that has always been on her bucket list for the future is visiting Greenland. You can reach Sierra on Twitter at
@wamsley_sierra
or email her at
[email protected]

.