Athletes face the bitter cold as they prepare for the winter Olympic Games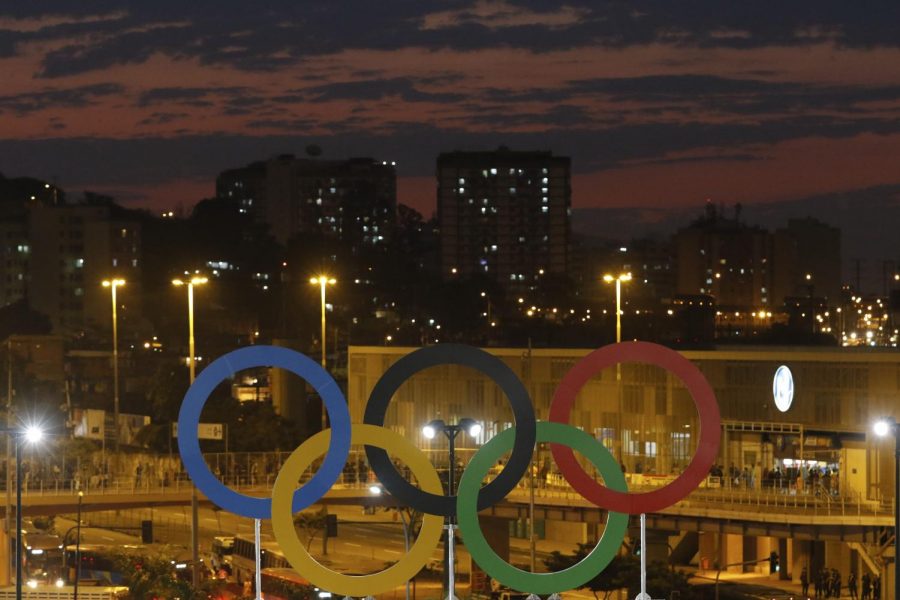 206 countries are participating, 102 different medal events are scheduled, six new events are premiering, all with one thing in common: Pyeongchang, South Korea, Winter Olympics 2018.
The first ever Olympic Games began in Athens, Greece in 1896. Now, in 2018, 22 Olympic Games later, there are numerous events which have been added as thousands of athletes prepare to participate. This year, viewers will be introduced to snowboard big air, speed skating mass start, curled mixed doubles, the alpine team event on top of the usual ski, skating, and bobsledding, which have been adopted by The International Olympic Committee for the 2018 games. Olympians have 16 days to compete for one of the 207 medals in this year's Olympics.
This is not the first Olympic Games held in South Korea. The 1988 Summer Olympics were also hosted in Seoul, South Korea. This time, however, South Korea is having a difficult time selling tickets. The country is still $267 million short of the $2.4 billion needed to manage the Olympic this weekend. For the past couple of months, the country has been updating tourist attractions and hotels, hoping that they will encourage business. After all of this preparation, there is question as to why less people are coming to this year's Olympics. One reason is safety. Protests between North and South Korea have increased over the past few months, and concern North Korea's nuclear and missile program. Another reason is the absence of athletes. The National Hockey League (NHL) will not be participating due to costs, so famous players like Sydney Crosby and John Tavares will not be attending the games. Russia was suspended from the games after its doping program came to light. Citizens from Russia would have been the primary purchasers of tickets.
For each Olympic Games, there is a torch that is carried to different parts of the country. For the past three weeks, the Olympic torch has been carried through 17 cities and provinces located in the Republic of Korea shining light on the past, present, and future of the country.
This year, North Korea is sending their athletes over the Korean Demilitarized Zone (DMZ) to South Korea where they will begin the Opening Ceremony as a unified power under the same flag. The stadium which will be used for the opening and closing ceremonies is supposed to seat 35,000 people.
Students are encouraged to watch the Olympics and immerse themselves in the culture and talent of all countries as they compete for gold from Friday, February 9th to Sunday, February 25th.
To dive deeper into the upcoming Olympic games, check out the following:
Pyeongchang, South Korea Olympics 
CNN Winter Olympics, South Korea
About the Contributor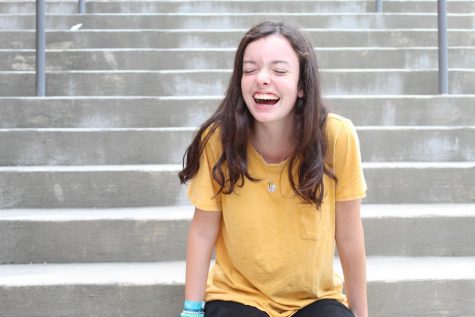 Sierra Wamsley, Editor-in-Chief
Sierra Wamsley is a senior at South Forsyth High School. She is beyond thrilled for her fourth year on
The Bird Feed
staff. You can often find Sierra splashing in the pool or writing a new story. She will be continuing on the South Forsyth Swim and Dive Team for the fourth year. She'll always have a big smile on her face and a positive attitude. Sierra spends the majority of her free time engaged in music. She is usually jamming out to pop music with her brothers in the car. One item that has always been on her bucket list for the future is visiting Greenland. You can reach Sierra on Twitter at
@wamsley_sierra
or email her at
[email protected]

.