The Battle for South: Apple vs. Samsung
If you are reading this article on a mobile device, there is a 73 percent chance you're using an iPhone.
We know this because a whopping 73% of the mobile traffic the Bird Feed receives comes via Apple devices; however, just because Apple enthusiasts are the majority, it doesn't mean they've made the objectively superior decision. The focus of technology at South Forsyth High School is very diverse amongst different grade levels. With certain individuals standing strong for Apple, others continue to advocate for their favorite Samsung devices. 
Both operating systems have the pros and cons. Samsung has equipped their latest phones with OLED screens, which provide the highest definition of texture and color, as well as a six mega-pixel camera, which imbues pictures with a remarkably high definition of clarity. Despite these advantages, the peer pressure to get an iPhone has brought South Forsyth students and their families to choose an Apple device over Samsung. 
South students debated their opinions of Apple versus Samsung and the merits of each based on how the technology has evolved and how it effects students on a day-to-day basis.
"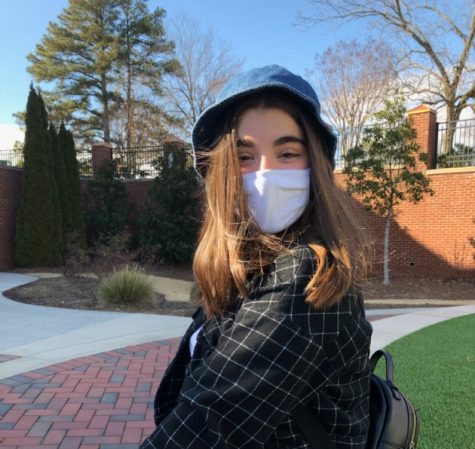 My favorite part[s] about Samsung are all the features and aspects that make it unique, and the fact that Samsung [is] able to advance and is willing to take the risk to let people test out their phones. I at first picked Samsung because it was the only option I got, but once I tried [an] Apple phone I had to go back. They aren't the same. It is very different compared to all my friends and it can be difficult to work with my friends on certain factors, like FaceTime and Game Pigeon that aren't available or compatible with Apple. Everyone has their own love for their phones and they all have valid opinions, but I have no complaints [about Samsung].
— Luana Pompei SFHS sophomore
"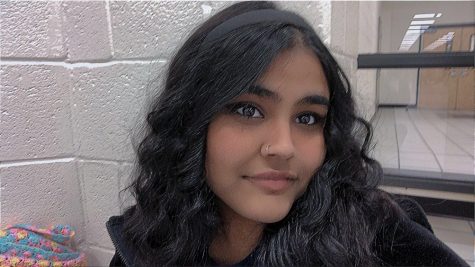 I prefer Apple phones due to their great battery life and faster operating systems. Samsung isn't bad, but their biggest issue is battery, and that's an issue for a student like me that has to go too many different places in a day. Apple battery lasts longer and their operating system is nice too, but my only complaint would be the price.
I feel like the phones are overpriced and so are the AirPods. I actually prefer the Samsung wireless earbuds more than Apple AirPods because they are better quality, and it actually stays in your ear instead of falling out. So overall, I would prefer Apple in the end, but the only problem is that they are really overpriced.
— Sakshi Sinha SFHS Junior
"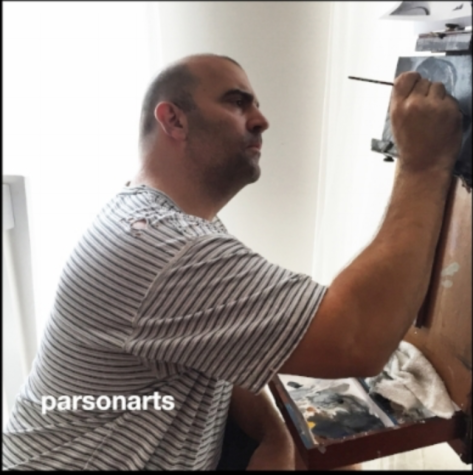 I prefer Apple because…the easy and swift-to-use interface is simple and well created. As a photographer having the easy to use crisp camera in my pocket is nice
— Joe Parson SFHS art teacher
"
I prefer Apple because its easier to navigate and looks better
— Lizelle Pereira SFHS Senior
Based on the interviews above, we know that many students prefer to use an iPhone over a Samsung phone due to how elegant, swift and easy-to-use the interface is, as well as their big advancements in camera quality, screen quality, and over all day-to-day ease of use and reliability. South students continue to take the technology they are provided and incorporate it into learning towards a better future.