14 Things to do this Christmas break in Atlanta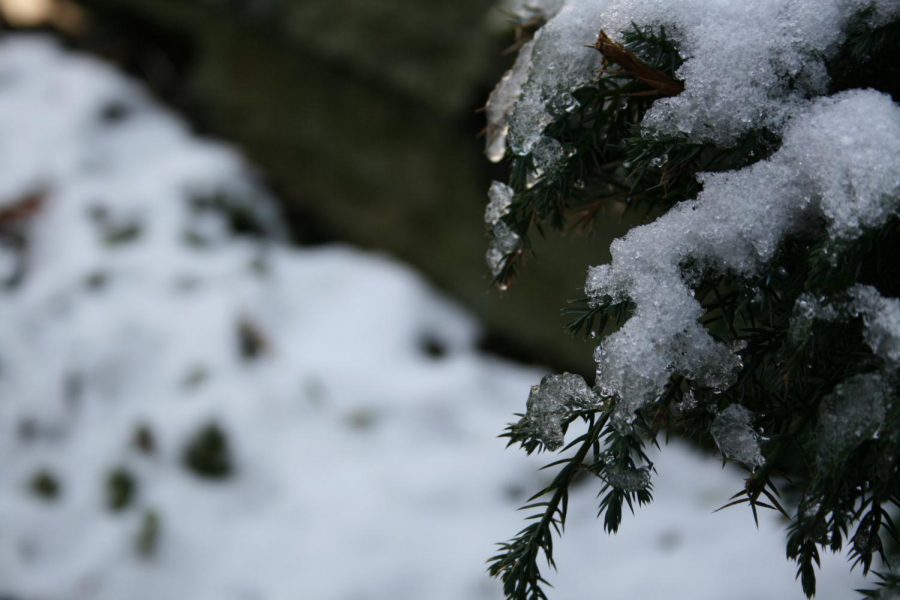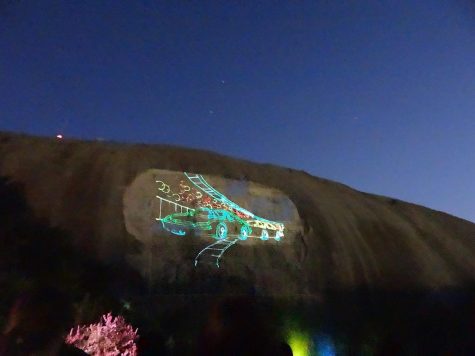 Lasershow Spectacular in Mountainvision- If you have a love for lights and family fun, you should visit the Lasershow Spectacular. It premiered on the 825-foot-tall granite outcropping in 1983 and since then has been an Atlanta tradition.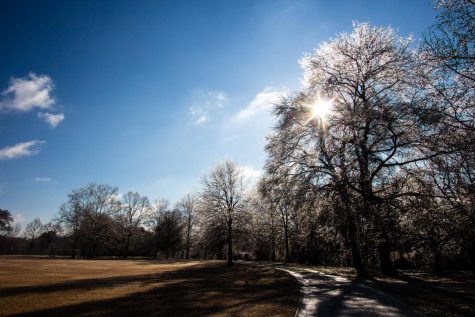 Piedmont Park– Enjoy a scenic walk in the park to savor the nature around. Take pleasure in viewing "The Heart of Atlanta". Relish in the sightseeing tours such as bird walks, tree tours and scavenger hunts or go to one of the many fields and play your favorite sport.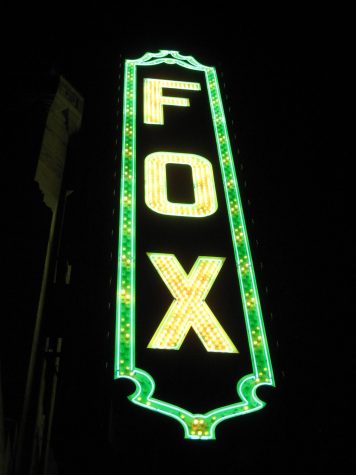 Fox Theatre proudly presents Atlanta's Ballet "The Nutcracker" on December 8th-28th. Buy tickets now online at https://www.atlantaballet.com/and watch the story of Clara and her toy nutcracker.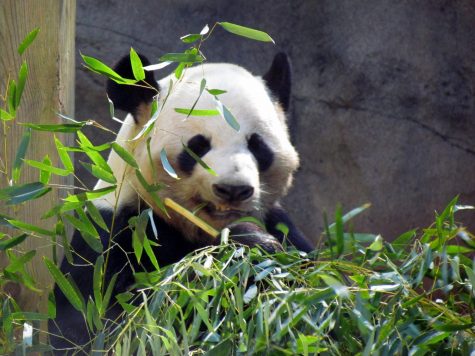 Come see your favorite animals at the Zoo Atlanta. Indulge in viewing animals such as Elephants, Lions, Tigers, Monkeys, Pandas and Otters. If interested, the zoo encourages teen volunteering in a program called Volunteens.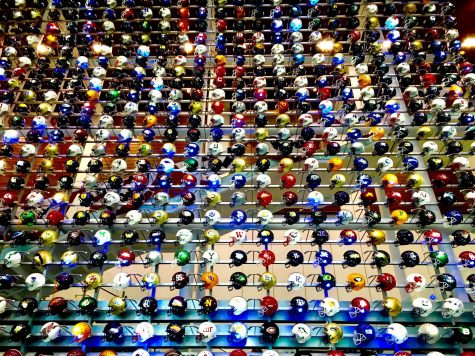 At the College Football Hall of Fame, families are able to personally experience the history of football. Teens are able to interact through various technologies, games and movies to discover more about favorite teams.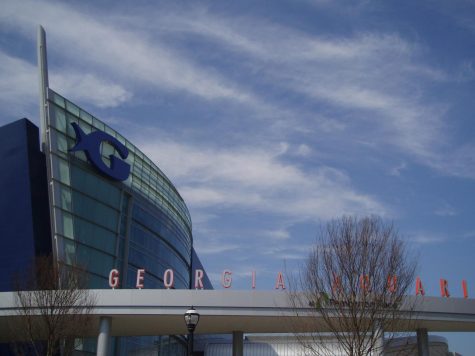 Introducing the Georgia Aquarium where families and friends go to delight in the underwater life. For teens, the price for a ticket is $31.95.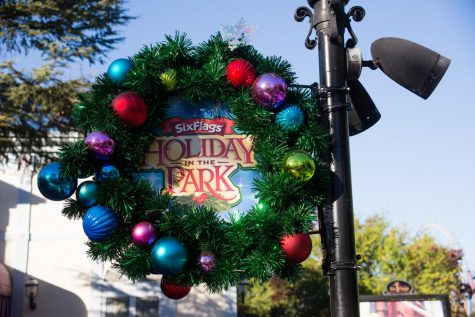 Check out the festiveness of Six Flags this 2017 winter season. This year includes a Holiday Hill, Metropolis Park, and more.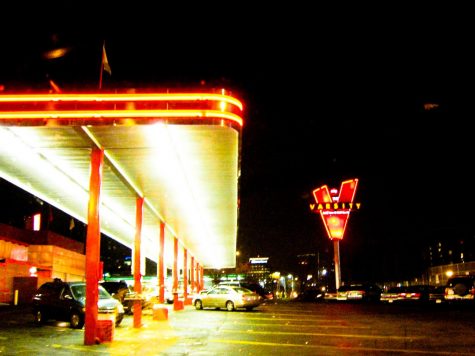 One of the most popular food joints in Atlanta is The Varsity. Filled to the top with glorious foods, it is a place full of food and smiles. "'What'll ya have?'"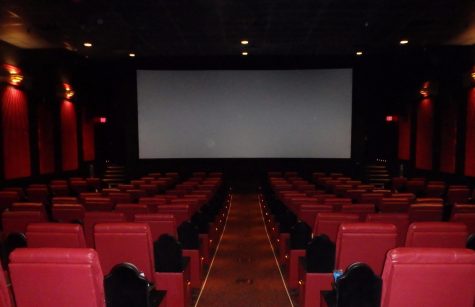 Nothing like dinner and a movie on a Friday night! Go to the AMC Dine in Theatre and appreciate your favorite movie along with a dinner such as BBQ Brisket Mac & Cheese, Loaded Brisket Fries, Artisan Pepperoni Flatbread and a variety of deserts.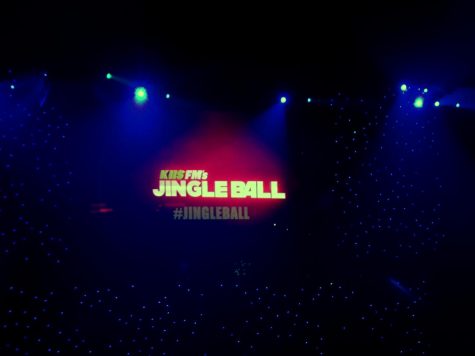 Go see your favorite artists jingle at Jingle Ball. Staring Taylor Swift, Ed Sheeran, Sam Smith, Liam Payne,  Nick Jonas, Logic, Camilia Cabello, Fall Out Boy, Chainsmokers and Kesha.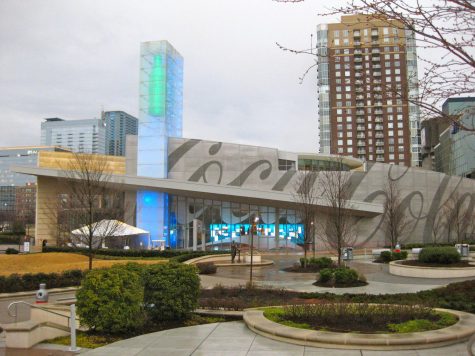 Craving Coke? People from around the world come to visit The World of Coke to taste the 100 plus different kinds of coke, meet the coca cola bear, explore the vault that holds the secret recipe, and so much more!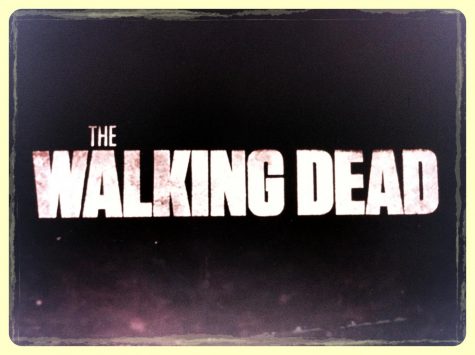 Are you a die hard Walking Dead fan? If you are you should check out the Walking Dead tour! They have a two-hour walking tour through downtown Senoia where The Walking Dead was produced.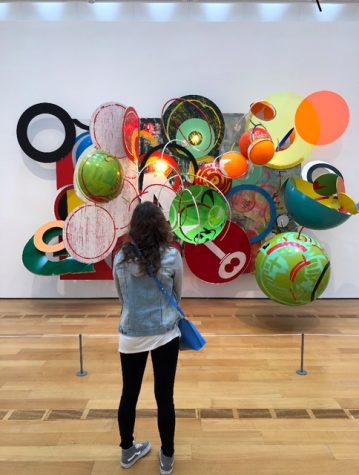 The High Museum of Art is a wonderful place with over 15,000 artworks. The collection includes African Art, American Art, decorative arts and design, European art, folk and self-taught art, modern and contemporary art, and photography.
About the Contributors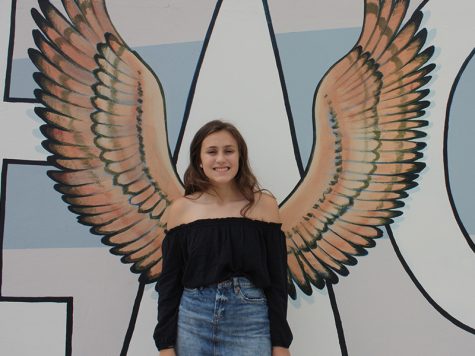 Lauren Bunker, Staff Writer
Lauren Bunker is your average teenager. She's super stressed about school, really bad about time management and a little bit too dramatic. When she is not dribbling through players at soccer, you can spot her drawing her favorite thing, eyes. But her absolute love is writing. She knows that someday, she will impact the world greatly through her writing. But for now she is not only excited about her first year of journalism but also her first season of competitive soccer. She loves watching law and order or any 80's movie while petting her cat and absolutely hates country music. She spends her time planning her future and avoiding eating meat because she feels bad for the animals. She dreams of working in global issues department of the UN so she can help make the world a perfect place for all people. She's lost count of the amount of books she has and likes so many she can't choose a favorite. Please contact me at
[email protected]
or at my twitter @lbunkerthefeed .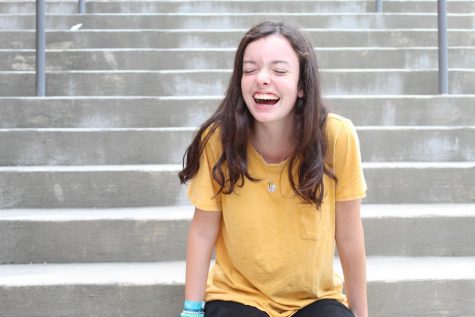 Sierra Wamsley, Editor-in-Chief
Sierra Wamsley is a senior at South Forsyth High School. She is beyond thrilled for her fourth year on
The Bird Feed
staff. You can often find Sierra splashing in the pool or writing a new story. She will be continuing on the South Forsyth Swim and Dive Team for the fourth year. She'll always have a big smile on her face and a positive attitude. Sierra spends the majority of her free time engaged in music. She is usually jamming out to pop music with her brothers in the car. One item that has always been on her bucket list for the future is visiting Greenland. You can reach Sierra on Twitter at
@wamsley_sierra
or email her at
[email protected]

.