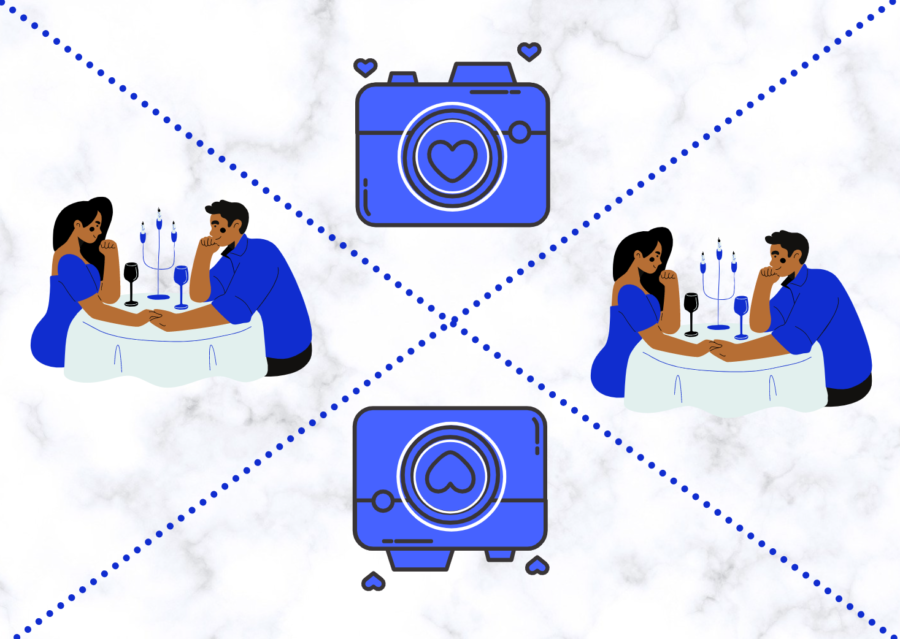 Pre-Prom Activities
The events leading up to prom are just as important as the special night itself.  While the day is full of self-pampering, getting ready, and spending time with your friends, it's also filled with many memorable moments that are important to capture as a keepsake for later. In fact, prom pictures are an amazing opportunity to partake in as they showcase an important part of your high school journey. These pictures are sure to be full of smiles, laughter, and warmth as you are surrounded by individuals who helped to make sure high school was worth every moment. Whether you are taking pictures with your date and/or your friends, it's important to keep in mind a few photo locations and tips to ensure that all your photos capture the joyous moments leading up to prom. 
To begin with, always consider the amount of light outside when taking prom pictures. While you do want some natural sunlight, you want to make sure it's not too bright outside to prevent any unnecessary shadows or eye squinting. With group photos, it's a good idea to avoid using flash as it may cause problems in the photos or lead to too much light on the images. Additionally, while it's always fun to take some candid photos, be sure to capture natural poses that display the feelings of excitement leading up to prom. There is nothing more nostalgic than looking back on your prom pictures five years later and reminiscing over the memorable events of that night. Moreover, to help make your prom photo experience easier and stress-free, below is an interactive image with a variety of amazing photo locations in Georgia. Hover over each of the icons to learn more about the location and the environment that surrounds it!
Furthermore, aside from prom pictures, no prom night is complete without a lively dinner filled with laughter and smiles from your friends. While everyone has their own preference when it comes to dining, this year's prom location houses a number of restaurants that each have their own unique style of cuisine. If you are in the mood for some Naples-style pizza lined with a crisp crust, Antico Pizza is a great location to go to. On a different note, Marlow's Tavern is another delightful dinner location that serves house-made tavern fare and drinks for all their customers. While this location is not the definition of fine dining, it is still a classic dining experience for many to enjoy. Additionally, if individuals are hoping for some authentic Texan Mexican food, Superica houses all the Tex-Mex classics. With a menu that contains Mexican favorites such as enchiladas, tacos, fajitas, and more, these traditional recipes are sure to leave your taste buds dancing all night long. To see the complete list of food destinations at the Avalon, click here.