No Notifications Day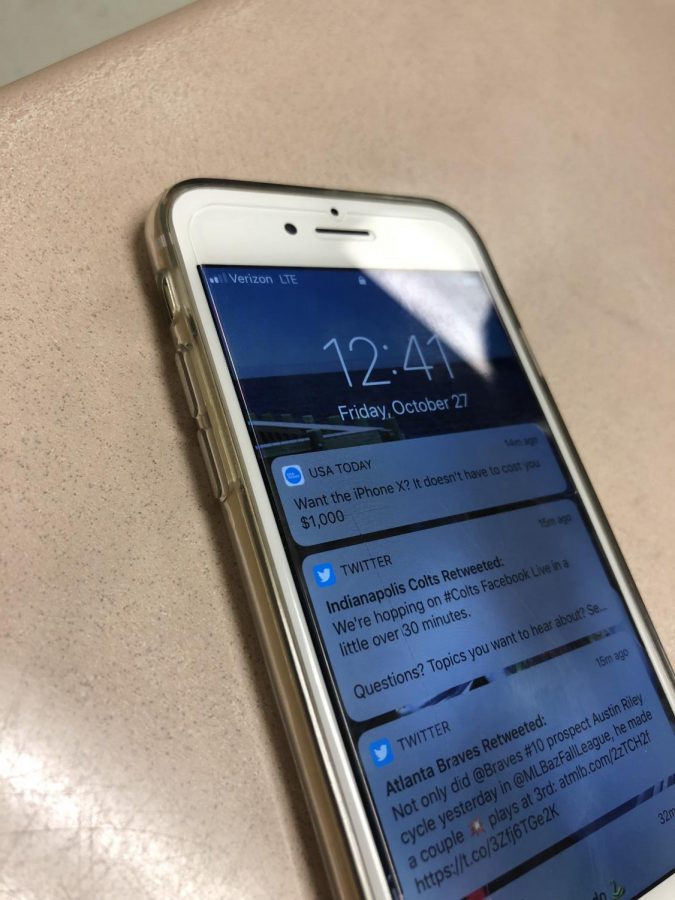 On October 13, 2017 teachers and students of South Forsyth High School were encouraged to participate in No Notifications Day. The goal of this day was to see if you control your technology, or if your technology controls you.
"The whole point of No Notifications Day was to try to raise student awareness on how dependent we are on our electronic devices and to try to empower people to take charge of their own technology," said Mr. Jeff White, the Instructional Technologist at South Forsyth.
There were 3 separate levels of participation that students were encouraged to participate in: Level 1 was turning off your push notifications, Level 2 was turning off your push notifications and not participating in unnecessary activities like social media and games. Level 3 was the most extreme, challenging students and teachers to leave their phones at home or in their locker or bag to see if they could go the whole day without interacting with their technology.
"I think the concept was great, but I think more people would do it if a prize was involved," 9th grade Celia Porter said. This day tested students to see if they are too involved with social media, and encouraged them to take a break from the distractions that social media may have on young teens and adults.
About the Writer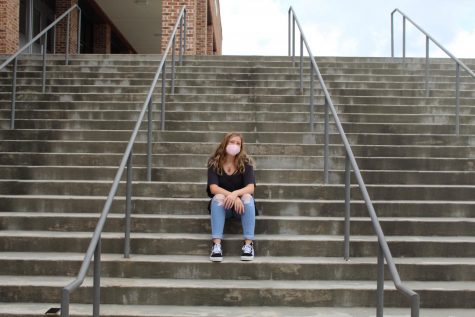 Grace Drawdy, Editor-in-Chief
Grace Drawdy is a senior and has been a part of
The Bird Feed
for four years. After taking on the role of the Associate Editor, she is excited to be the Editor- in- Chief. She hopes to finish out her final year with a bang, and lead the staff to reach new goals. You can find her making a splash at the Swim Atlanta Sugarloaf location where she is a year-round, competitive swimmer. Grace loves to live life loud. Her heart beats for kids fighting pediatric cancer, and she wants to heal them all. She loves spending time with her friends. In a rare moment of downtime, you can find Grace having a solo dance party or binging Netflix. You can contact her via
twitter
or
email
.