10 great new years resolutions to follow
Hang on for a minute...we're trying to find some more stories you might like.
In high school, it can be difficult to set a new year's resolution when many of the more popular ones seem unattainable because of your age. To make choosing a goal and sticking to it easier, we have produced a list of the top 10 new year's resolutions that are easy for teens to achieve.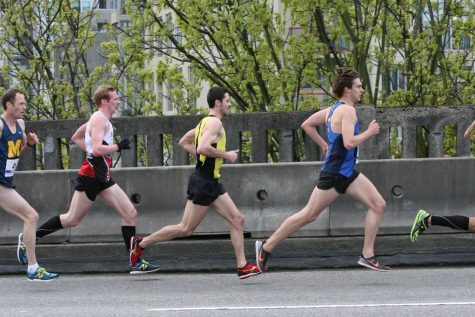 1. Stay fit and healthy- some of us play sports and some of us don't. But no matter if you prefer reading a book or catching a ball, you should still try to focus on keeping a healthy mind and body. So put down those oreo's and pick up an apple because 2018 should be the year you become the best version of yourself.
     2. Get a job/ save money- with the fun events of this new year fast approaching, you will need to save some money to do and buy fun things. Therefore this year should be the year you become more financially savvy by perhaps getting a job.
     3. Get organized- with the craziness of 2017, your life has probably become cluttered and disorganized. 2018 is a new year that will enable you to throw away some of the things you've been holding onto since last year. Start anew!
     4. Learn something new- whether its learning a new language or just learning how to make your mother delicious homemade lasagna, this could be the year that you learn something new and further your development.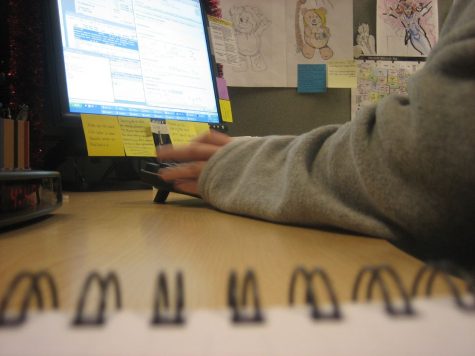 5. Get better grades- after midterms and the dread of finals looming on the horizon, no time is a better time to work harder than in the new year. Start off this semester right and study smarter not harder!
     6. Get out of your comfort zone- think of something you have been wanting to do but have been held back by fear. This could be the year that you finally face that fear. 
     7. Self-care/ getting more sleep- Sleep deprivation is one of the main problems that teens face. With so many expectations from teachers, parents, and ourselves, it can often be difficult to set aside what we have been working on in order to get a good night's sleep. This year, try making sleep a priority.
     8. Quit that bad habit- bad habits often get the best of us, but 2018 can be the year that you quit or at least work on quitting whatever your bad habit is. Whether its biting your nails or being too short with others, focus on slowing down this year by taking an overview of your personality.
     9. Read more books- knowledge is power. Television is great, but reading a good book allows your mind to imagine and build a new world. Maybe this year you'll pick up a good read and expand your horizons.
     10. Become more social- while it's important to sleep and get good grades, as students, we often lack a social life which can leave us feeling sad or down. To rectify this, regularly schedule times when you can hang out with friends and family and let loose.

About the Writer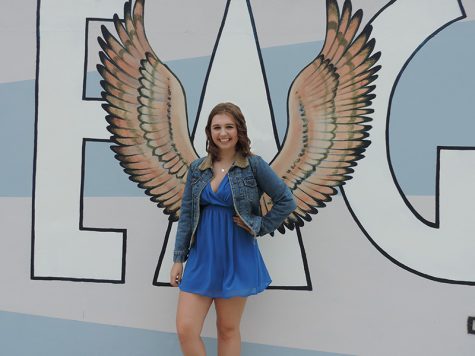 Brittany Rodi, Photography/Design Section Editor
Brittany Rodi is a sophomore and has been a part of
The Bird Feed
for two years. She loves writing and her favorite areas to contribute to the Bird Feed are entertainment, features, and videography. She loves dancing wildly to her very diverse and often strange taste in music. She can often be found lounging around obsessing over
Pretty Little Liars, New Girl,
or
Grey's Anatomy
, with friends, or with her North Point small group of middle school girls. Brittany loves her church and her crazy 6th grade girls. She spends a lot of her time messing around with friends and loves to have fun!
Keep up with Brittany on Twitter
@RodiReporter
or contact her directly at
[email protected]