Nova Miller's new single "Do It To Myself" produces a realistic look on life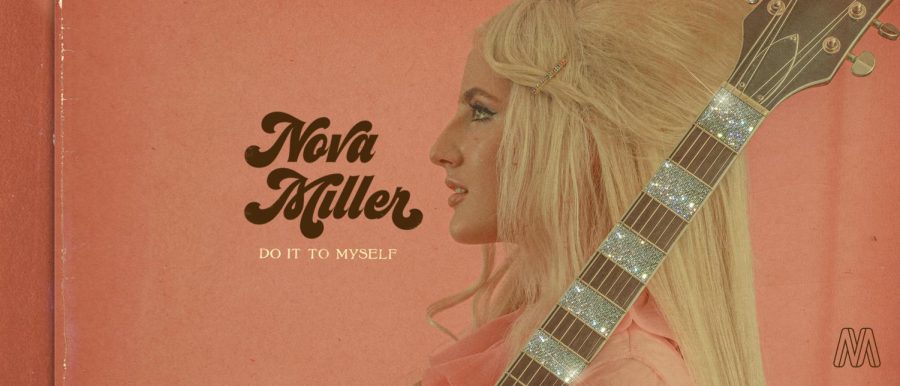 A life-long music enthusiast and eighteen-year-old Swedish pop singer-songwriter, Nova Miller, began her career at a very young age. The former artist turned music executive, Lolene, discovered Miller in a Stockholm dance studio when the singer was only 12.  Due to her being so young when she started singing, she spent most of her life on stage as a multi-instrumentalist and five-octave vocalist with new school pop and vintage aesthetics.
"It is really hard to be a young, confident, ambitious girl," Miller states in an interview with MOXIE. "Starting out in the industry, I always had to prove myself in different ways. I was constantly being underestimated for my age and blasted for my confidence."
Before her discovery, Miller previously slept in her father's guitar case backstage when on tour with her parents, but her struggle with fame and judgment so young never brought Miller down. Now, Nova has performed for the Crown Princess of Sweden and in 2019 released the hit single "Do It To Myself."
Used with permission by MOXIE.
"Do It To Myself," produced by The Monsters and the Strangerz, recognizes toxic behavior and includes The Mama's & The Papa's "California Dreamin" sample.
"'Do It To Myself' is not what you think it is. At first, it's a guitar-driven retro bop, but it's really about the worst form of going crazy, driving yourself crazy!" Miller explains. "My favorite part of the song is the California Dreaming reference like the layered vintage vocals that take you all the way to summer and back. It's about being a creature of habit when it comes to relationships and not even giving the other person a chance to hurt you because you've already messed it up for yourself. Basically, it's that 'it's not you, it's me' thing but I'm working on myself and things can only get better." With the idea that Miller is working on herself in the midst of driving herself crazy, she emphasizes how she strives to be different by having her musical purpose be positive and not the typical sad aesthetic.
Although Nova Miller has been around since the age of 12, she hasn't been as recognized as some would think. 
"As girls, we have to be better, we have to do more to be seen. I'll take that fight. I'll work a bit harder, and I'll prove myself." Miller's enthusiasm for her "unseen" music helps to teach girls that even though they might have to work a little harder to be recognized, it's important to have the will to show people that they're worth listening to.
Nova Miller continues to be a positive role model to listeners and works hard in her desire for a positive musical purpose. Miller stands out in the crowd of influencers who produce emo-based music and gives her new single and songs a realistic look to what life is really like. Her influence on younger people helps them to realize that not everyone's perfect, but eventually, we become better people for ourselves. 
About the Writer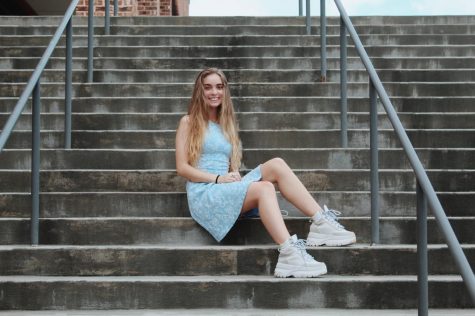 Brooke Eldridge, Opinions and Arts and Entertainment Editor
Brooke Eldridge is jumping into her senior year and is excited to work for
The Bird Feed
one last year as the Opinions and Arts and Entertainment editor. She indulges in helping others and animals and is all about spreading awareness of mental health. She has a high sense of fashion and loves coordinating her clothes by color. In her free time, Brooke enjoys watching any horror film she can find and listening to her favorite artist, Billie Eilish. Although she comes off as quiet and shy, talk to her and you'll be pleasantly surprised! She is known as a creative and loving friend. You can contact her on twitter
@BrookeEldridge7
or email
[email protected]