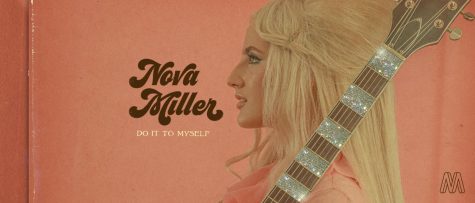 Nova Miller's new single "Do It To Myself" produces a realistic look on life
February 10, 2020
A life-long music enthusiast and eighteen-year-old Swedish pop singer-songwriter, Nova Miller, began her career at a very young age. The former artist turned music executive, Lolene, discovered Miller in a Stockholm dance studio when the singer was only...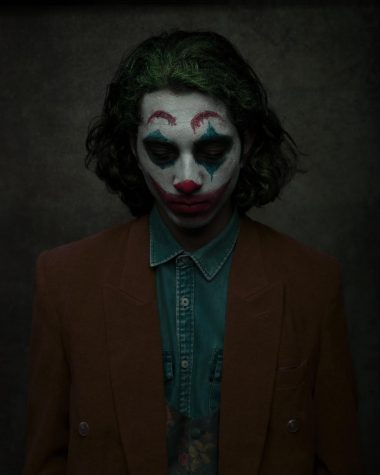 The Joker is a cinematic masterpiece
December 18, 2019
A twist that made cinematic history to the iconic Joker character, Joaquin Phoenix portrayed the aberrant backstory on how the Joker got his name, his behavior, and his psychotic mind. Critics from Rotten Tomatoes stated, "Joker gives its infamous central...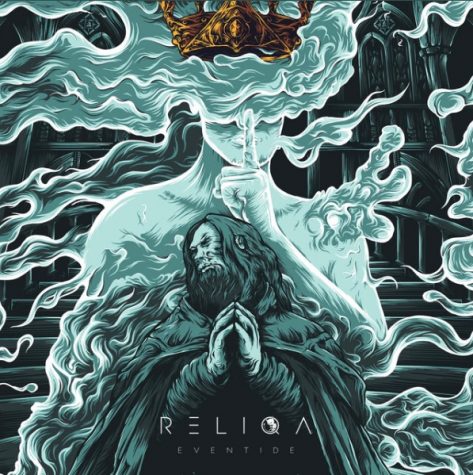 December 11, 2019
A new name is emerging in the hard rock scene, and its name is Reliqa. The Australian metal quartet, led by extremely powerful vocals from Monique Pym, is creating a new world to call their own. They use aggressive piano and guitar riffs to convey complex...