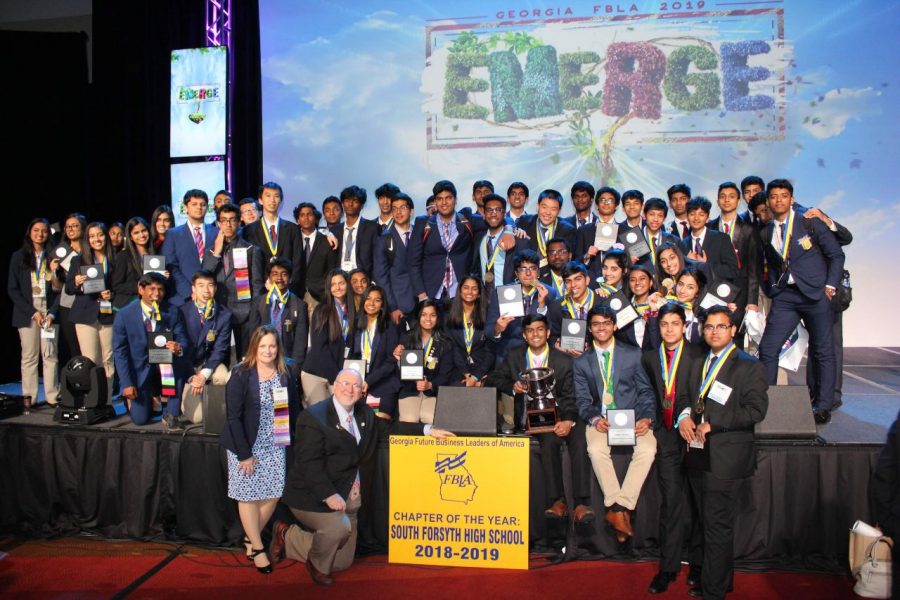 Aki Talkad
The crowd cheers as students from their FBLA chapters step up to the stage to receive awards at the State Conference on Saturday, March 23rd, at the Hyatt Regency of Atlanta.
However, taking a step back, tensions were rising as students present for their events on the Friday before. For larger competition events, those who advance through a round of preliminaries perform in a final round, where judges  decide the top ten competitors in the state.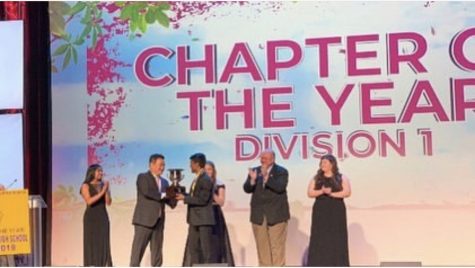 For those who took tests prior to the conference, they engage in business workshops and activities to grow their leadership, teamwork, and business skills. Additionally, students socialize, network with others, and relax before and after their events at the food courts and lounge areas.
On Friday night, all participants of the conference met for an opening session that highlights advisers, state officers, and significant members of the organization. The closing session, on Saturday night, awards students that perform in the top ten ranking of their specific event with plaques and medals.
Additionally, freshman Rishabh Chouhan said, "It was very worthwhile and informative. I learned that greeting judges and telling them your name before you talk to them is good etiquette and it's really appreciated," He also spoke on how it has helped him become more competitive. "It opens a variety of doors, whether it be mental or physical, for a person to engage in their community and compete against other students."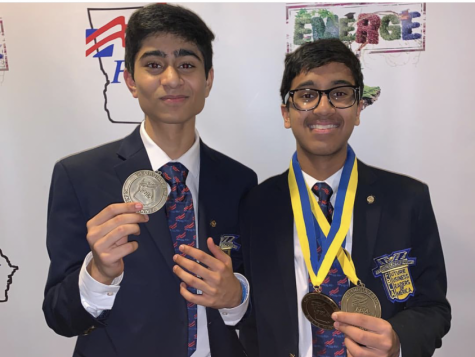 I spoke to freshman Rahav Kothuri to learn more about their first State Leadership Conference experience and understand how the FBLA experience is for newcomers that may be interested.
"The workshops were very interesting and I got to learn a lot about how business really works and how to become an entrepreneur," Kothuri claims. "I would recommend FBLA SLC to others if they want to have fun all the while learning about new businesses and how to start one up."
SLC was an incredible experience for advisers and students. Those who placed in top four at state will move onto the National Conference in San Antonio over the summer, where they will compete against others in the nation, and learn more about business and communications.