Celebrating Diwali at South Forsyth
Hang on for a minute...we're trying to find some more stories you might like.
This year, as Diwali came by, the fireworks were louder than ever. More and more people in South's diverse population took an excused absence to celebrate this very cultural holiday. Diwali, also known as the "Festival of Lights," is one of the most important holidays in Hinduism. It is the Hindu equivalent to Christmas, and the traditions and customs hold a special place in the heart of South Forsyth students.
Naisha Roy

About the Contributor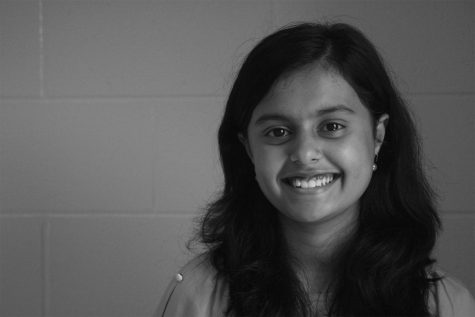 Naisha Roy, Staff Writer
Naisha Roy is a freshman at SFHS, and beyond excited to start off her first year as a writer for The BirdFeed. You can see her going through the hallways with a smile on her face, enjoying school and always willing to lend a helping hand to those struggling with homework. Her sarcasm being her trademark to all who know her, she loves a good riddle or puzzle to challenge her mind. She also loves painting and shading, although they certainly aren't her calling. Her dream college is Columbia University....