Dorm room decorating made easy
Hang on for a minute...we're trying to find some more stories you might like.
Graduating seniors take a new and fresh step into the beginning of adulthood when attending college. Harder classes, new friends, tight money budgets, and less time for friends and family come with the struggle of adjusting to a new life. Dorm room designs shouldn't have to be added to that list. Below, a college freshman, or any college student, may find a pleasant theme for easy dorm rooms to put together, so that they can have one less thing to worry about at the end of the day. With the right dorm room, it can become a new haven for those dealing with the stress and obligations of college.
Boho

For those who like fun patterns and bright colors, the Boho dorm room style is for you.
Classical

High school graduates who wish to keep it simple would find all the needs in a classical style dorm room.
Beachy

This room will give beachy vibes and will make one wish they were lying on the beach with their feet in the sand.
Girly Girl

Girls who love pink, gold, and all things that are in style will love this girly-girl dorm.
Industrial

Students who love a room that gives off a silver vibe will appreciate an industrial dorm.
Rustic

For college students who enjoy the outdoors and will surely take pleasure in a rustic styled dorm room.
Floral

The floral dorm room shows off beautiful flower designs and simplicity.
Minimalistic

This room is for those with a simple yet sharp style.
Modern

A modern dorm is for those who enjoy all things modern and trendy.
Cabin

The cabin themed dorm room brings the feel of home to you.

About the Writers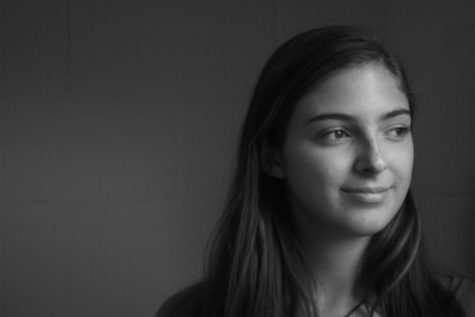 Kate Haas, Features Editor
Kate Haas is a junior at South Forsyth High School and this is her second year working on
The Bird Feed.
One can often find her watching
The Office
or
New Girl
on Netflix, reading a book, or studying for her many AP classes. She enjoys playing lacrosse and is a member of the South Forsyth team. Her interests include eating sushi, writing stories, and laughing at memes. Kate has a passion for community service and believes that we should all do the best we can to help others. She is a proud Gryffindor and has read the
Harry Potter
series more times than she can count. Her friends would describe her as kind, independent, and a huge book nerd. She aspires to someday live in New York City and plans to travel around the world. Kate is looking forward to this year as features editor on
The Bird Feed
and cannot wait to see what articles she gets to write.
You can contact her by email at
[email protected]
or check out her twitter
@khbirdfeed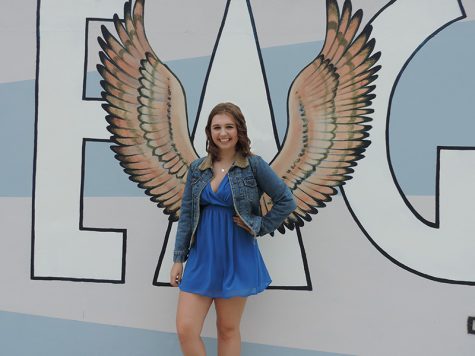 Brittany Rodi, Photography/Design Section Editor
Brittany Rodi is a sophomore and has been a part of
The Bird Feed
for two years. She loves writing and her favorite areas to contribute to the Bird Feed are entertainment, features, and videography. She loves dancing wildly to her very diverse and often strange taste in music. She can often be found lounging around obsessing over
Pretty Little Liars, New Girl,
or
Grey's Anatomy
, with friends, or with her North Point small group of middle school girls. Brittany loves her church and her crazy 6th grade girls. She spends a lot of her time messing around with friends and loves to have fun!
Keep up with Brittany on Twitter
@RodiReporter
or contact her directly at
[email protected]