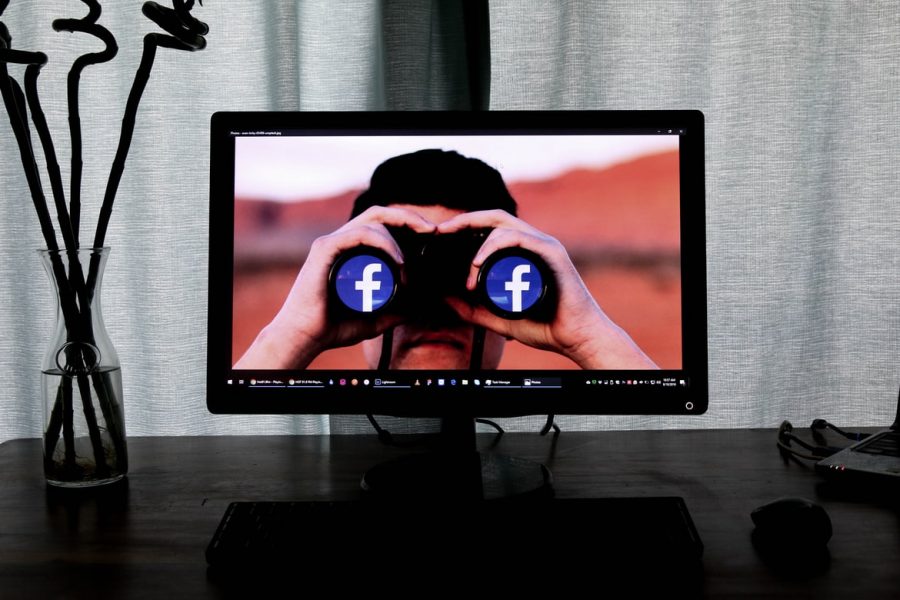 Used from Glen Carrie via Unsplash under Creative Commons.
Close your eyes for a moment and reflect. Who are you? What do you believe in? Why does this matter to you? 
Without our own knowledge, an outside force influences our ideological frameworks. An elusive figure wraps a thin string around our fingertips, yanking left and right. However, the identity of this puppeteer is no longer hidden behind a wall of tech jargon and corporate obscurities. 
On Tuesday, October 5th, at 10am, the Russell Building in Washington D.C. quaked with anticipation as Frances Haugen began her tirade. The former Facebook employee's accusations against Facebook were alarming but not surprising. The whistleblower released tens of thousands of detailed documents that revealed just what the tech conglomerate had been up to. 
To understand how Facebook operates, it is critical to map its business model. Because nearly all its revenue comes from ad interactions, the company is incentivized to keep users on the platform for extended periods, increasing their measure of "daily active users." The inference is apparent: the longer people are on Facebook, the more ads they encounter and the greater the corporation's profit. 
Facebook's Business Model by shivani123.muru