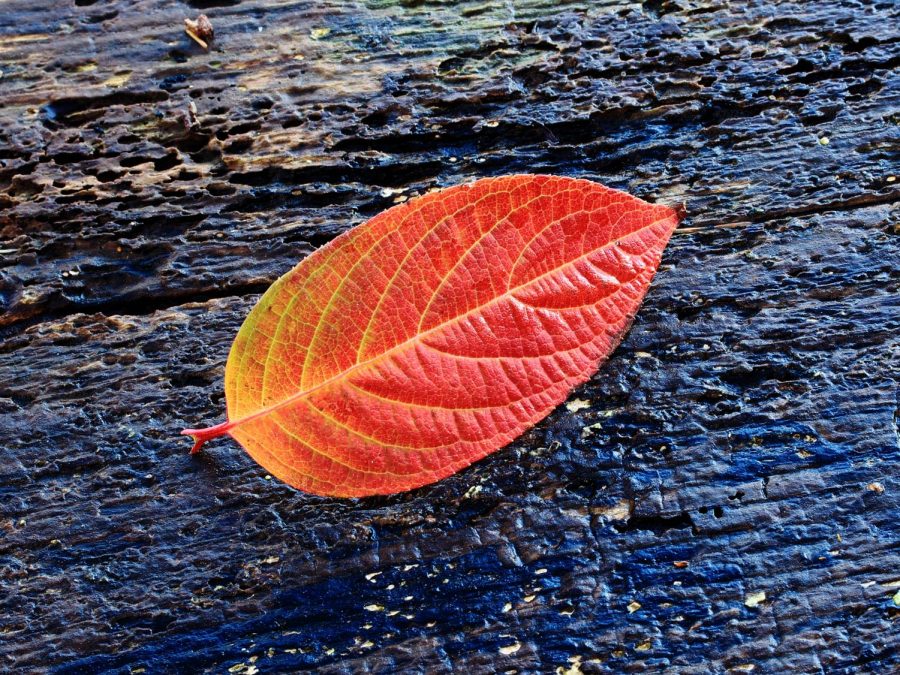 Photo via Wikimedia Commons under Creative Commons license
Fall is the time of year full of family, friend and holiday fun. The leaves change color, animals go into hibernation, and the holidays begin. From Apple Picking, to camping, to Pumpkin Pie, fall is a wonderful time for families to participate in fun outdoor activities or bake delicious deserts.
Apple Picking at Hillcrest Orchards
What better activity for a weekend with your family than apple picking? Located in Ellijay, Georgia is Hillcrest Orchards and Farms open during the months of September, October, and November. A petting farm and wagon rides are also included.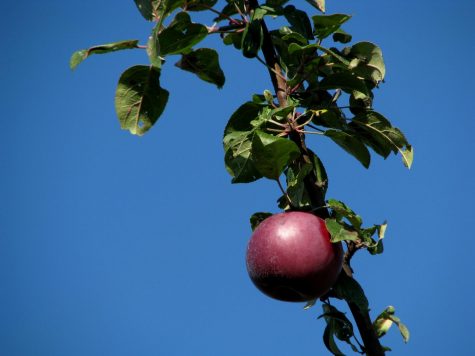 Top 10 Apple picking farms in GA
The Rock Ranch Hayride
Along with navigating through a confusing corn maze and riding on a joyous hayride, The Rock Ranch also provides two different ziplines, pedal boats, and rock climbing.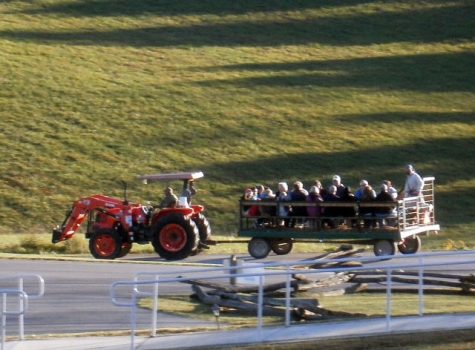 Top Haunted Hayrides
Pumpkin Patch at Uncle Shucks Pumpkin Patch
Not only can you pick the perfect pumpkin for fall holidays, but light up in a corn cannon or explore a corn maze. Come for a night full of fall decorations, food, and more.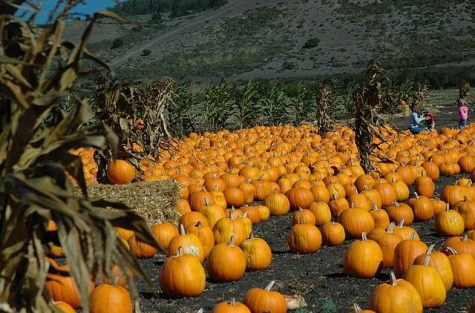 Burts Farm is another fabulous place to acquire a pumpkin great for carving.
Pecan Pie
When looking for a tasty treat that will surely make your mouth water, Pecan Pie is one of the best ways to go. With a crispy crust and a creamier inside filled with pecans, this pie is a flawless holiday treat. Click here for a recipe to create your own homemade pecan pie dessert.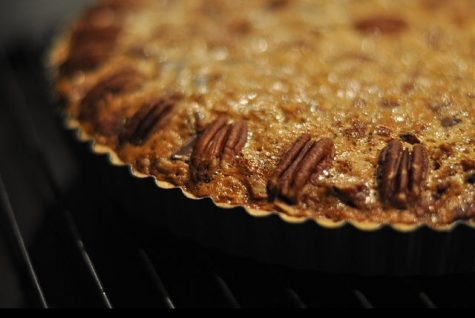 Pumpkin Pie
Another wonderful holiday choice dessert is pumpkin pie. Savor the flavor of the holidays by making this refreshing dessert. Click here to make this delicious dessert definitely worth the time.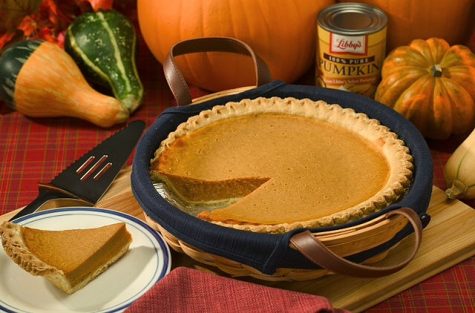 From fun activities to foods, fall is an enjoyable time full of laughs and memories with families and friends.