25 gifts under $25
Hang on for a minute...we're trying to find some more stories you might like.
December is a flurry of midterms, so getting presentsfor the holidays can often slip someone's mind. So, The Bird Feed is here to help by researching gifts that are both available last-minute and under $25. Happy Holidays!
Stress-relieving coloring book: For when testing has taken its toll.
Mug Cake: When you're craving a chocolatey snack during finals grab your new mug and use a mug cake recipe.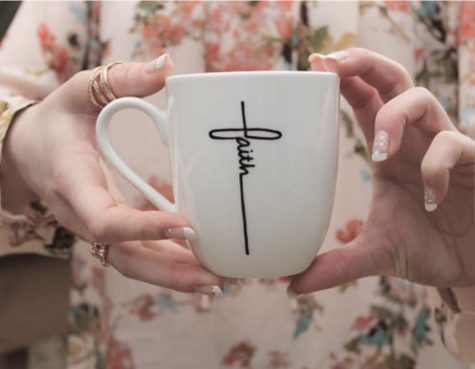 Bath Bomb: During the break relax in the tub with the shoot for the stars bath bomb.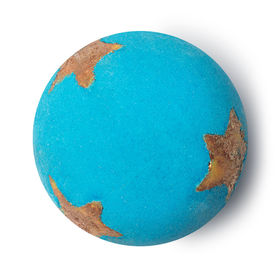 Star Wars figure: If your friend is a Stars Wars fan buy them this Darth Vader bobblehead to decorate with.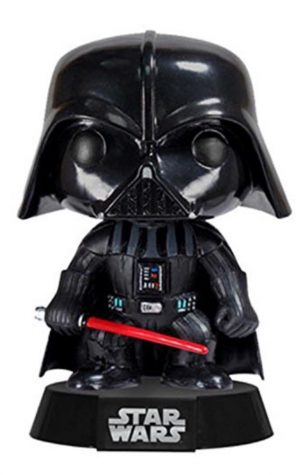 French Guide: Does your friend ever dream of going on a spontaneous trip to France? Get them this phrasebook to help them with their journey.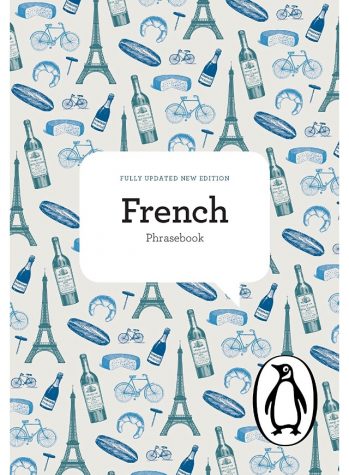 Trinket Dish: For the little trinkets and souvenirs they collect over the years.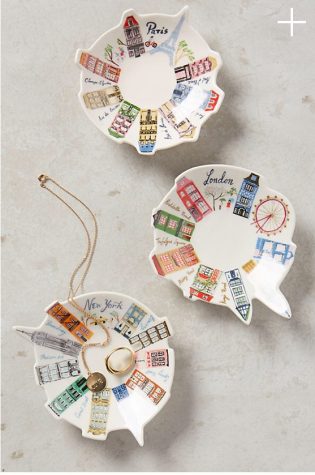 Fuzzy Socks: To keep their feet warm in this cold time of year.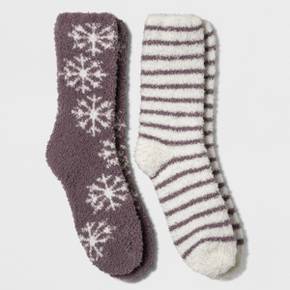 Harry Potter notebook: If your friend is a die hard Harry Potter fan you could get them this cute notebook for their everyday life.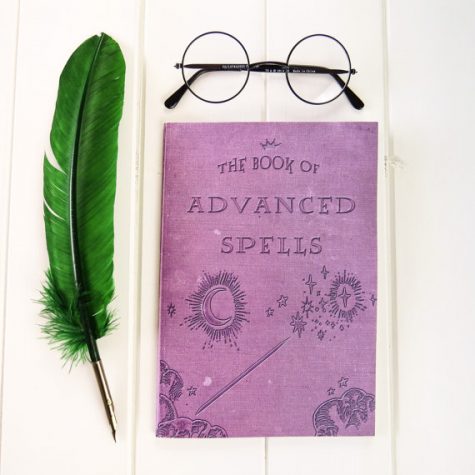 Mini waffle maker: Does your friend or family member have a love for sweets? If they do buy them a mini waffle maker for.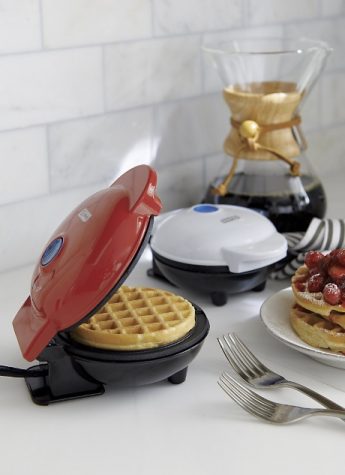 Notebook: When life gets them down they can always write their thoughts down in this journal for rants.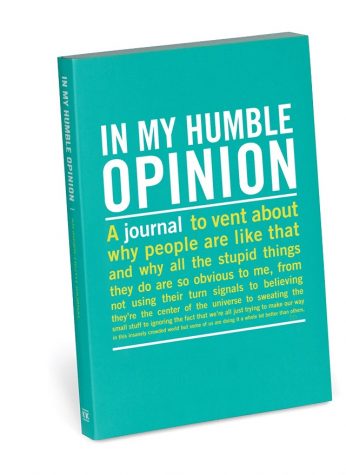 Random Facts: When they are struck with boredom here is an easy cure.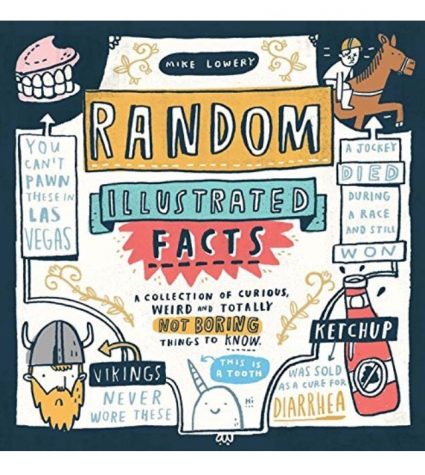 Waterproof speaker: If your friends or family love to jam out in the shower you should get them a waterproof speaker. 
Shakespeare insult book: If they love getting a laugh they will enjoy this book of insults in Shakespearean English.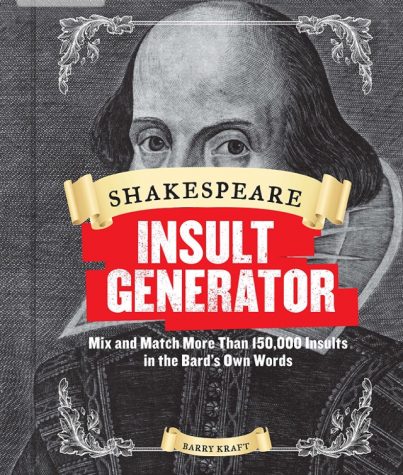 Cactus light: This is a cute way to have light at night and decorate all at once.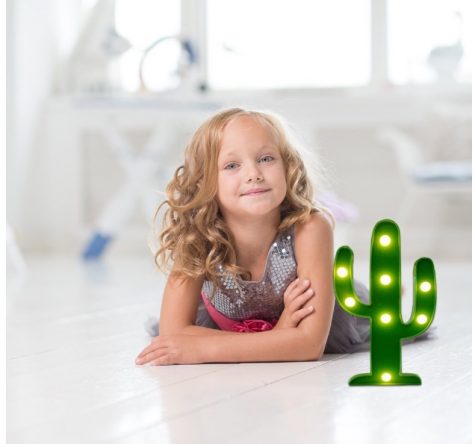 Face mask: When the stress of the week hits, here's five face masks to cure their anxiety.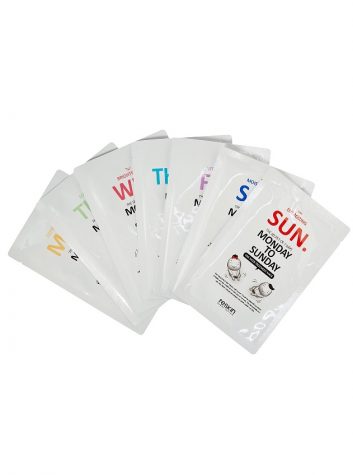 Coffee Candy Canes: During the holiday season we all enjoy candy canes so why not let them try a new type of candy cane.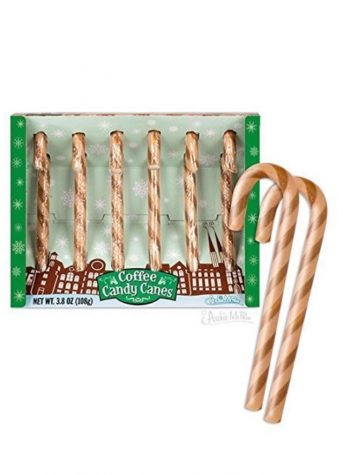 17. Colored Pencils: For when they decide to use the stress relieving coloring book.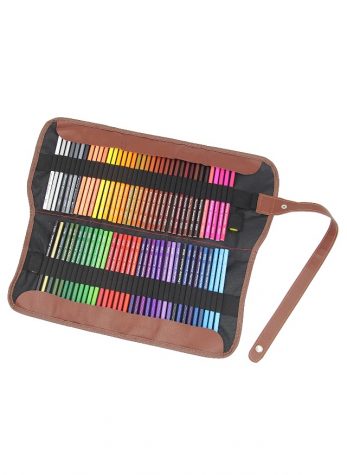 Pizza Slippers: If their feet get cold easily try getting them these pizza themed slippers.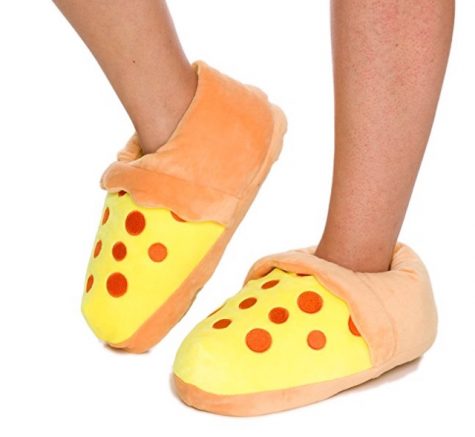 Phone mount: Nothing beats not having to pick up your phone while driving. This'll help them be safe on the road.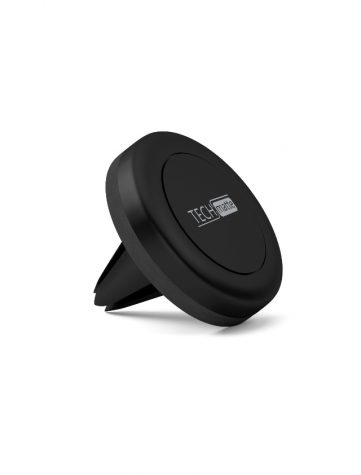 Blanket: This is the perfect blanket to curl up on the coach with and watch some fun holiday movies.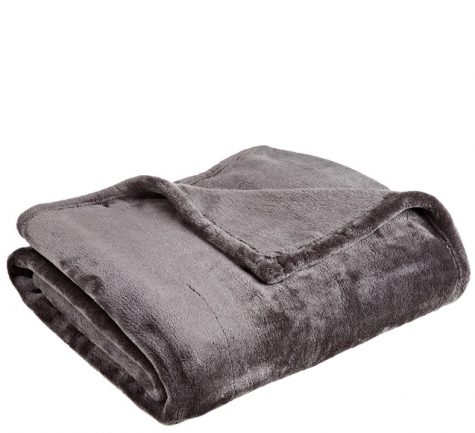 10ft phone charger: For the moments where the electrical outlet is to far away from where they are sitting.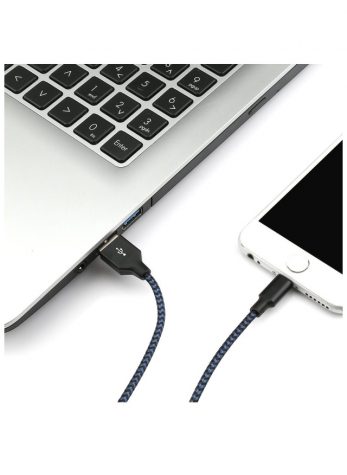 Popsocket: Is your friend or family member drop their phone a lot? If they are you should buy them a popsocket so they never drop their phone again.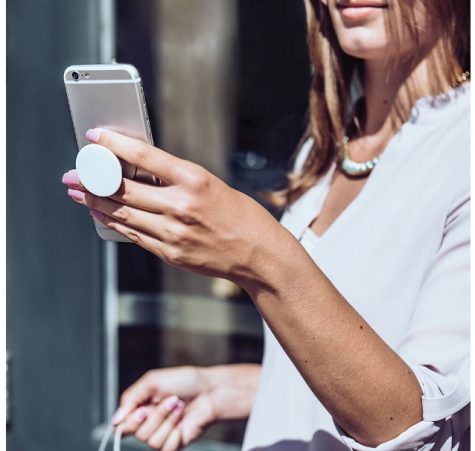 Salt lamp: These are a cute decoration for holiday parties.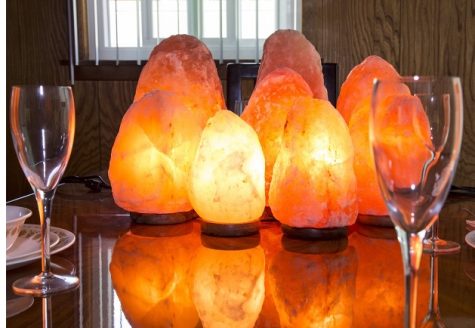 Aromatherapy diffuser: To help relax after a long day.